Location
NYC's TOP CLUBS & VENUES
NYC
New York City, NY 10001
GET READY FOR THE SEXIEST WOMENS WEEKEND IN NYC JUNE 23-27TH THERE IS NO BETTER PLACE TO BE FOR WOMEN THAT LOVE WOMEN NYC PRIDE WEEKEND 2022
About this event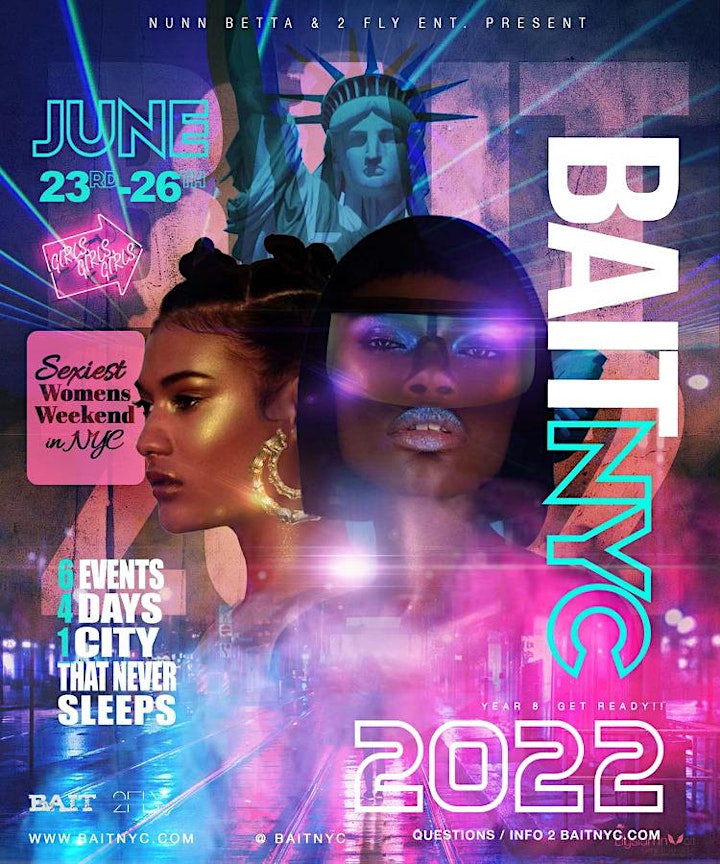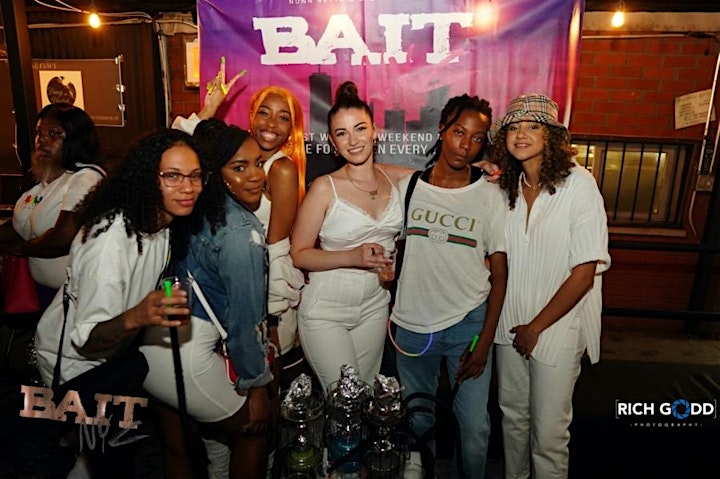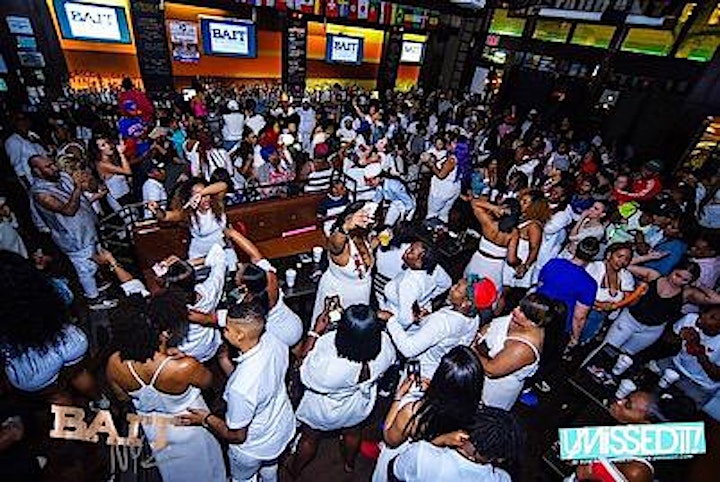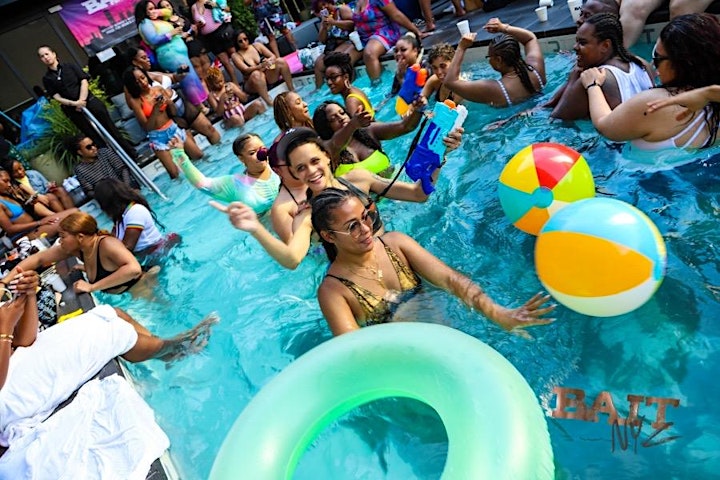 LADIES GET READY!!!
BAIT NYC 2022
HOTTEST WOMEN'S WEEKEND IN NYC!
JUNE 23-27TH
6 EVENTS. 4 DAYS. 1 CITY THAT NEVER SLEEPS
THIS IS YEAR 8 GET READY!!!
For the 8th year in a row NUNN BETTA and DJ DIMPLES have teamed up to bring you a Pride Weekend for Women like no other! We are giving you a experience that you will never forget! Come be apart of an amazing experience and good a$s time with beautiful, diverse, mature and intelligent WOMEN THAT LOVE WOMEN! The weekend will feature Day Parties, Pool Parties, Balls as well as a some of the best Night Life Events! You will be partying with your favorite DJs, Hosts and Performers from around the country!
an EXCLUSIVE WOMEN'S WEEKEND IN NYC SINCE 2015
PASSES & TICKETS ON SALE NOW!!!
GET THEM BEFORE WE SELL OUT!!!
SAVE MONEY & AVOID THE LINES!
YEAR AFTER YEAR WE HAVE CREATED A SAFE AND FUN NEW YORK CITY EXPERIENCE FOR WOMEN THAT LOVE WOMEN TO COME TOGETHER AND UNITE IN THE CITY THAT NEVER SLEEPS!!!  YOU DON'T WANT TO MISS THIS YEAR!!! GET READY!!!
WE WILL PARTY!!!
WE WILL CELEBRATE LIFE!!!
AND WE WILL BE PROUD OF WHO WE ARE!
THERE IS SO MUCH IN STORE FOR YOU THIS YEAR! NYC'S TOP VENUES + AMAZING DJ's + DOPE HOSTS + LIVE DANCERS + HOOKAH +POP-UP SHOPS + PRIZES& MORE!
6 EVENTS. 4 DAYS. 1 CITY THAT NEVER SLEEPS!
JUNE 24-27TH SEE YOU SOON LADIES!!!
THE COUNTDOWN HAS STARTED...
ONE MONTH AWAY!!!
LADIES BOOK YOUR FLIGHTS AND HOTEL ROOMS ASAP!
HOST HOTEL INFORMATION COMING SOON!
WE HOPE TO SEE YOU ALL  IN NYC JUNE 23th-27th 2022
THE BEST PLACE FOR WOMEN TO BE IN NYC PRIDE WEEKEND!
8TH ANNUAL NYC PRIDE FOR WOMEN
FOLLOW US @BAITNYC
GET YOUR TICKETS BEFORE WE SELL OUT!!!
STAY TUNED WITH US FOR EVENT UPDATES & ALL DETAILS!!!
 HAVE A QUESTION? NEED MORE INFO? CONTACT US
INFO@BAITNYC.COM I BAITNYC.COM I @BAITNYC
#BAITNYC I #BAITNYC2022