Description
LADIES THIS ONLY HAPPENS ONCE A YEAR!
BAIT NYC 2020
PRIDE FOR WOMEN
JUNE 25th-28th 2020
ARE YOU READY LADIES???
7 EVENTS. 4 DAYS. 1 CITY...
THAT NEVER SLEEPS!!!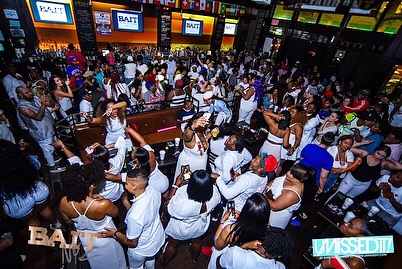 LADIES GET READY FOR YEAR 6!!!
WE HAVE SO MUCH IN STORE FOR YOU
ARE YOU READY???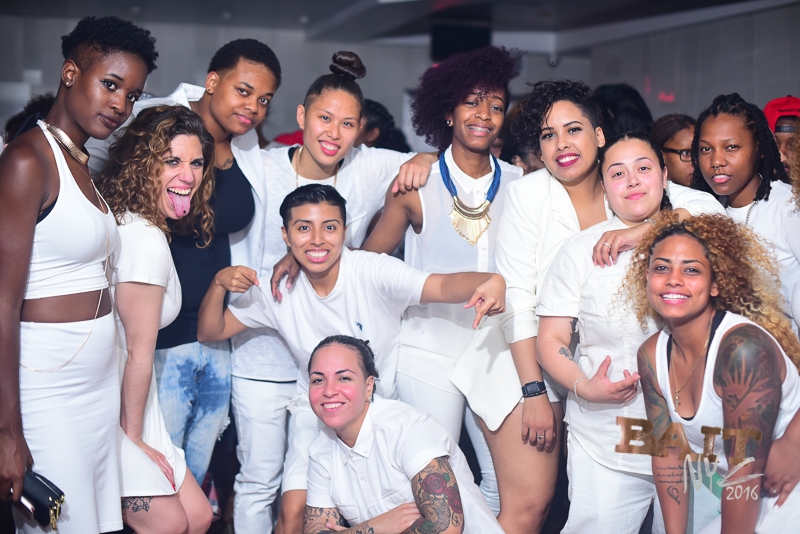 EARLY BIRD DISCOUNT TIXS & PASSES ON SALE
RIGHT NOW THRU APRIL 20TH!
AVOID THE LINES & SAVE MONEY
DON'T MISS OUT!!!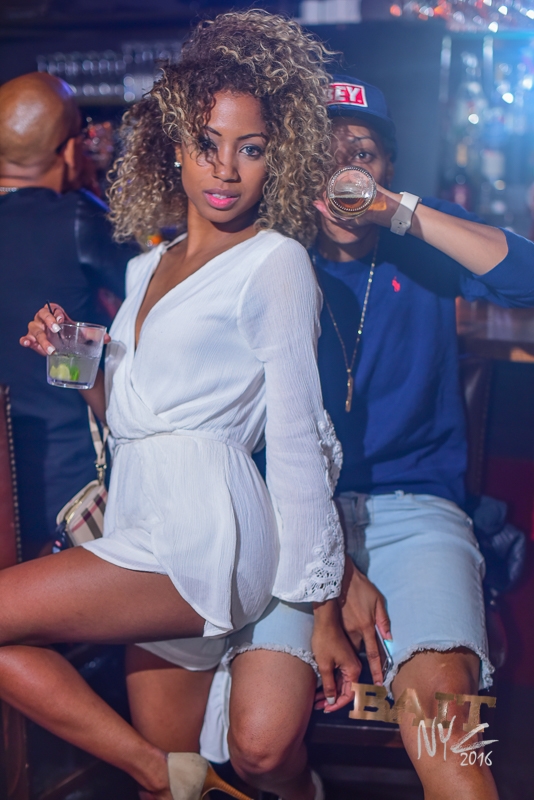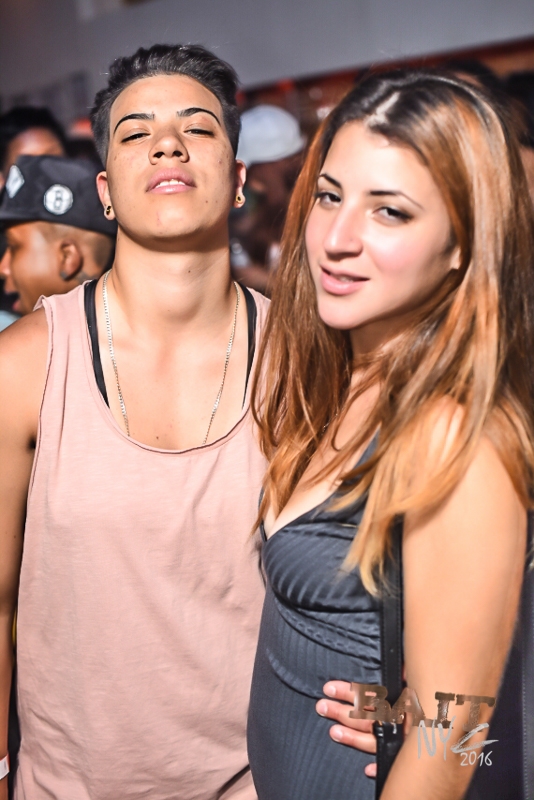 ---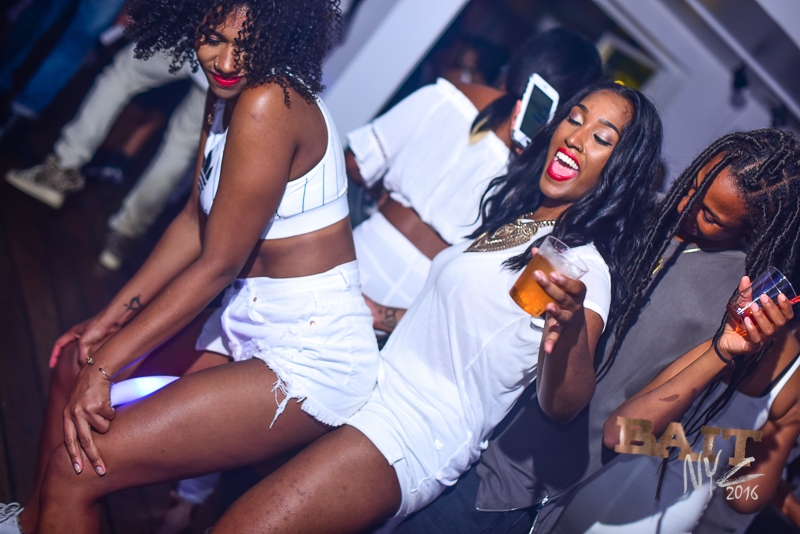 For the 6th year in a row the producer of weekend experiences such as Sweet Heat Miami, Spoiled Rotten in LA and Queendom in Atlanta, DJ DIMPLES & 2FLY ENT. have teamed up with one New York City's Hottest Promoter and Emcee, NUNN BETTA to bring you a pride weekend for women like no other! We are giving you a experience that you will never forget! The weekend will feature Day Parties, Brunches, Balls,Speed Dating as well as a some of the best Night Life Events! You will be partying with your favority DJs and Hosts from around the country! Come be apart of a good ass time with beautiful, mature women from around the world!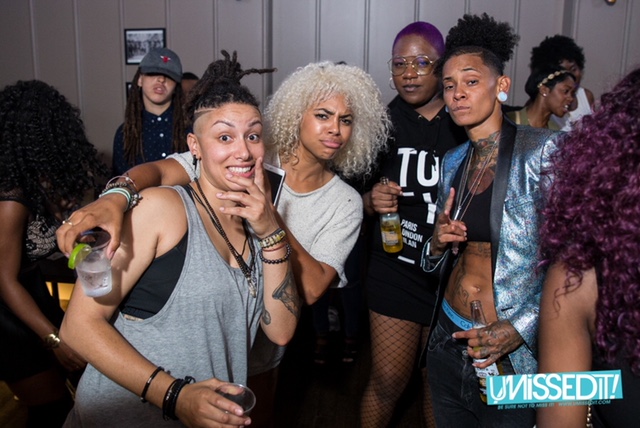 The goal is to create a fun and amazing New York City experience for WOMEN THAT LOVE WOMEN! WE WILL PARTY! WE WILL CELEBRATE! AND WE WILL BE PROUD! DON'T MISS IT!!!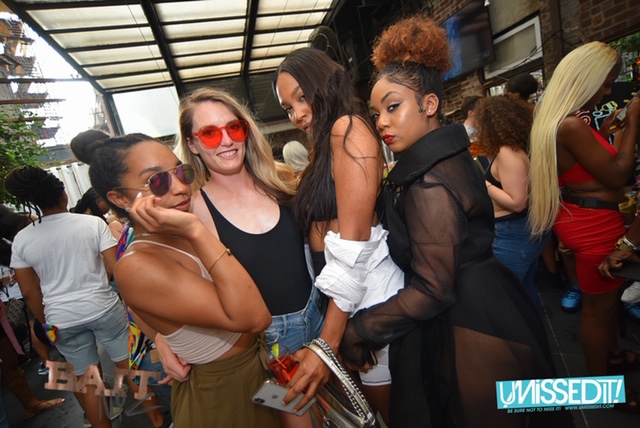 ---
LADIES BOOK YOUR FLIGHTS AND HOTEL ROOMS ASAP!
BAIT NYC 2020 OFFICIAL HOST HOTEL
TBA
---
THIS IS YEAR 6 IT'S GONNA BE INSANE!!!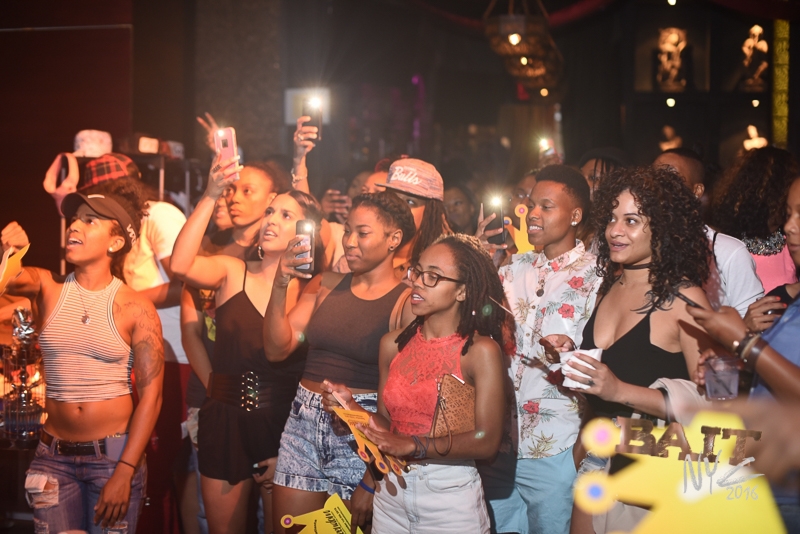 LADIES SAVE SOME MONEY & AVOID THE LINES
EARLY BIRD DISCOUNT TICKETS
ON SALE NOW UNTIL APRIL 20TH!!!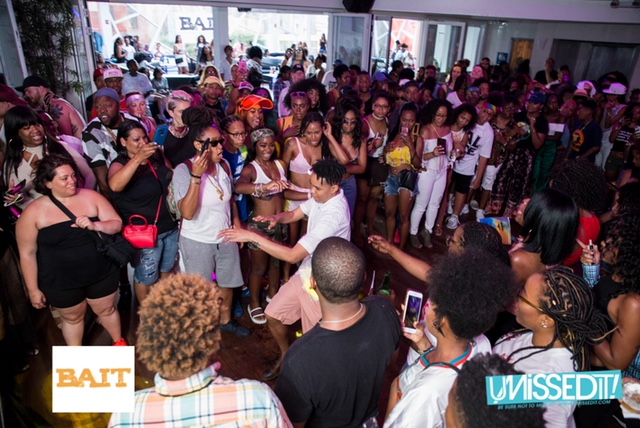 NYC'S TOP CLUBS + AMAZING DJ's + DOPE HOSTS + CONTESTS + HOOKAH + CASH PRIZES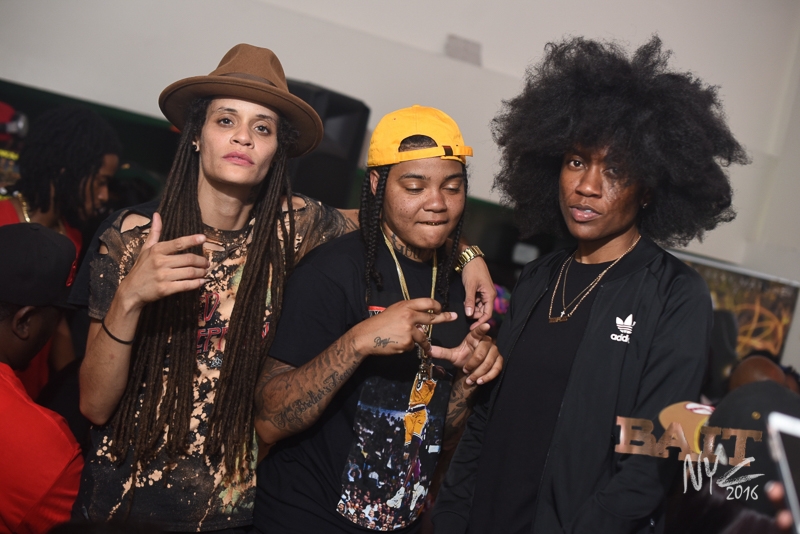 LADIES BAIT NYC 2020 WILL BE HERE BEFORE YOU KNOW IT!!!
THIS ONLY HAPPENS ONCE A YEAR SO START MAKING PLANS NOW
& GET YOUR ALL-ACCESS PASSES ASAP!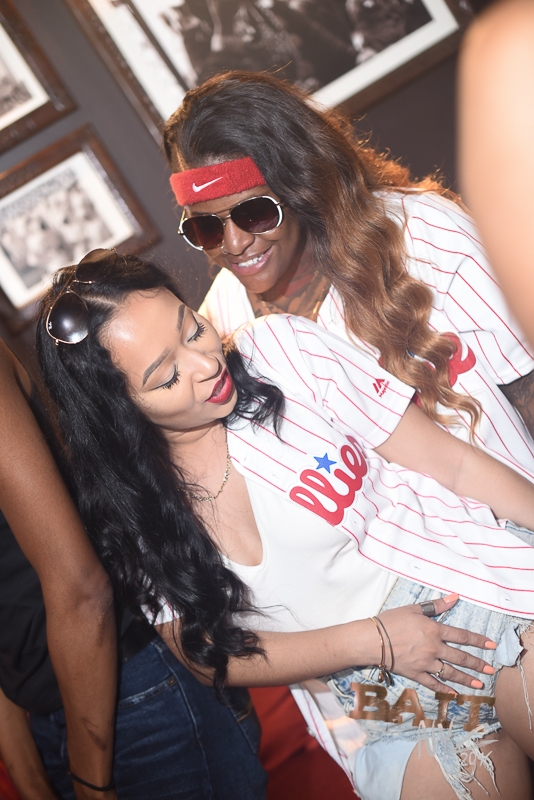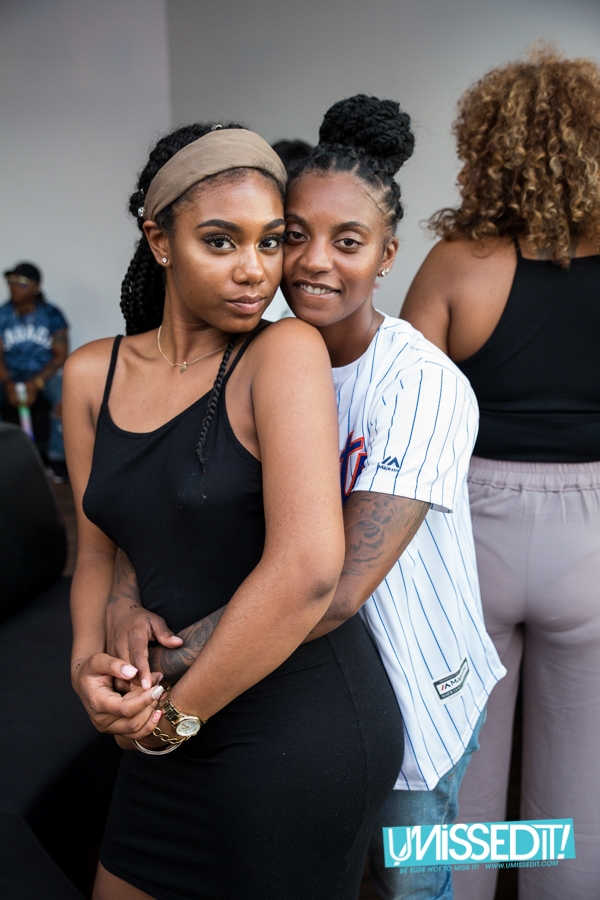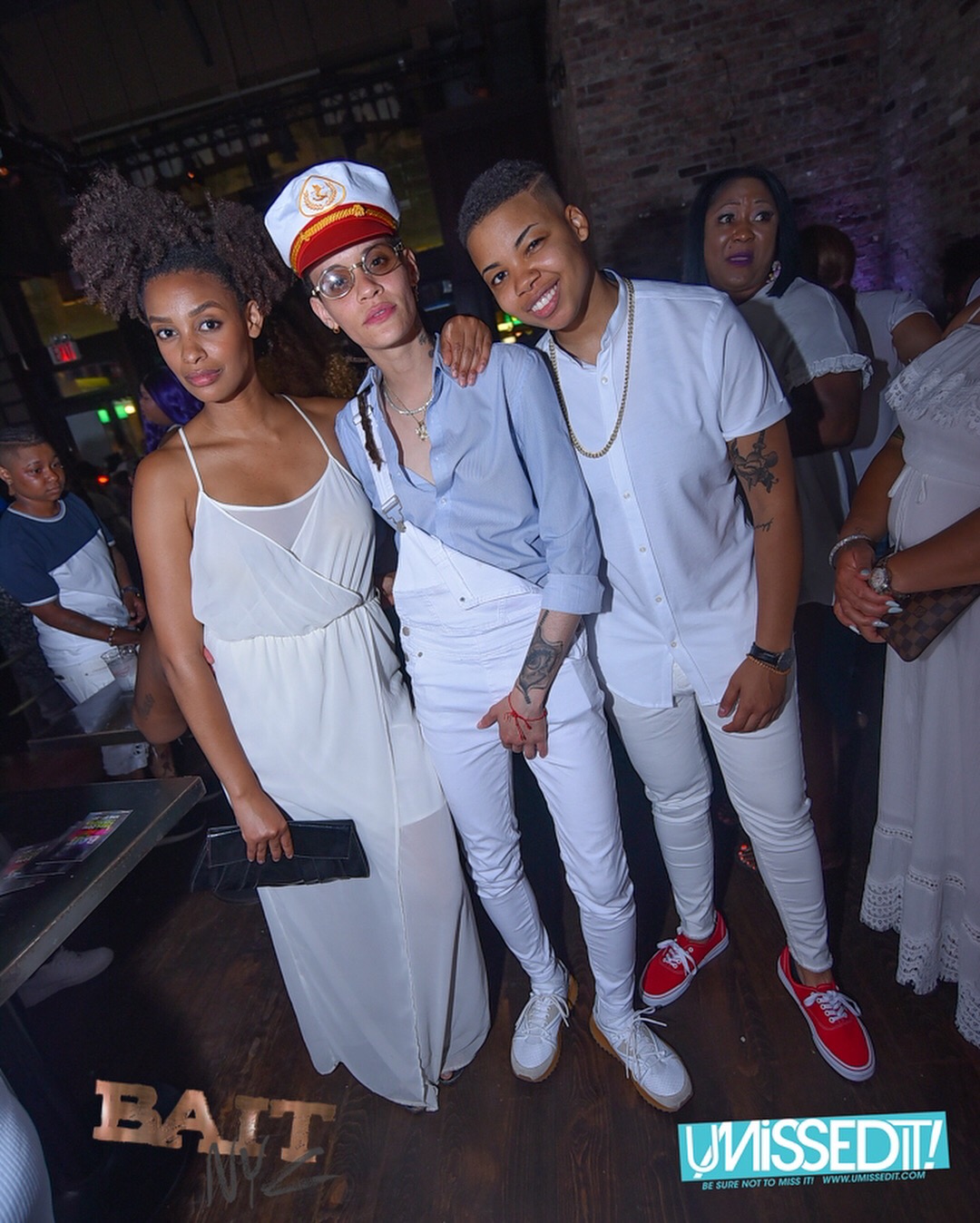 GET READY FOR A GOOD ASS TIME WITH
GROWN & SEXY WOMEN FROM ACROSS THE WORLD!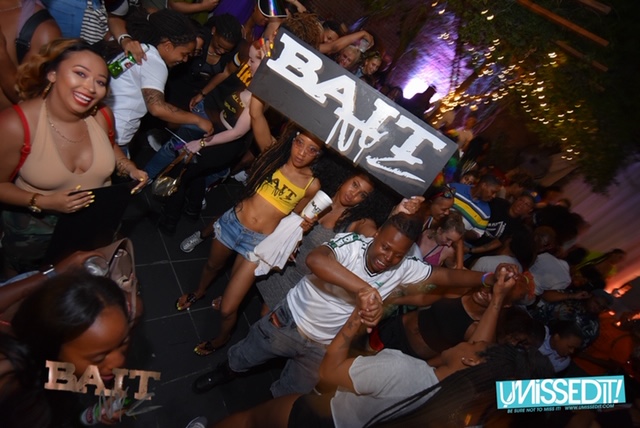 WE HOPE TO SEE YOU ALL IN NYC
JUNE 25-28, 2020
@BAITNYC 6TH ANNUAL PRIDE FOR WOMEN
THE BEST PLACE FOR WOMEN TO BE IN NYC!!!!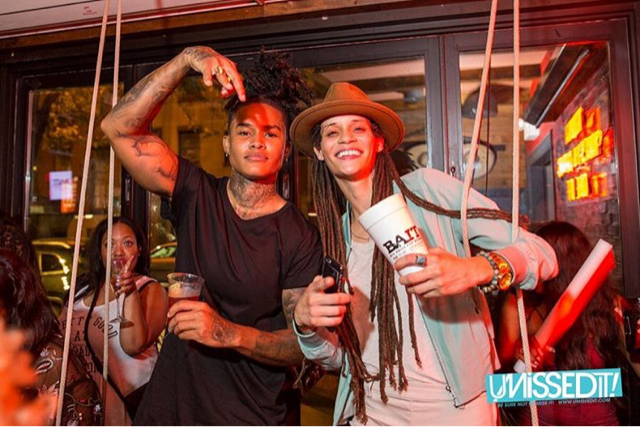 HAVE A QUESTION? NEED MORE INFO?
CONTACT INFO@BAITNYC.COM I BAITNYC.COM I @BAITNYC
#BAITNYC I #BAITNYC2020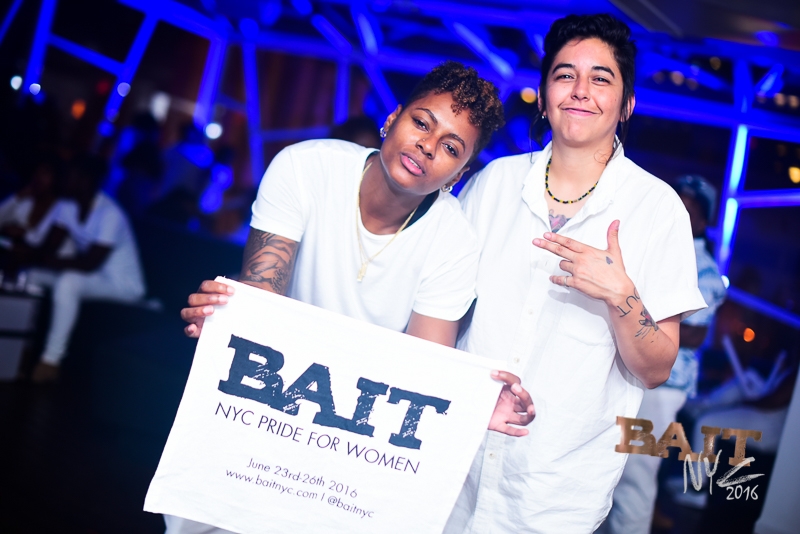 THE COUNTDOWN HAS STARTED...
SEE YOU SOON LADIES!!!