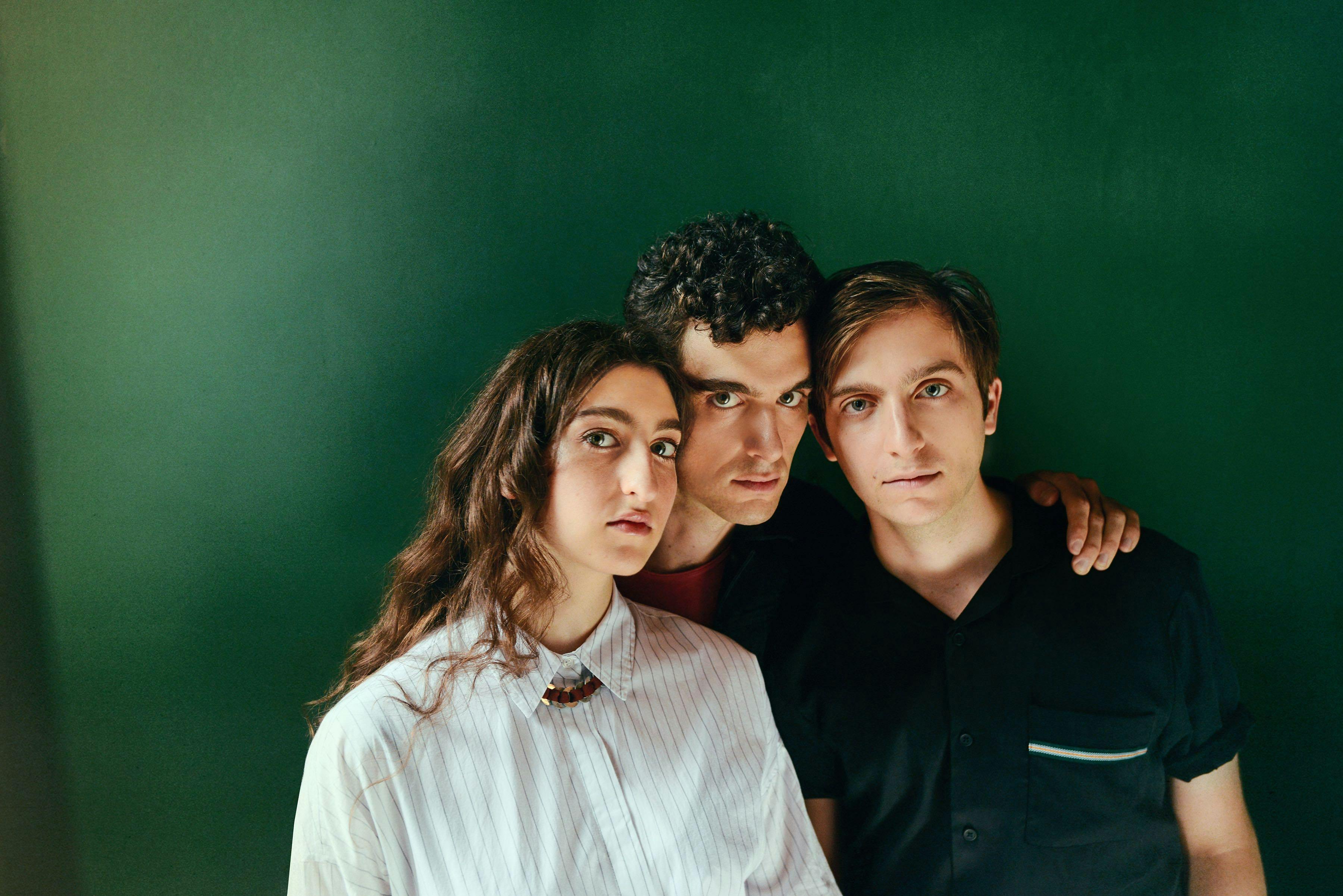 About this Event
BAILEN
BAILEN's gorgeous harmonies, striking arrangements and evocative songwriting springs from a very deep well. Growing up in NYC, the siblings, David, Daniel (twins!) and Julia Bailen were raised by their professional orchestral musician parents, and the young trio immersed themselves in a record collection that included Simon & Garfunkel, Joni Mitchell, Carole King and The Band. Their amazing three-part harmonies have been compared to The Staves and Fleet Foxes, however, on their debut album, Thrilled To Be Here, BAILEN have created something all their own. Produced by GRAMMY-Award winner John Congleton (St. Vincent, Manchester Orchestra, The War on Drugs), BAILEN's shiny gleam and meticulous songcraft combine with the group's unusual self-awareness, musicality and bite.
Named one of Sofar Sounds' Artists to Watch in 2018, BAILEN has toured or collaborated with The Lone Bellow, Amos Lee and Joseph, among many others. Modern, melodic and soulful, BAILEN is twisting pop music in new directions, an undeniable, and welcome new arrival.
Desiree Cannon
Desiree Cannon is an Oakland-based country-folk musician with roots in the Bay Area and the ranch lands of San Benito County. Her songs have grown out of a childhood spent listening to old country cassettes and reading western novels at her grandpa's cattle ranch, and have matured into the heartbreaking ballads and soulful anthems that are relevant in present-day Oakland. Desiree pays tribute to the spirit of both the country and folk traditions, crafting music that is as vulnerable as it is strong-willed and fierce – she sings with the raw truth of the country greats, and the emotional depth of the often forgotten folk heroes. Her songwriting is intimate and nostalgic, and her music reminiscent of all the beautiful losers that have existed for the sake of the song.