Description
BachaTour! with Baila Con

Pasión

!
Who wants to go dance Bachata in the very home of Bachata?
Academia de Baila con Pasión is going to the

Dominican Republic!!
WHEN: Thursday October 25th through Sunday October 28th, 2018
WHERE: Santo Domingo, Dominican Republic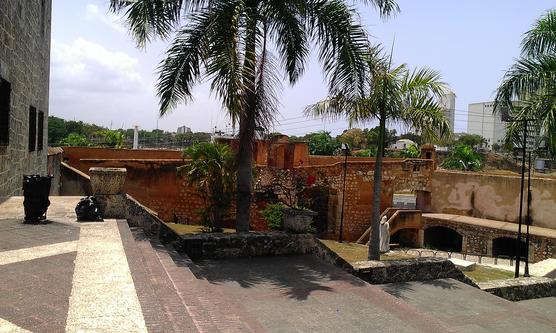 We are going on a dance and cultural immersion adventure!
Academia de Baila con Pasión is once again, offering a 4 day

dance and cultural immersion vacation!



**4 Days of workshops

Bachata Autentico (Authentic Bachata - meaning how they dance Bachata in the Dominican Republic)

Bolero, Son , Merengue & Tipico
**Afternoon sightseeing, shopping, dancing Bachata and Merengue on the beach in the beautiful Boca Chica, dancing in the local 'colmados' while sipping on a presidente (locally brewed beer) or a Brugal (locally made Rum)

**Nightly dancing in Santo Domingo's local clubs to 'Bachata en vivo' or 'Merengue en vivo' (live Bachata or Merengue music)!!

**Memories of a lifetime created in 4 days with Academia de Baila con Pasión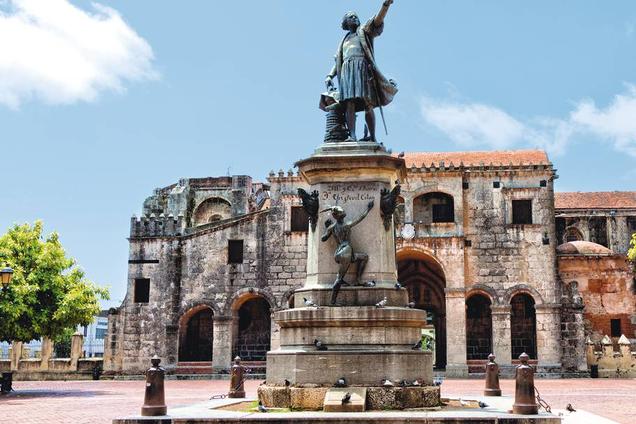 What is included in the price of our BachaTour! with Baila con Pasión!?

**2 hours of daily workshops
**Transportation to and from hotels to workshop, afternoon and evening event and concert locations
**(Airport Transport is separate.)
**Afternoon events to include a beach trip to Boca Chica, local shopping, sightseeing, dancing in the local colmados (little convenience stores that are fully equipped with the locally brewed and world famous Presidente beer or Brugal, the locally made Rum and hefty sound systems waiting to share with you the rhythms of Bachata, Merengue and Tipico as you make 'a run to the store'. Your visit will quickly become much more than a simple 'run to the store' as you dance with locals enjoying their game of Dominoes and their Presidente!
**Evening outing and club entry to test out your skills and dance in some of the world famous Dominican clubs in Santo Domingo with the locals!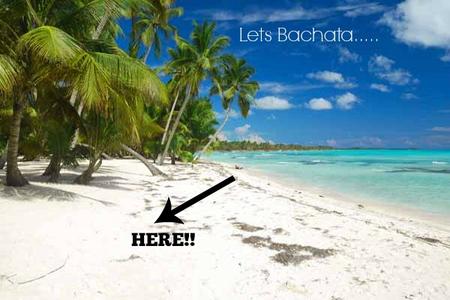 Boca Chica, Dominican Republic Are you dreaming of dancing Bachata on the beach? Then start packing!

4 Day BachaTour! with Academia de Baila con Pasión is $325 per person (US dollars) if paid before JULY 15th 2018, $350 if paid after July 15th, 2018, $375 if paid after September 15th and $400 if paid after October 15th or at the door

Event cost if paid at the door is $400 per person

​Checks and cash are also accepted.

By registering for our Academia de Baila con Pasión BachaTour, you agree that Academia de Baila con Pasión and it's organizers and staff are solely responsible for the workshops, the afternoon events and our evening outings to dance in local Dominican clubs. We are not responsible for any incidents that could occur, for flights or for hotel accommodations or meals and drinks. We reserve the right to make changes to the schedule and NO refunds will be issued for any reason. There is a 2.9% convenience fee added to cover pay pal fees at checkout.
Day passes are available upon request. Please contact us to make special arrangements for day passes.
What is NOT included in the price of our BachaTour! with Baila con Pasión!?
Airfare, Hotel, Transportation to and from the airport (Airport transportation is offered for $30 per person each way if you are alone, $25 per person if 1 or more person is going to or from the airport), Drinks and Meals
Airfare & Hotel Accomodations - It is highly recommended that you book your airfare and hotel accommodations together as a package. Utilizing sites like Orbitz, Hotwire, Travelocity are excellent for booking travel packages and both of our recommended hotels are included on all of these travel sites. You will save a lot of money by booking your accommodations and travel together.
Recommended Hotels - We are requesting that you please stay in our recommended hotel so that we are all in the same area near the Zona Colonial. Transportation to and from workshops and other events will only be offered from this hotel.

W&P Santo Domingo
Located in downtown Santo Domingo in the beautiful Bella Vista neighborhood and just a hop, skip and a jump away from the heart of the Zona Colonial, the W&P Hotel Santo Domingo is situated right in the center of all of the hustle and bustle of the city, the historic attractions, the shopping and you will be right in the middle of the first city ever built in the New World.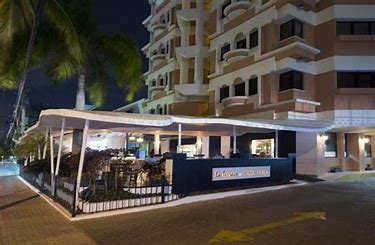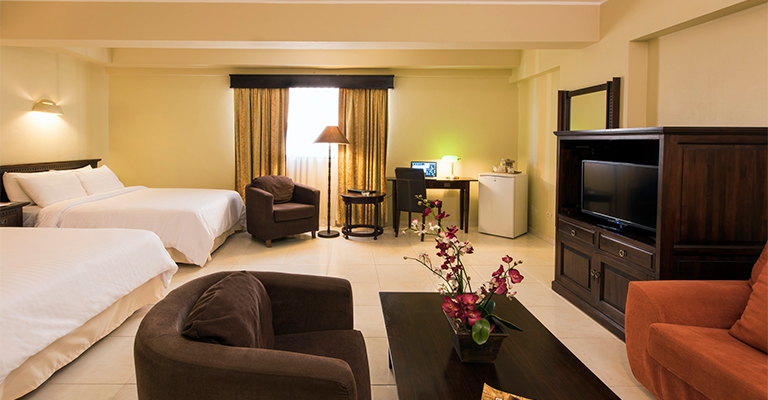 All instructor information, photos and videos can be found on our website at
https://www.bailaconpasion.com/bachatour--.html
COME DANCE WITH US IN PARADISE!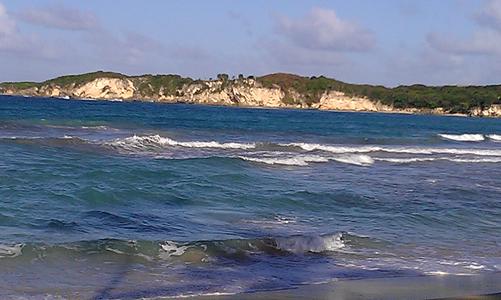 Contact us directly with questions at 703.402.3645 or on our website at
https://www.bailaconpasion.com/bachatour--.html

NO partner needed, NO experience needed!
Hablamos Espanol!