Baha'i Global Conference - Building Vibrant Communities
Event Information
Location
Renasant Convention Center
255 North Main Street
Memphis, TN 38103
A community building conference, exploring the inherent oneness of humanity and a universal call to work for the betterment of the world.
About this event
This conference draws upon Bahá'u'lláh's teachings about the oneness of humanity, and its role in social progress and racial unity. Attendees can expect a gathering that welcomes diverse cultures in unity and loving fellowship. There will be presentations, small group discussions, devotions, music, food and more. Families are especially welcome, as are young adults and teens. Special programs will be offered for children.
Conference Themes
Bahá'u'lláh's vision for humanity - the purpose of humanity/creation (i.e., true religion), raising vibrant communities that are contributing to spiritual and material progress, and what Bahá'ís and those laboring alongside them are doing.
Distance traversed - reflect on the endeavors of the Bahá'í community over the last one hundred years.
Building vibrant communities - the characteristics of a vibrant community and the importance of worship and service, and contributing to the wellbeing of everyone.
Educational endeavors and the training institute - the centrality of education and the importance of the institute in building both the capacity for service and the ability to contribute to the development of the local community and society.
Contributing to social transformation - becoming protagonists of our own development and that of our communities and promoting social action.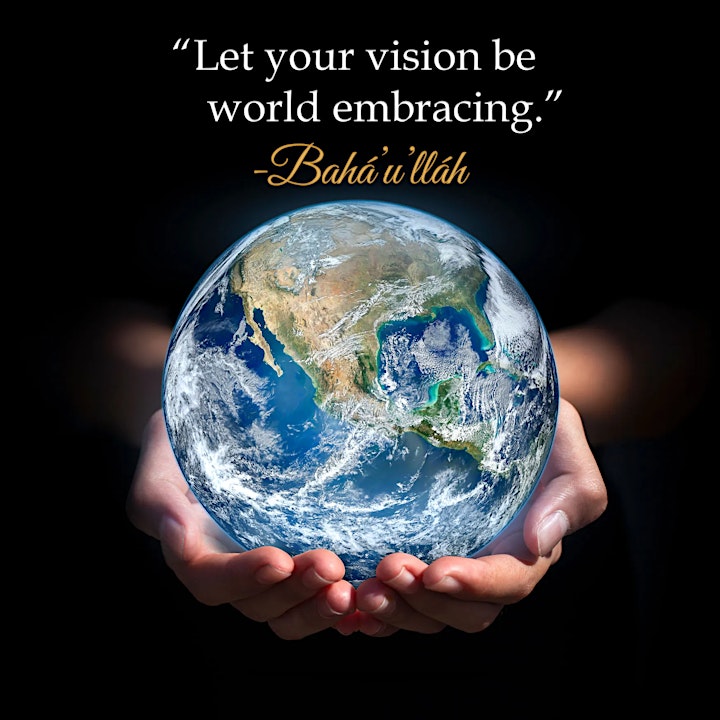 Date and time
Location
Renasant Convention Center
255 North Main Street
Memphis, TN 38103