Description

Fitness. Food. Fun. Future Fit Bae.
You've never experienced anything like this before!
BaeWatch Boot Camp has combined speed-dating with working out to create the ultimate event for singles.
Surround yourself with people who share your same values, including the people you date. Come out to meet others who share your passion for fitness!

Interactive partner activities! Lightly competitive team challenges! Partner stations!
Mingle with your potential matches in a high-energy, no-pressure setting while burning a few calories.
Don't worry... this is not a battle of the fittest :-)
After the workout, anonymously complete connect cards and select who you are interested in connecting with. Mutual matches will be emailed after the event!
Then, stick around for a delicious post-workout meal and raffle prizes from our sponsors!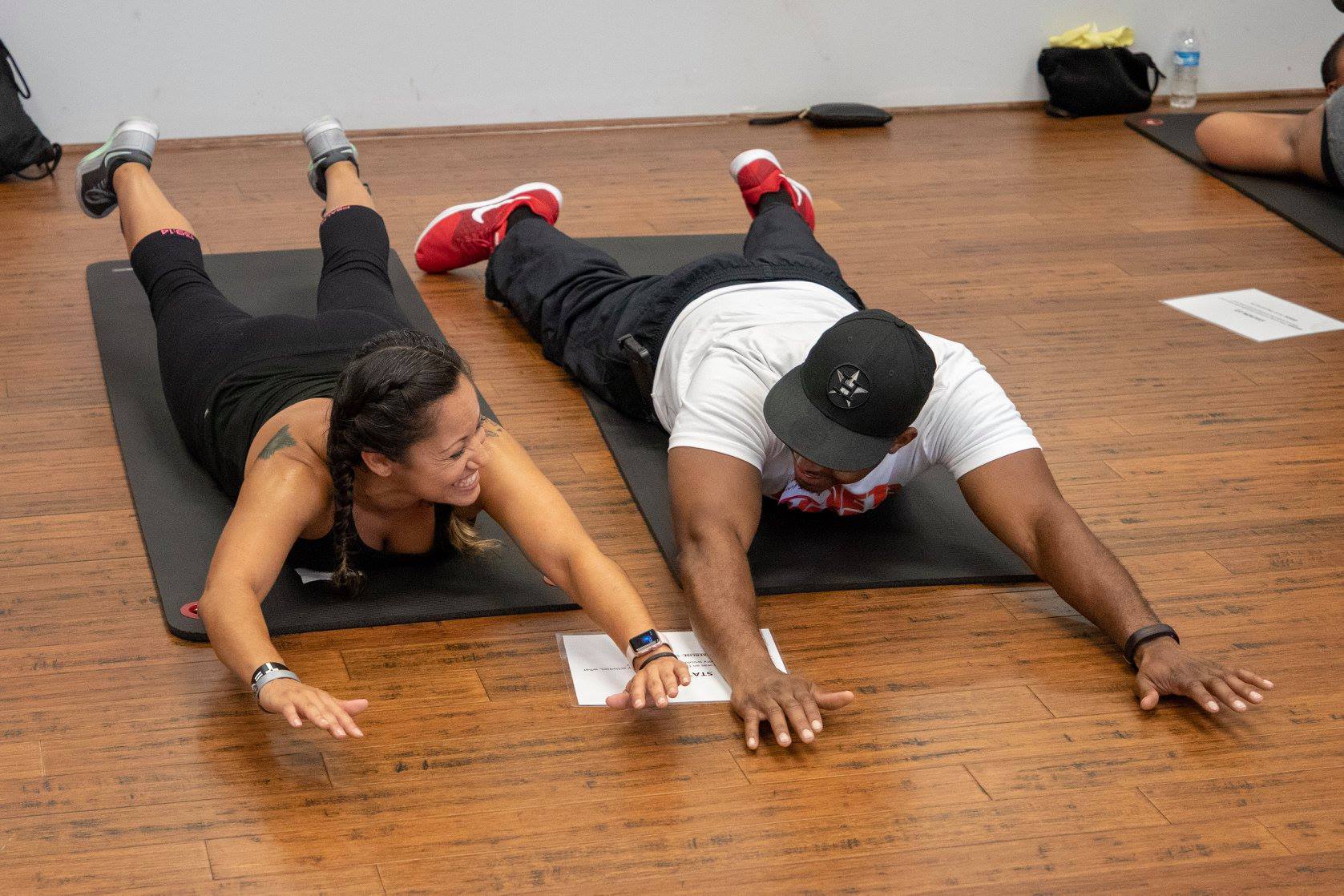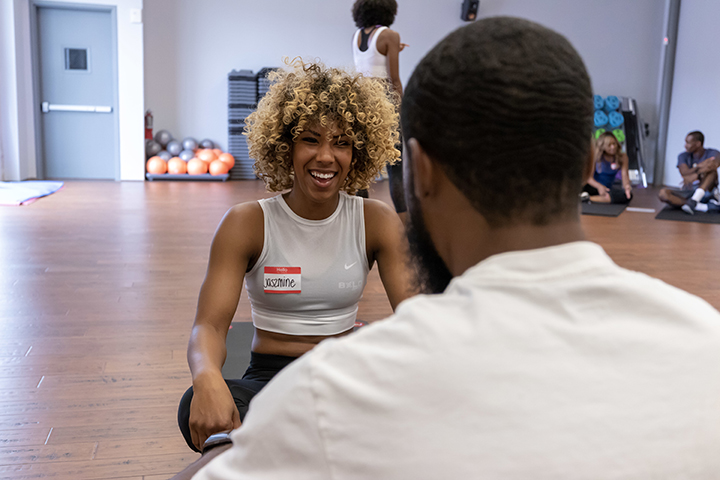 *NOTE*
Because of partner activities and the structure of this event, attendance is very important. Unfortunately, there are no refunds. If you cannot attend after purchasing your ticket and you cannot find another participant to replace you, please contact me to assist you. There will be a no-show fee of $15 if you do not attend and do not find a replacement.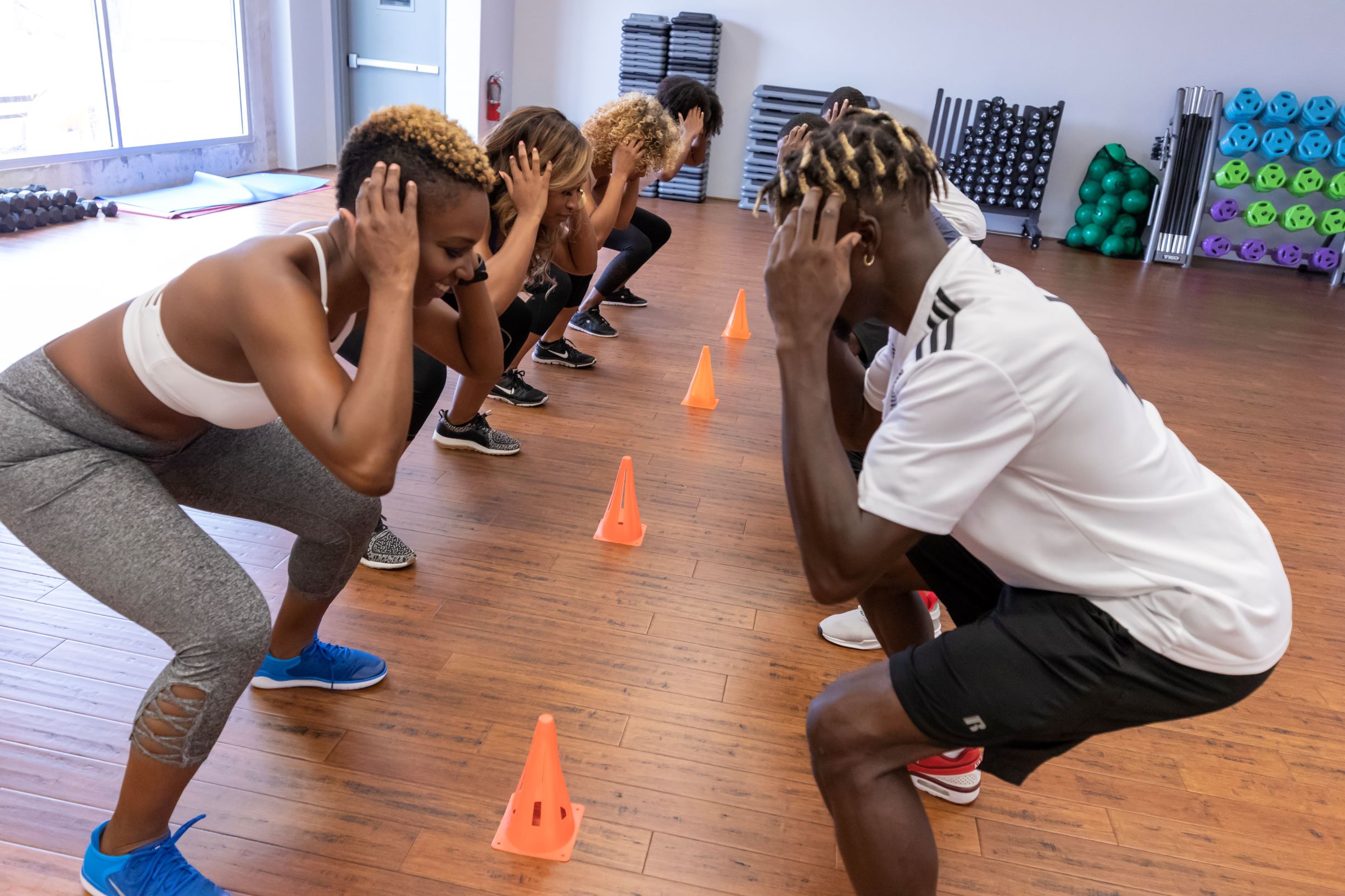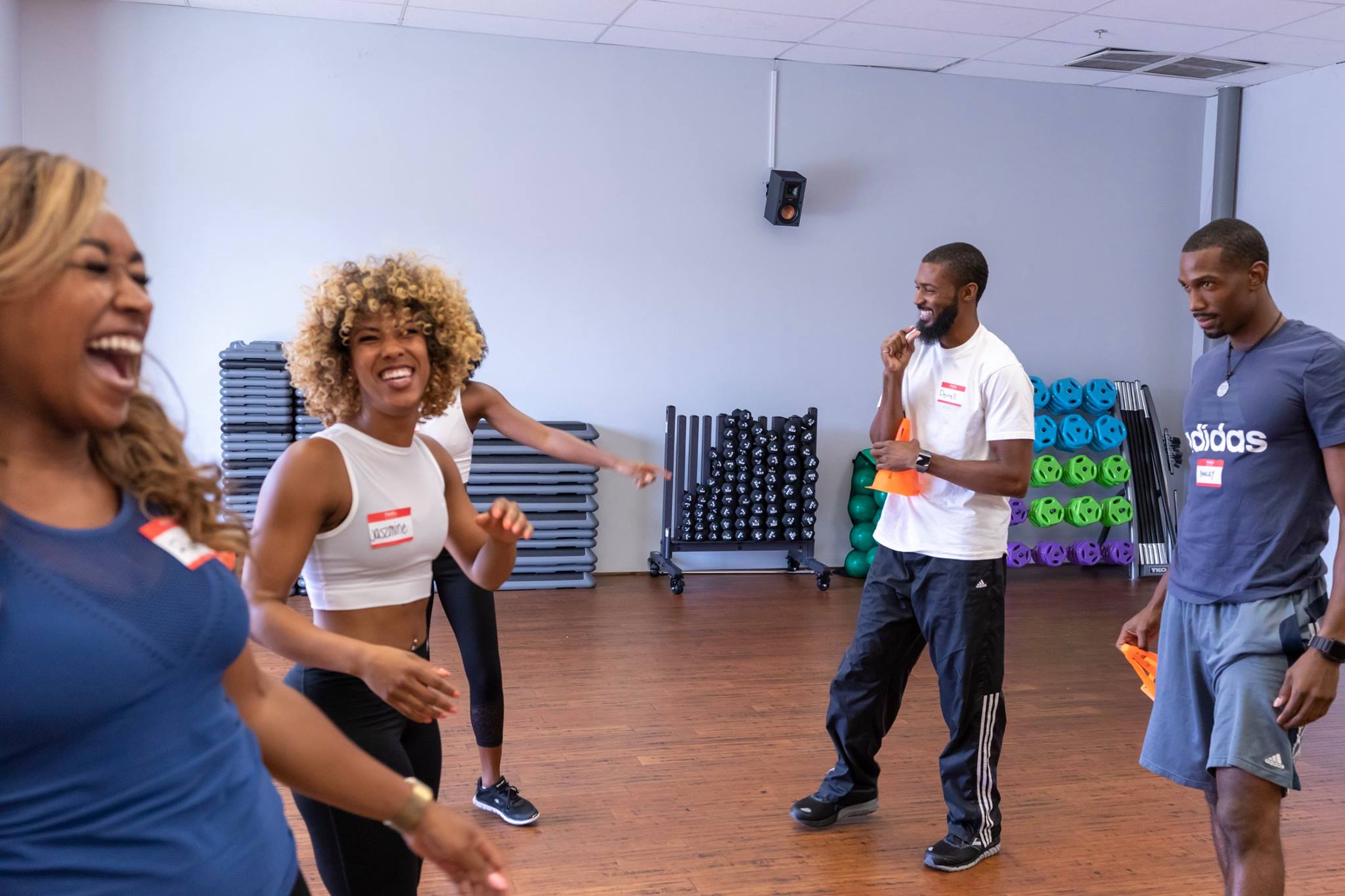 ------
FAQ's-
*How will you control the ratio of men to women?
There are an even number of tickets available for men and women. Once those tickets are purchased, there will be no spots remaining.

*Do I need to love fitness/be "fit" to come?
The goal of this event is to attract attendees who consider health/fitness to be a big component of their lives. This person works out consistently and eats healthy most of the time. These habits have become a normal part of his/her lifestyle. This does not require that you look a certain way. If you consider health to be a big part of the way you live, this event is for you!


*I can't make it on this date. Will you have another one?
Absolutely! There are tons of singles in the city who would love to meet other singles, while having fun and getting in a great workout. Make sure to join our mailing list and "like" our Facebook page to stay posted on future events!