Badassery in the Boardroom

Thursday, October 25, 2018 from 6:00 PM to 8:00 PM (MDT)
Event Details
When was the last time you stopped to celebrate your wins? Badassery in the BoardroomTM is a community space where women gather to share success stories, build each other up, and share resources that help us reach new heights.
When we talk about our wins we encourage other women to achieve more and learn from the tactics we used to achieve our goals. This conversation is transformational, inspiring and strategically necessary for us all to progress.
We're partnering with the Colorado Women's Chamber of Commerce (CWCC) for a inspiring evening that will leave you feeling powerful, successful and absolutely badass! Bring a friend!
TIMELINE:

6:00 - 6:30 - Open Networking (Beverages provided by Miller Coors)
6:30 - 6:40 - Introductions from Organizations + Sponsor
6:40 - 7:00 - Speakers sharing stories of Badassery
7:00 - 7:20 - Small group breakout sessions
7:20 - 7:50 - Impromptu talks from audience members
7:50 - 8:00 - Closing
SPEAKERS: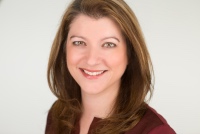 Jan Kulmann, Senior Manager of Environmental, Health, Safety, and Regulatory at Noble Energy
With more than 19 years of energy experience, Jan Kulmann has managed and executed projects and programs across multiple areas. She has been with Noble Energy since 2014. Currently she is the Senior Manager of Environmental, Health, Safety, and Regulatory (EHSR) for Noble's Colorado operations. While at Noble, she's worked on strategic initiatives related to electrical power, automation, process safety and mechanical integrity. Before joining Noble, Jan managed EHS and technology support initiatives for Encana's US and Canadian operations, spent time at CenterPoint Energy as a design engineer and manager in efforts related to electrical power delivery design and construction and was a project engineer at Equilon Enterprises.
Jan has a BS in Electrical Engineering from LSU, an MBA from CSU and is a licensed Professional Engineer. She is the mother of two children and is an elected Councilmember for the City of Thornton, Colorado (where she serves as the City's Mayor Pro Tem). She has been recognized several times by the Denver Business Journal as one of the Top Women in Energy, a finalist for Outstanding Women in Business, and a member of "Who's Who in Energy." She was named one of the Top 25 Most Powerful Women by the CO Women's Chamber of Commerce and was the recipient of the Colorado Oil & Gas Association's Individual Community Impact Award.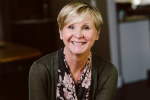 Pamela Foley, Business Development & Personal Branding Consultant
Pamela Foley is a Business Development & Personal Branding consultant who helps people who are ready to make a change and know that it is time to develop leadership skills, create a business, build a personal brand and start to do what matters in their lives.
A lifetime of education and building businesses has given Pam a Juris Doctorate degree from Lewis and Clark College, certification and a position on the faculty of Clarity International's SHIFT mindset program, certifications in Stress Management, Yoga Instruction and Healthy Environments and the knowledge gained from building and growing two professional, successful 6-figure businesses. Using these skills, she can help you become the leader you want to be in your life and business.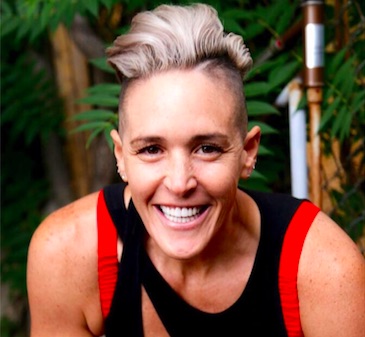 Erin Adesso, Personal Coach 
Best-selling author and Triple Threat Business Coach and all-around spark igniter, Erin Addesso will passionately coach on why it's important to brand yourself, continually strive to be the BEST and never settle for anything less than you intended purpose in this world. Your most precious commodity is your time, stop wasting it!
Inside of Triple Threat University Coaching and Consulting, you will be awakened to new possibilities, have a set of action plans to follow and feel powered by future vision armed with enhanced sales and prospecting skills to set you apart from the rest.  T3 University uses the combination of Accountability, Branding, and Creativity to bring you and your teams to the levels you strive for.  If you are looking for something different, if you are ready to be a true Triple Threat, let's do this!
---
Sponsored by Chris Ward, LegalShield.
Protect your family, your business, and your personal identity with simple, comprehensive coverage from LegalShield and IDShield. Provided by Chris Ward,720.550.2320.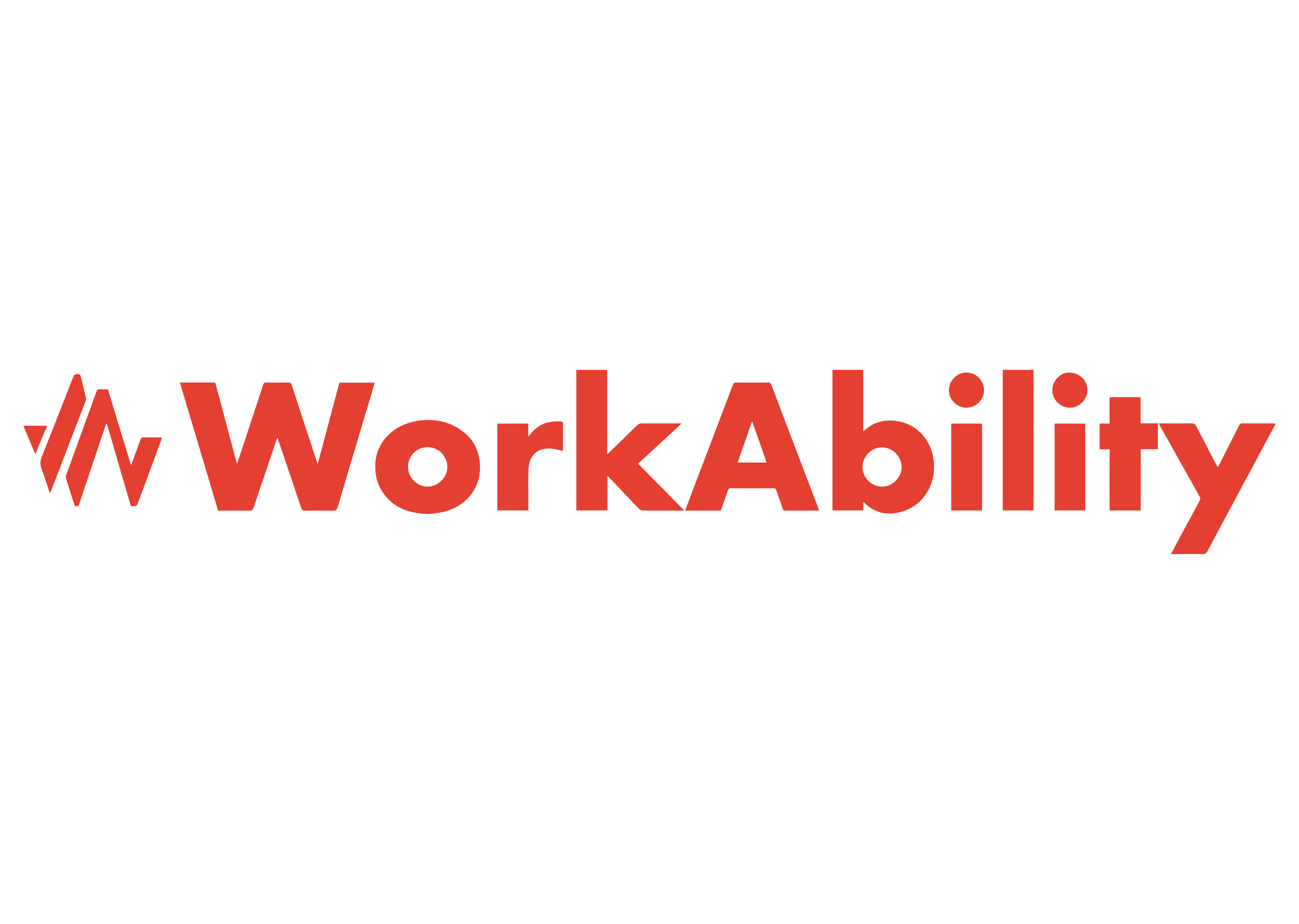 WorkAbility is coworking done right. Does your office have free valet, free yoga and free breakfast everyday? Because it should. WorkAbility offers all of this and more for those times when working remotely isn't remotely working.
Save This Event
When & Where

Workability
1576 Sherman Street
Denver, CO 80203


Thursday, October 25, 2018 from 6:00 PM to 8:00 PM (MDT)
Add to my calendar
Organizer
Women account for nearly 40% of small business ownership, but earn less than 5% of revenues. And career women still make little more than 80 cents on the dollar compared to men. 

At Women of Denver, we believe women should earn their worth, not a portion of it, so we provide the tools to help you increase your income, so you can have more resources to make the impact you want to have on the world!

Women of Denver provides you with tools to master the business world, so you can navigate your way to more money, time for the things you love, and the inspiration to make a difference.
​
Join today and start earning your worth!