Description
BIG NEWS! Absolut is officially onboard as the spirits sponsor of the Feb22 party!!! They are bringing 144 bottles of "Absolut Tune", a new fusion of Vodka and crisp sparkling wine. OMG it sounds so good...and the packaging of the bottle is outrageous! Check out the picture below and start salivating. lol
BOYS ALLOWED: Yes! Men allowed! Some of you boys will be lucky enough to spend a luscious evening mingling with Miami's babelicious Badass posse. But seriously, RSVP fast.
TICKETS SELLING OUT FAST: We ran out of tickets last week even faster than we anticipated. Our amazing host, IronFlower Fitness came to the rescue and opened up an entire new room so we can give away more tickets!!! Thanks IronFlower!!! We've now raised the ticket max up to 300, but we WON'T BUDGE after that. Either you get them or you don't. I won't be at the door to vouch for you. No crying at the door when my team won't let you in. RSVP here.
TO THE CURRENT RSVP LIST: These parties are HOT. Super HOT. You're lucky to have tickets. Can't wait to see you all! Once a year isn't often enough to have us all in the same room all at the same time. ;)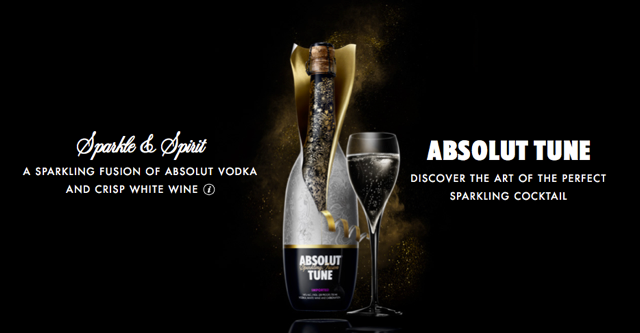 Organizer of Badass Businesswomen 3-Year Anniversary
Being a badass is a state of mind, regardless of one's gender.
Unfortunately, a business woman who is strong-willed, ambitious and clear about her goals is too often labeled a "bitch." Being an edgy and vocal woman is not always celebrated in the business environment.
Being a card-carrying Badass Business Woman does not merely announce and unleash your inner badass. Consider us a tribe – coming together, challenging and mentoring one another in today's male-oriented business world.
Being a Badass Business Woman is not about running stiletto-clad circles around men. It's about gracefully striding forward in the business world with a radiant strength and confident dexterity that is uniquely female.
Are YOU one of us?