Join us for an exclusive event to embrace Your Truth! This is a live event with limited space for only 16 people to join us on this journey.
About this event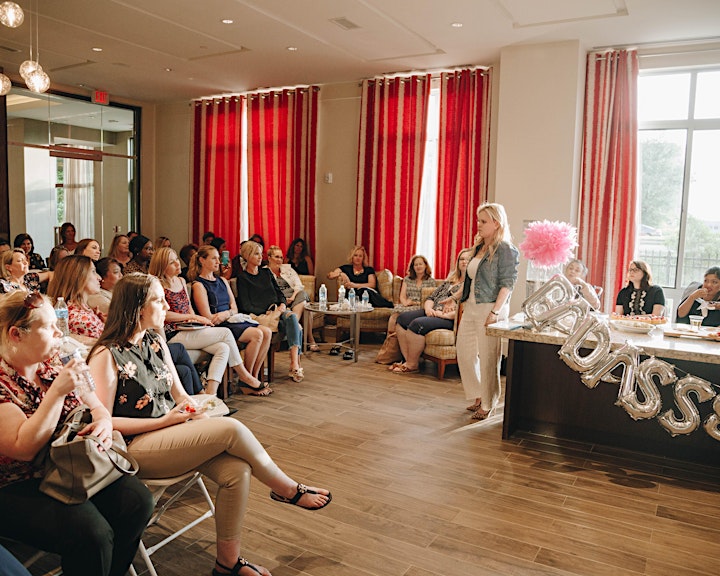 Get ready to ignite your truth, Embrace your grace and strength, and Embody the life you know is yours.
We will take you through a journey of self-discovery through 4 days of activities and connection.
Itinerary Includes:
Welcome Ceremony- Releasing the Worries of the Western World
Navajo and Dance Exercise
Cigar Dream Boxes
Framing of the Goddess Pele
Arch BreathMovement
Security/Self Defense Exercise
Creating Our Own Crowns
Interventions
Professional Hair, Makeup & Photoshoot!
Creating a symbol of what you've uncovered- creating your crown
Zion and Crystals Exercise
AND MUCH MORE!
(subject to change based on guests needs and revelations)
16 women are invited to join the Discovery that includes housing, food, and all activities during the event.