Event Information
Performers
Location
Bowery Electric
327 Bowery
New York, NY 10003
About this Event
BAD
BAD is comprised of NYC based duo Julia Brex and Jackson Hoffman. Having met in high school, the two have been writing and recording music together for about a decade. While they mainly focus on pop songwriting and production for other artists, BAD was born out of a passion for funk music. That passion combined with their musicality and an incredible group of fellow musicians led to the release of their debut EP GOOD, which has been making listeners dance across the globe.
Inspired by their love for funk grooves and pop sensibilities, BAD pulls elements from throwback funk and soul, 90's and early 2000's pop and R&B and contemporary pop and hip-hop. Brex and Hoffman succeed in creating a sound which allows the music to come across as nostalgic yet fresh, throwback yet brand new.
Bursting with exuberance and strutting with confidence, debut single 'Refresher' shimmers with funk-fueled melodies, 80's electronic instrumentation and a vibrant horn section. 'Sweat' follows suit, while delivering animated sonic soundscapes and fun, dance worthy rhythms. The ultimate summer bop sparked inspiration from the 90's workout Barbie aesthetic.
A frequent theme throughout BAD's music if an overall sense of fun, lightheartedness and self-empowerment, with the utmost desire to make people feel-good and move. BAD continue to create fun-filled, energetic music with the release of 'Sweat' in Summer 2019.
Check out their website, Facebook, Instagram, Twitter, and Spotify!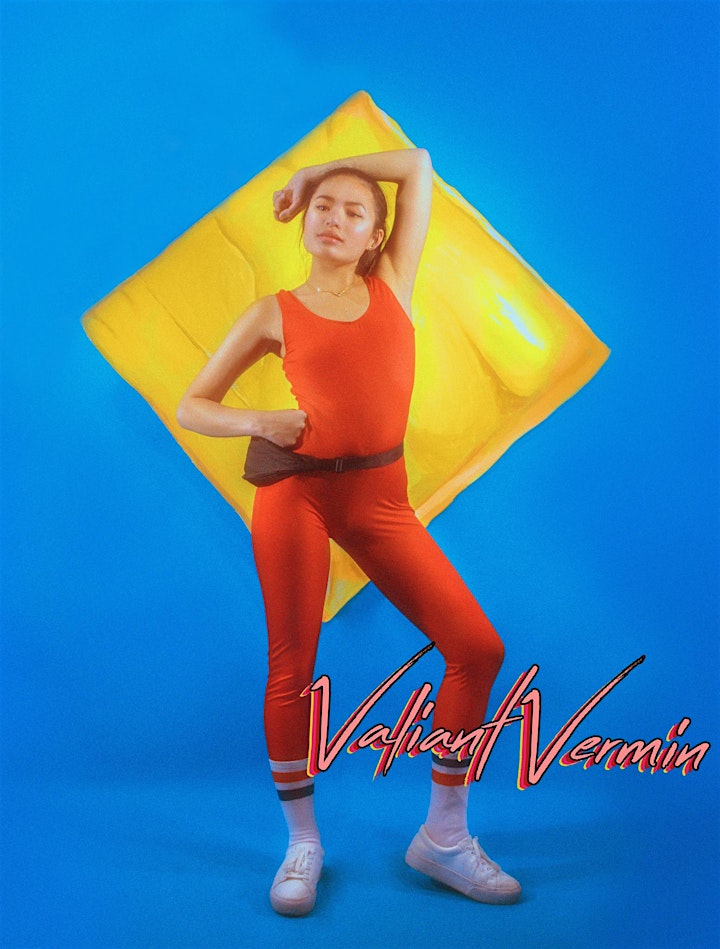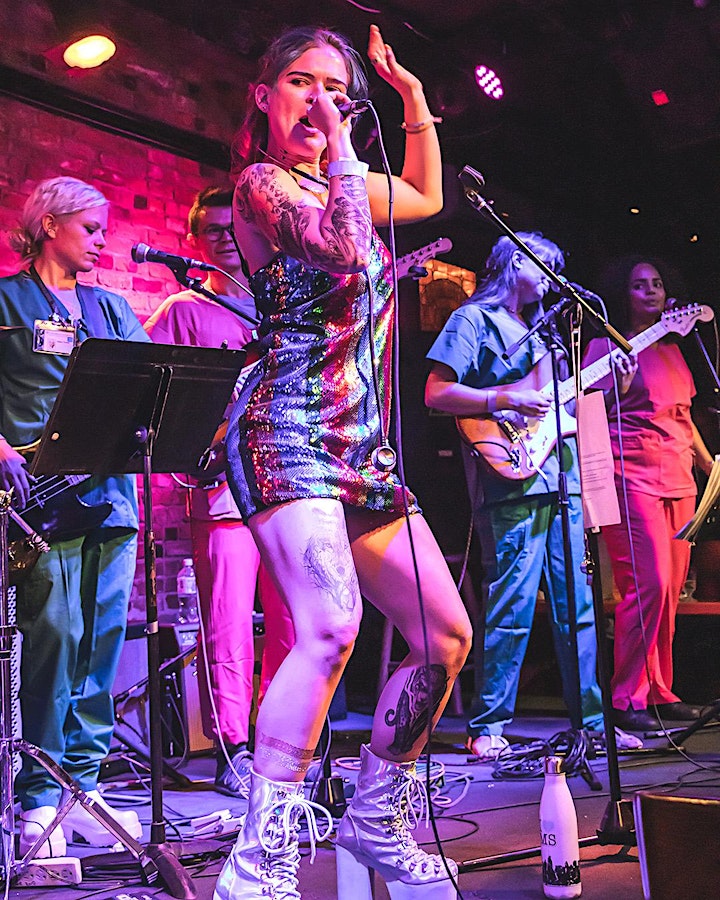 MuMu
Blasting onto the music scene in 2018 with her searing Free The Nip video, MuMu quickly gathered almost 2 million views on YouTube and started blowing up on social media. Short tours in South America, Australia, Spain and the US have been building her audience gradually and in the summer of 2019 MuMu released her EP 'Ladies First' — "chivalry...between the sheets". In NYC she has been regularly selling out shows at venues such as The Bitter End and Rockwood's Stage 2. MuMu will release an album of her unique brand of feminista, political pop music filled with intelligence and flare in the Spring of 2020.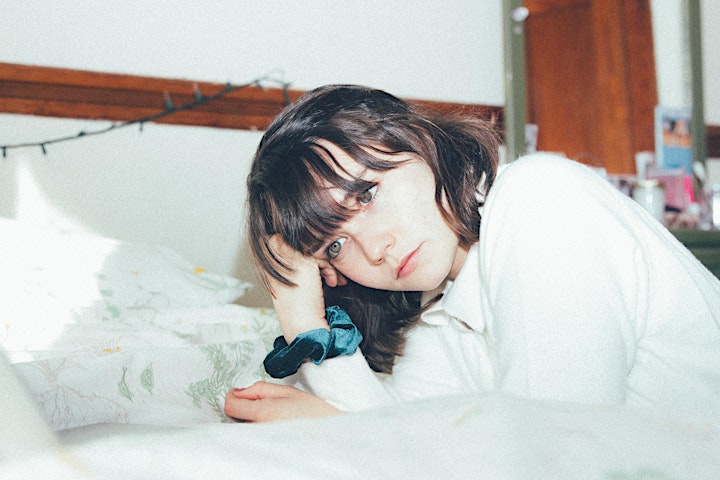 SHLEE
Written while living alone in Stockholm, her self-produced songs with melancholic tone and ethereal pop cadence are made to soundtrack those rare moments when persistent sadness is layered with an intoxicating desire to dance. This self-prescribed "crying in the club" sound mimics the complexity of that emotional state with the deep, dimensional production that comprises her cloud-like ep.
Performers
Date and Time
Location
Bowery Electric
327 Bowery
New York, NY 10003
Refund Policy