Description
Are you using all the right tools, language, filters, but still finding that your posts are lacking in user engagement? Join us for lunch at the Maryland Center for Entrepreneurship's Marketing Matters Program featuring the Vice President of MindGrub, Vince Sharps, and learn how to optimize your social media posts and digital marketing efforts.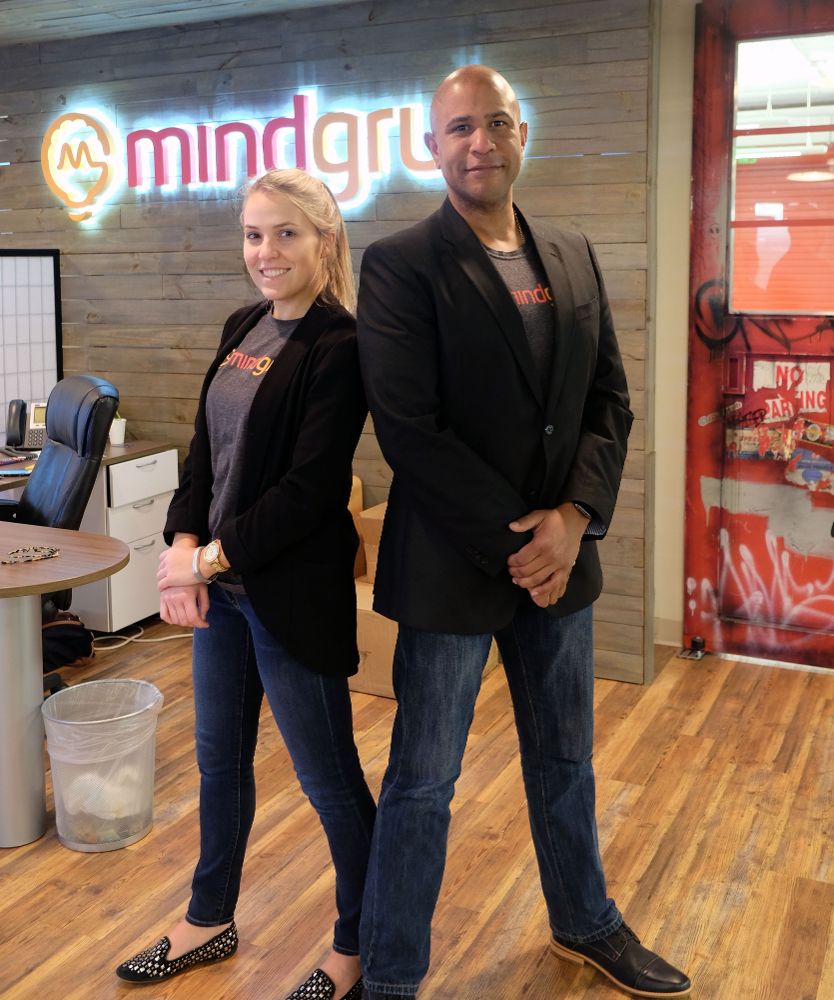 Mindgrub was founded in 2002 by a teacher-turned-technologist, and has since grown to become a full in-house team of engineers, designers, and marketers. Their goal is to solve client challenges by harnessing the newest technologies, and pioneering methods of comprehension and user interaction. This year, Mindgrub was nominated for the 5th annual Baltimore Innovation Awards Design/Development Firm of the Year!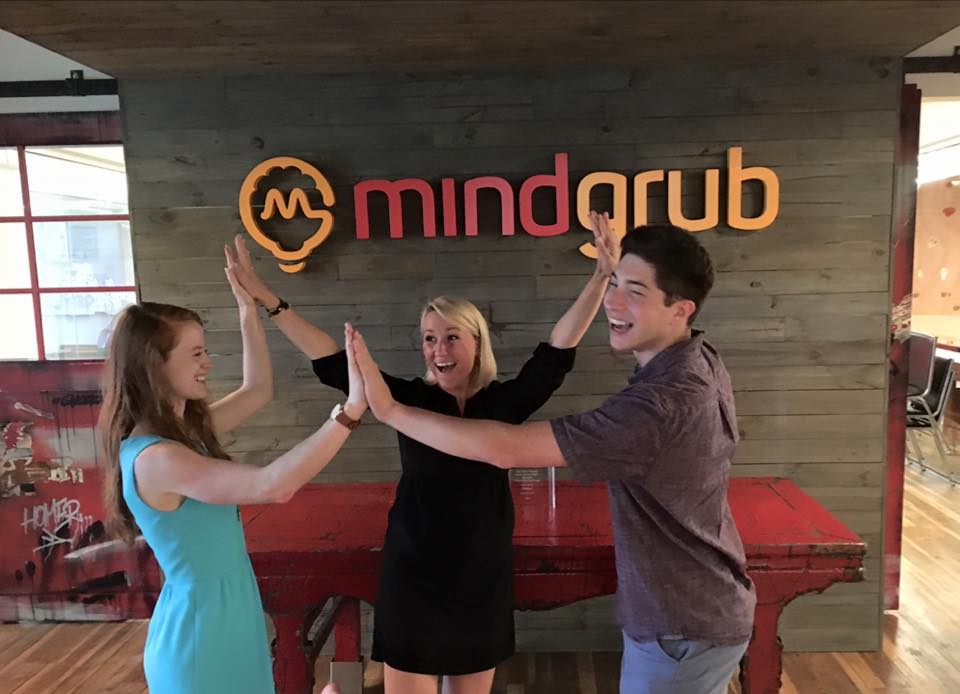 In February Vanessa Herring of WBAL-TV 11 Baltimore visited Mindgrub to learn what's emerging in tech for 2017!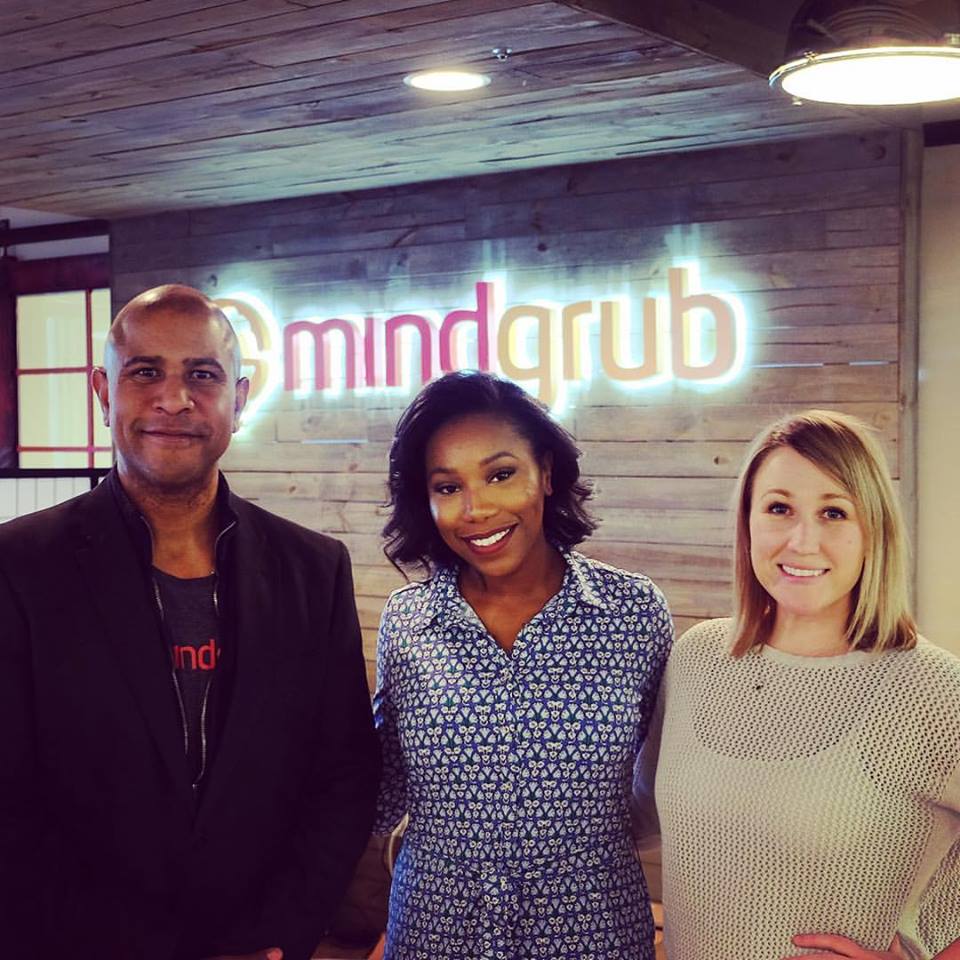 Todd Marks, CEO of Mindgrub, spoke at The Future of Entertainment: Innovation in AR and VR on September 14th.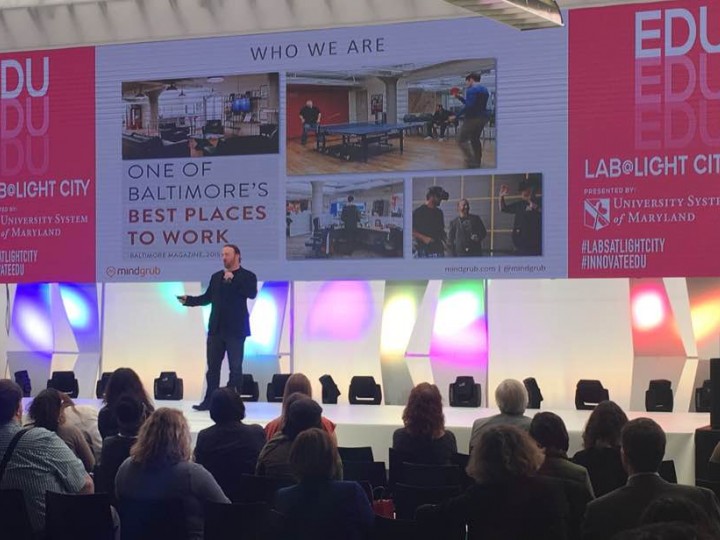 Most recently, Mindgrub developed an app for Royal Farms to boost their customer service and digital marketing platforms.