Bacon! Beer! Tasting! All You Can Eat/Drink!
When and where
Location
Ding Dong Lounge 929 Columbus Ave New York, NY 10025
Refund Policy
Contact the organizer to request a refund.
Description
Bacon! Beer! Bacon! Beer!
(Do we really need to say much more?)
Bacon madness continues!
Taste a bunch of different styles... and then eat as much as you can.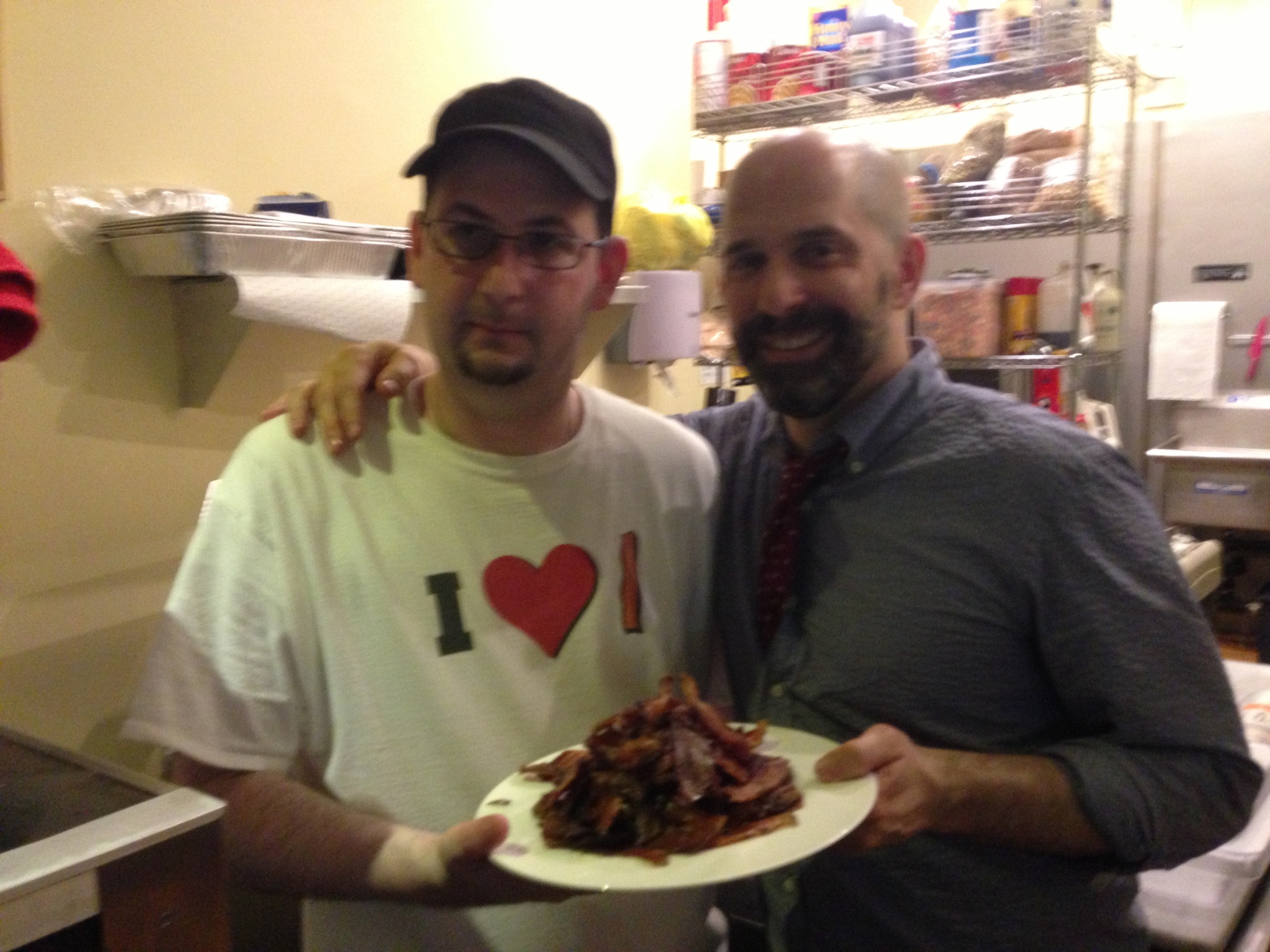 This is our first ever "All You Can Eat" Tasting.
Plus there's beer! All the beer you can drink.
Once again, we're partnering with our friends at Baconery - an amazing shrine to the glories of cured meat - to bring you these tastes.
To make things even more fun, we're walking up the block and holding this party at the Ding Dong Lounge - named one of the best dive bars in NYC by both Gothamist and the Village Voice.
As usual, we'll have some games & prizes - and of course amazing flavors. The Ding Dong will have specials for tasters all night.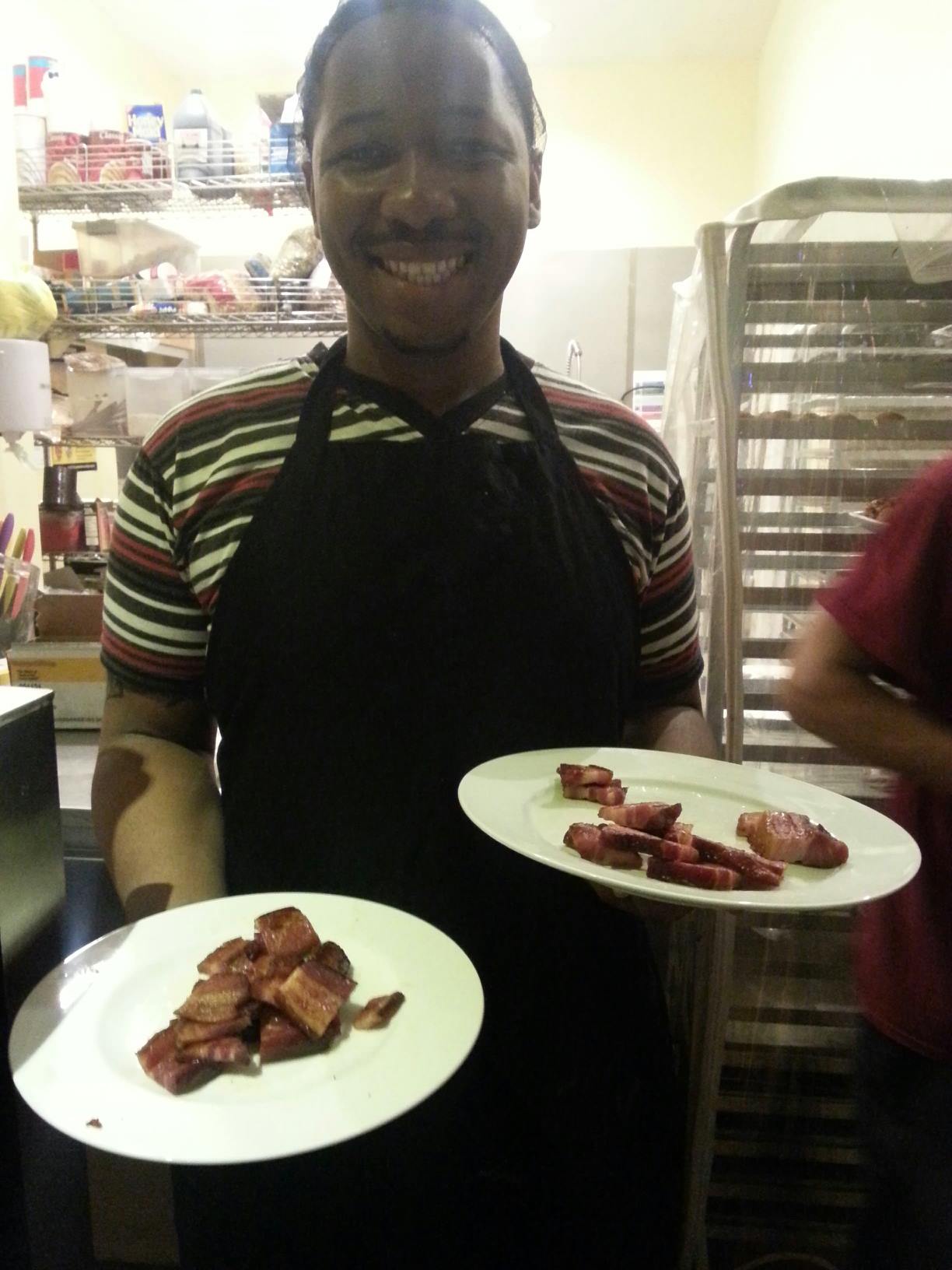 About Baconery: How can you miss with a shop and cafe devoted entirely to bacon, mainly in sweets? At least that's what Wesley Klein thought when he opened Baconery. "I love breakfast and dessert," said Mr. Klein, so bacon confections were an obvious choice… Bacon strips dipped in chocolate, sandwiches like peanut butter and bacon, and even pig-shaped dog biscuits all come from the kitchen of the chef Edison Julien. Bacon from producers across the country, including Brooklyn Cured, Edwards, Nueske's, Benton's and Mosefund, is sold by the pound and sliced to order. (New York Times, 1/13)