Learn how to custom dye apparel, napkins, pillowcases and more using non-toxic dye! Mimosas, coffee, dye included!
About this event
We're hosting a toxic-free dye workshop in the lush vined and treed backyard space of our flagship store in the Kansas City Westside neighborhood.
Your $20 ticket includes:
dye and equipment (like rubber bands, gloves, plastic bags, etc)
coffee and mimosas
15% off all MADI merch for dying.
*You may bring your own piece from home to dye, but please limit to 1 piece from home. Please limit to dyeing 4 total pieces so we have enough dye for everyone!
Want to dye more than 4 pieces? Buy a ticket to more than one 45 minute session and dye up to eight pieces!
*We will have multiple dye colors, tie dye bottles and also bleach if you'd like to bleach dye a black or dark garment of choice!
While we dye, we'll play music, hang, sit in the sun or shade, swing on our tree hammock, cheers mimosas, etc. Doesn't this sound like a dream?? This could be you :)
If you've been to one of our famous tie-dye workshops in the past, you've probably dyed alongside all of our attendees at the same time. Super fun, but crowded :). Also, this workshop is for full-immersion dyeing (dyeing in one solid color), which requires each person to have their own pot and requires a bit more attention from our team members to help you as individuals. So, we've made the time slots in groups of 6 attendees per 45 minutes session. Yes, you can arrive before your session to shop and hang or stay after your session to drink and hang more :). The allotted session time is JUST for when you'll be in the backyard dyeing - only 6 at a time!
Time slots available : 10am-10:45, 11-11:45, 12-12:45pm, 1-1:45, 2-2:45
When buying your ticket(s), you'll be able to choose from one of these five time slots, until they sell out. If you are coming with a friend or a group, please make sure you all sign up for the same time slot (have one person snag the tickets). Once the maximum attendee count in one time slot fills up, we will close that time slot and will only have the others available.
We are DYEING to DYE WITH YOU :)
FAQS:
What can I buy from MADI Apparel to dye?
-Cruelty-free silk pillowcases, sleep masks, scrunchies, bamboo pajamas, sheets, joggers, tanks, tees, lace bralettes or panty sets, and more!
-Spice up your bedding or dye a gift for a loved one!
What can I bring from home to dye?
Our toxic-free dyes only work on natural fabrics like the ones we use to make our products. If you bring something from home, make sure its : linen, cotton, bamboo, tencel, modal, hemp and make sure it is NOT from polyster or nylon or spandex.
Can I arrive before my 45 minute time slot?
Yes, of course! Come early and stay late and get the most out of your ticket and the fun we will have. Please note, due to set up and clean up: If you are in the first time slot, please arrive no earlier than 9:45am. If you are in the last slot, please plan to stay no later than 3:30pm. Please make sure to arrive 15 minutes prior to your dye session if you plan to try anything on or buy any MADI Apparel products to dye.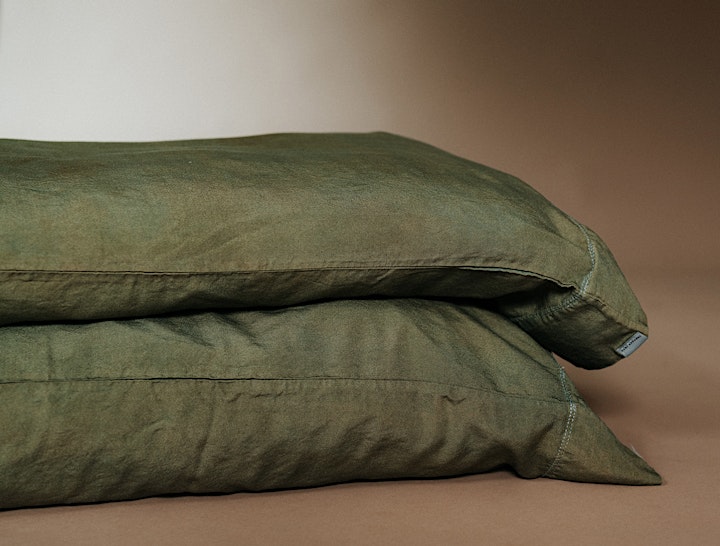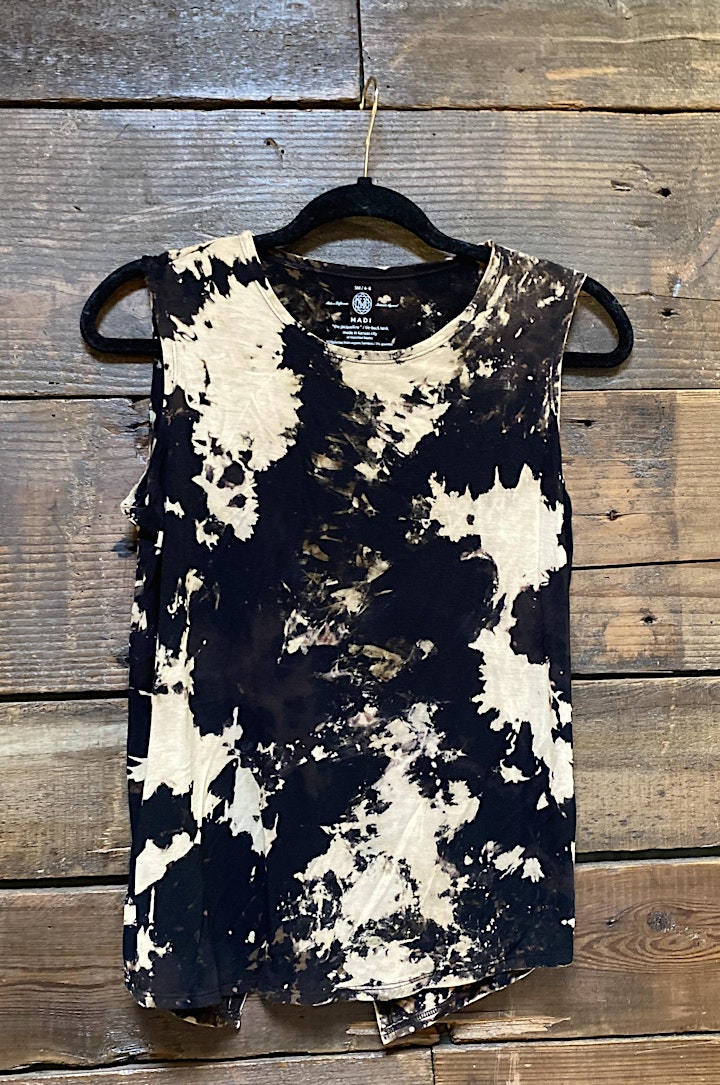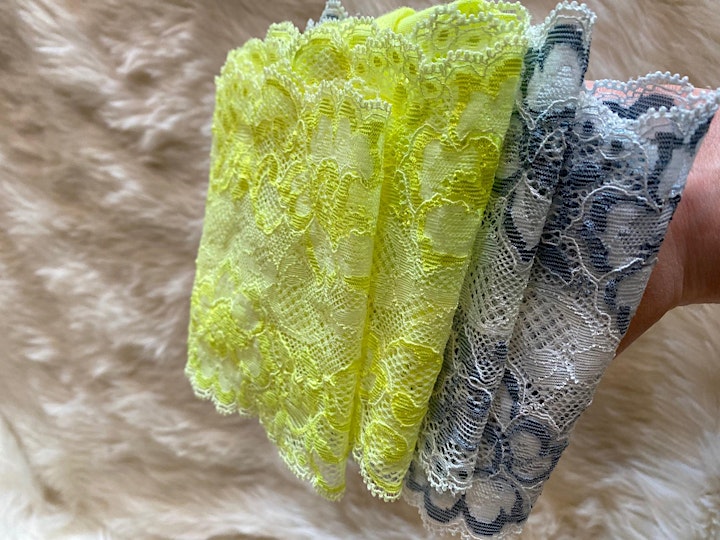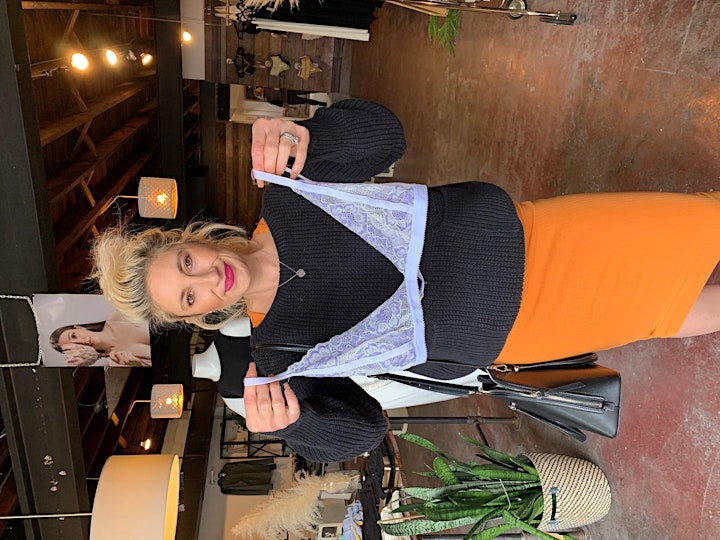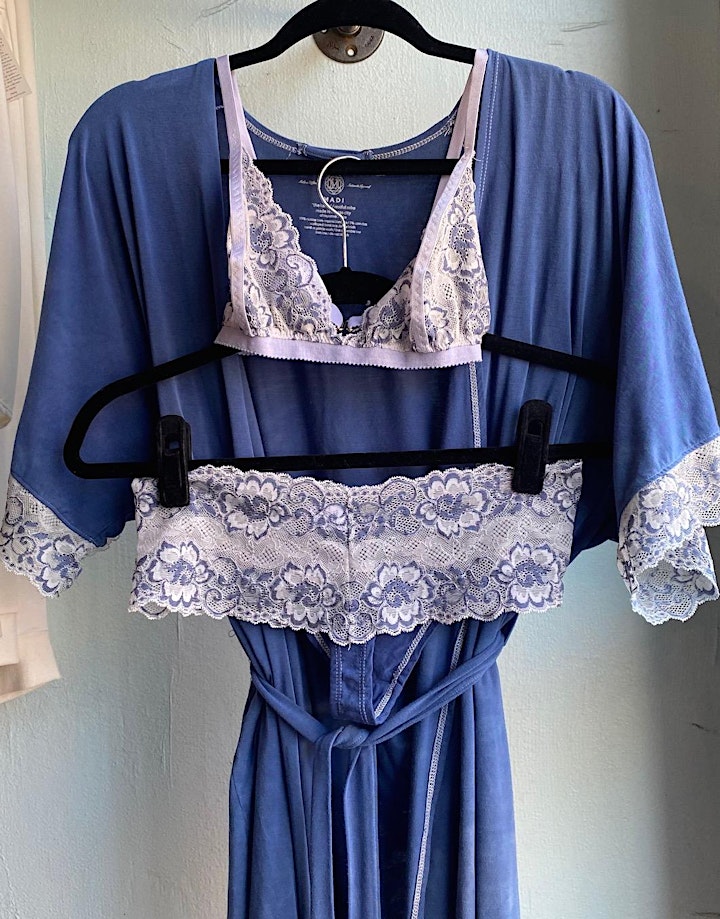 Organizer of Backyard Toxic-Free Dye Workshop
MADI Apparel is an ethical basics brand with the dedication to Make a Difference. For every item sold, we donate a pair of underwear to woman in need. Designed in-house and cut/sewn in Kansas City. Sustainable fabrics. We love hosting events in the urban backyard space of our Kansas City Westside flagship store.