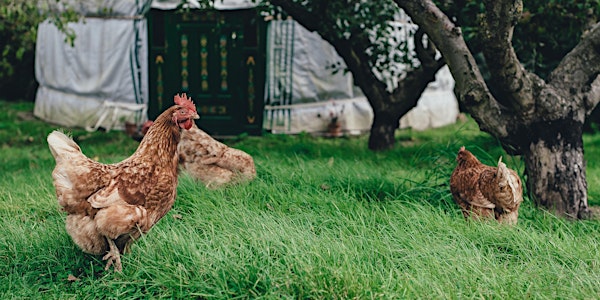 Backyard Chickens for Beginners
Join us for a two-part webinar series on starting a backyard chicken flock. We'll cover topics from breeds to building a coop and more!
About this event
The Camden, Currituck, and Perquimans County Extension Services will be teaching a two-part webinar series on raising a backyard chicken flock. The event will be held Tuesday, July 21st from 12-1 pm and Thursday, July 23rd from 12-1 pm. This webinar series will go over topics that include breeds, management, nutrition, health, infrastructure, and safe handling of eggs. Both classes will be offered online via Zoom. You will be able to join in on the fun live on your Apple, Android, PC, and Mac devices or listen on your phone. If you can't attend the class live, we'll send out a recorded version of the class so you don't miss a thing!