Description
How do scientists keep track of wildlife, measure the diversity of ecosystems, or figure out how organisms are affected by a changing climate and environmental pressures? This hands-on, ages 13+ workshop will teach you how (kids under age 13 may participate with a parent or guardian)!
The Backyard Biodiversity Workshop will consist of two parts: learning how to use the free app iNaturalist, to make high-quality ecological observations of organisms you find in your favorite environment; and building your own Biocube, a fun, informative, and manageable way of exploring the biodiversity in the world around you by focusing on a cubic foot of space. By looking closely and documenting the life in a small area, you can get a better understanding of how different ecosystems are structured, how they function, and how they change.
This workshop is designed to support our upcoming participation in the City Nature Challenge (CNC) for New York City, Friday, April 26 through Monday, April 29, 2019. The goal of the CNC is to get the public to observe and appreciate the nature that surrounds us in our urban habitat. With this training, you'll be able to participate in the City Nature Challenge on your own or at one of the public events happening all over New York City!
The iNaturalist training is a free workshop, however due to materials costs we must charge for the Build a Biocube workshop. If you'd like to attend both parts of the workshop please purchase a ticket.

Photo from the iNaturalist Website by David Liittschwager.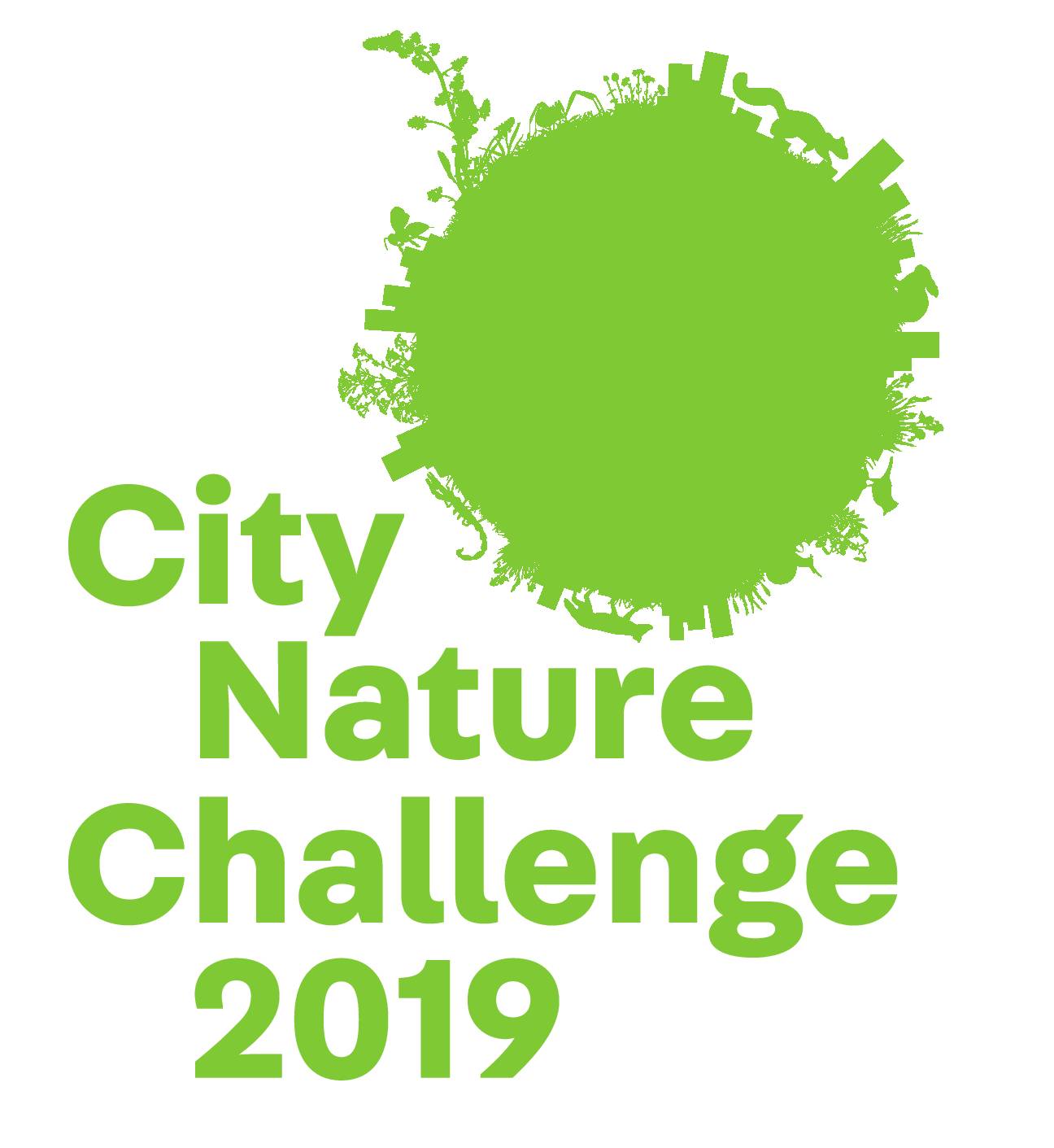 Kelly O'Donnell is a plant evolutionary ecologist and the Director of Science Forward at Macaulay Honors College, CUNY. Science Forward is a skills-based scientific literacy curriculum framework and OER (available at: http://cuny.is/scienceforward) suitable for a variety of student audiences. The Science Forward program begins with a student BioBlitz of an area of NYC so that students can collect and analyze their own data during their course. Kelly also organizes the NYC arm of the annual City Nature Challenge, which is an effort to get all city inhabitants to make observations of the natural world around them in the city.

Kelly's background is in biology and science pedagogy. She has a BS in Biology from Cornell University and a PhD in Ecology and Evolution from Stony Brook University. She then continued with a teaching-focused postdoc at Columbia University's Frontiers of Science program.

Beth Tuck is the Director of Science Education at Genspace. Previously, she was a genomics education specialist at the National Human Genome Research Institute (NHGRI) where she worked on enhancing K-16 genomic literacy, education, and community engagement. Her work included designing curricular resources, engaging students and teachers in hands-on genomics activities, supporting teacher professional development, and training scientists in public engagement skills. Her graduate research at Washington University in St. Louis focused on the genetics and molecular mechanisms of neurological and neuromuscular disorders.