Event Information
Location
Backyard Betty's
170 West Broadway
Boston, MA 02127
Description
Check out all our amazing parties below at www.BostonNYE.com
2Twenty2 - Beerworks - Harborside Lounge - Revere Hotel
Backyard Betty's - Baseball Tavern
Wonderbar - Society on High - Stoddards Fine Food & Ale
Cityside Bar - Ghost Walks Lounge
/ / / / / / / / / / / / / / / /
BostonNYE.com presents
BACKYARD BETTY'S
Southie Boston - NEW YEAR'S EVE 2020
Everybody loves to reminisce withsome old school classic bar hits, especially on New Years Eve with your broksi's right!
Party Favors
Live DJ
Champagne or Beer Toast at midnight
Ball Drop
Take it back with some of your favorite bar hits from the 70's to the early 2000's.
Oh yeah joing us at our Garage Bar for some awesome drinks, and hang a left onto the indoor Lawn on Broadway where you can partake in some indoor lawn games, while trying some of Betty's homecooked bites!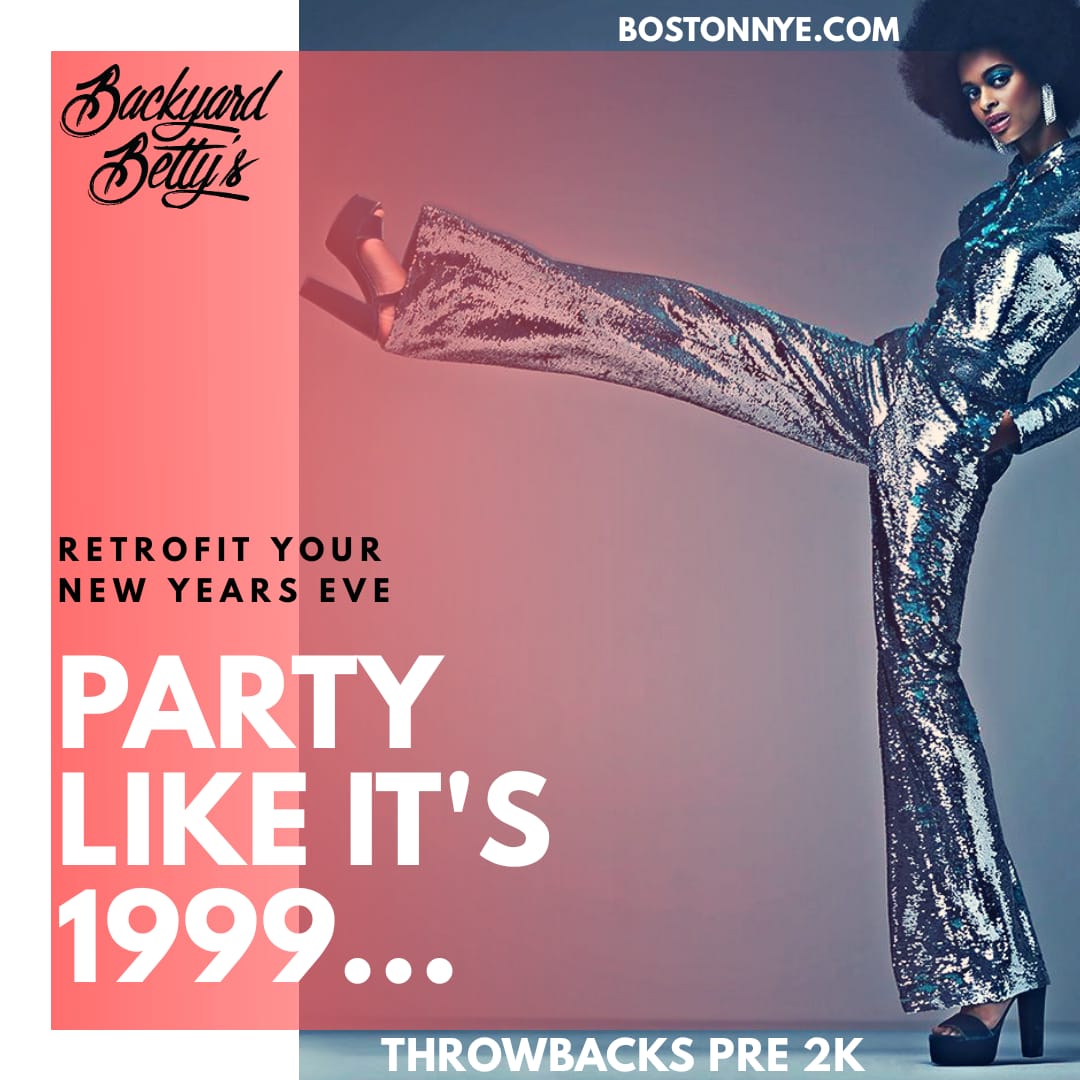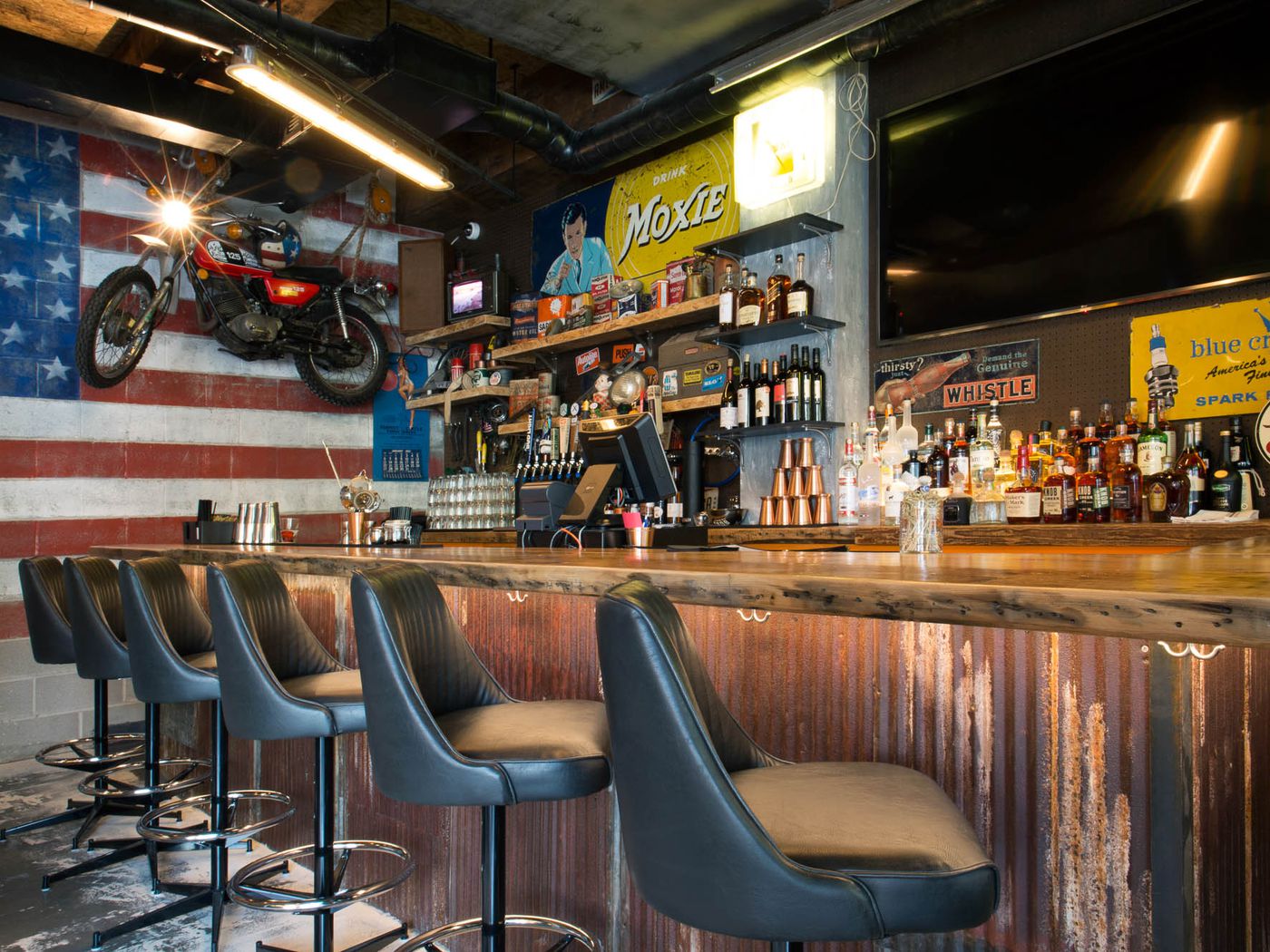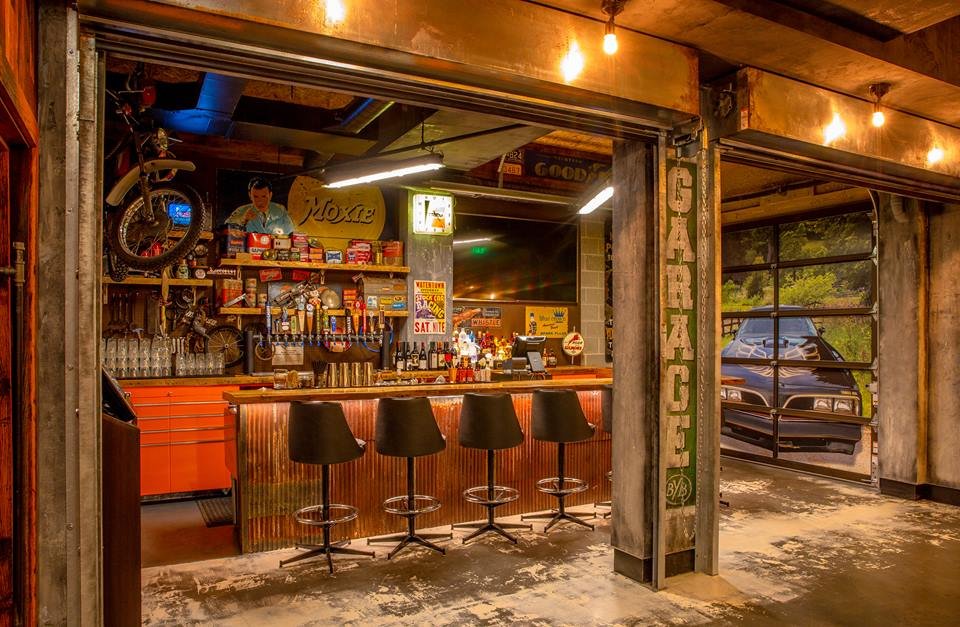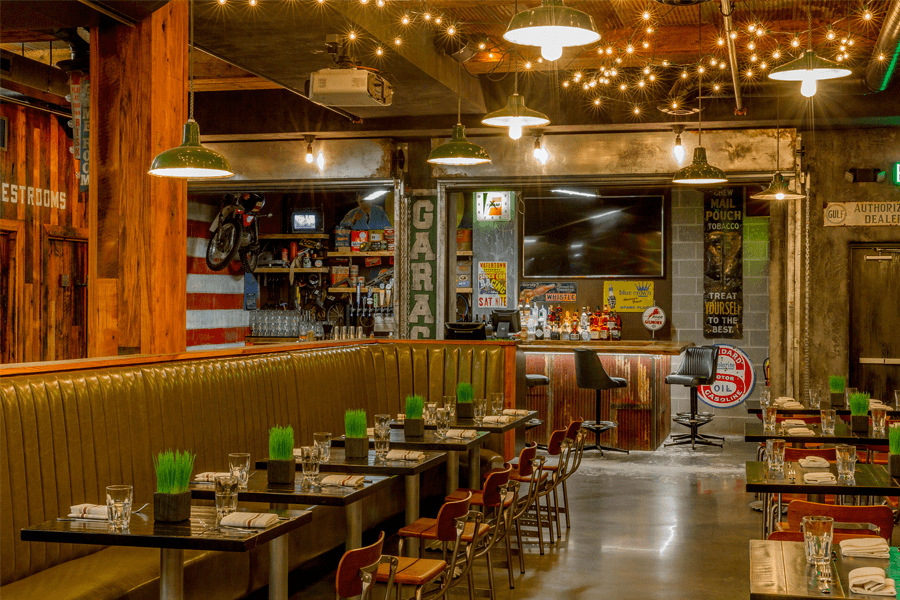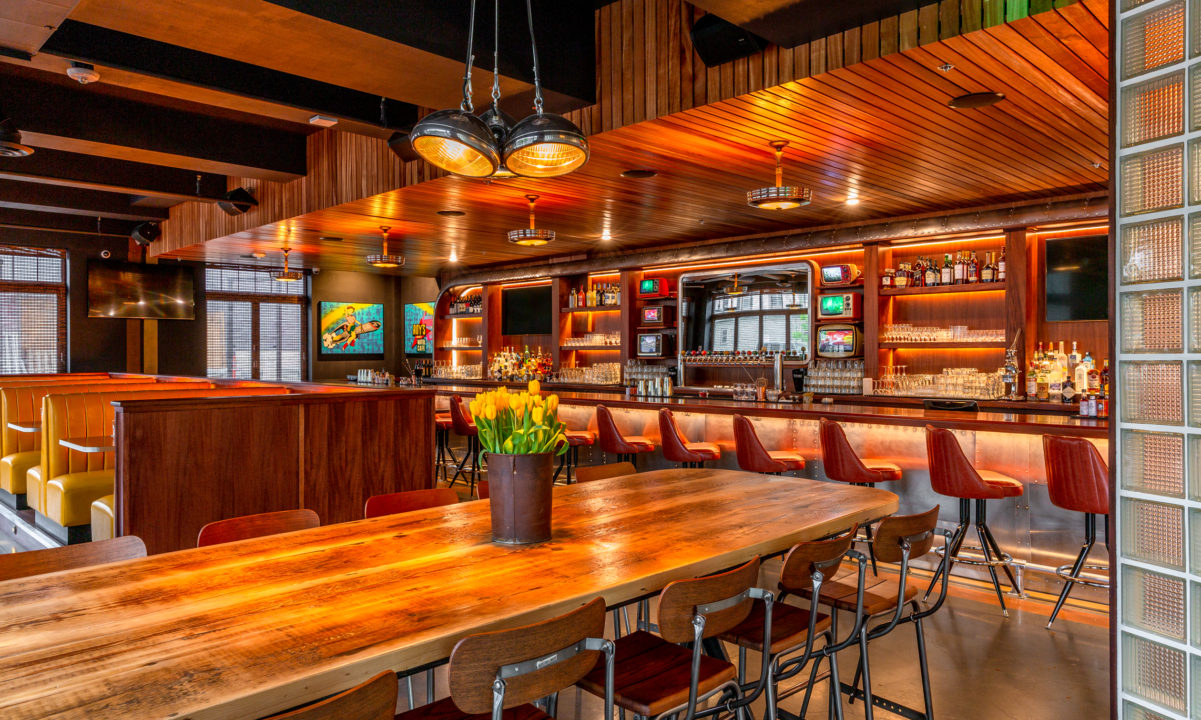 Boston New Year's Eve Parties
Memoire - The Grand - Liberty Hotel - Red Lantern - Revere Hotel - Venu Nightclub - Icon Nightclub - W Hotel - Bijou - Bijou Gold Room - Bijou Onyx - Ned Devines - The Harp - Hard Rock Hotel - All Acces Bar Crawls - Bar Crawls - Free Parties - Seaport Boston - Hurricanes - Banners - Lincoln Southie - Hotel Marlowe - Sonsie - Scholars Pub - Carrie Nation - White Horse Tavern - White Bull - Sons of Boston - The Greatest Bar - Banners - West End Johnnies - Fenway Johnnies - Tablelist - VIP - Bottle Service - Ballroom - Hotel Parties - Cheap Tickets - Discount Tickets - Royale - Causeway - Bodega Canal - Rochambeau - Back Bay Ball - Society On High - Chalet - Serafina - Mariel - Underground at Mariel - Big Night Live - Empire - Envoy Hotel - The Moxy - Underbar - Canidbar
Date and time
Location
Backyard Betty's
170 West Broadway
Boston, MA 02127
Refund policy