TICKET INFORMATION
Follow @techiesgiveback for updates for ticket sale updates.
Three types of tickets are on sale...
Singles Tournament Tickets:
This is open to anyone. You'll play against developers, product managers, and whoever else is up for the challenge in a 32-person bracket. You don't have to be an Xbox expert, it's just for fun. If you like fun, give it a go. The games will begin at around 3pm and will continue until around 6:30pm. If you get knocked out early, you're welcome to stay or go. We're working on some great prizes for the winner. Prizes are listed above...
Fan Tickets:
These are tickets for anyone that would like to come, hang out, drink, network, and have fun. [Note: You will not be entered into the singles tournament]. You can turn up at any time and stay as long as you like. So, if you don't want to play, but want to check it out, cheer on your friends (or company team), or whatever else, this is the ticket for you.
Company Tournament Tickets (SOLD OUT)
These are tickets for any company that has entered a team into our 16 team bracket. Participating teams are below...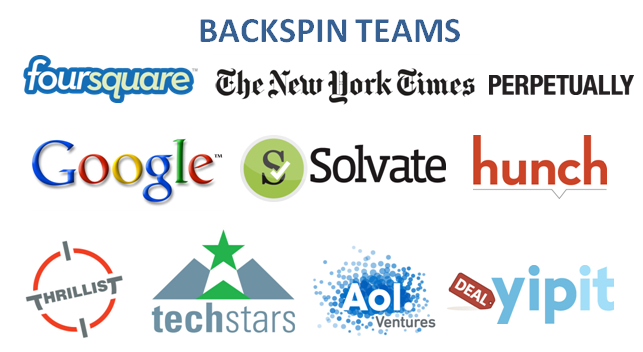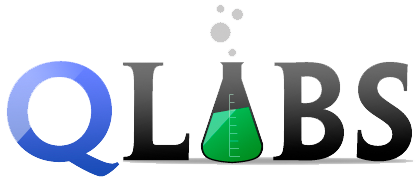 All Star Teams
Team 1: Win the Future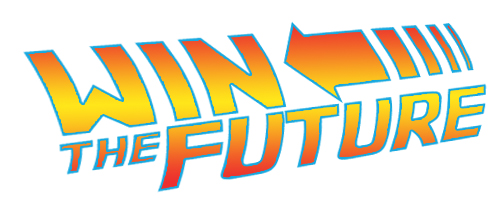 Captain: Richard Blakeley, Editor, Gawker
Naveen Sulvadurai, Founder, Foursquare
Sara Chipps, Co-Founder, Girl DevelopIt
Team 2: NSFW
Captain: Nate Westheimer, Executive Director, NYTM
David Tisch, Managing Director, TechStars
Bianca Bosker, Tech Editor, Huffington Post
Our Sponsors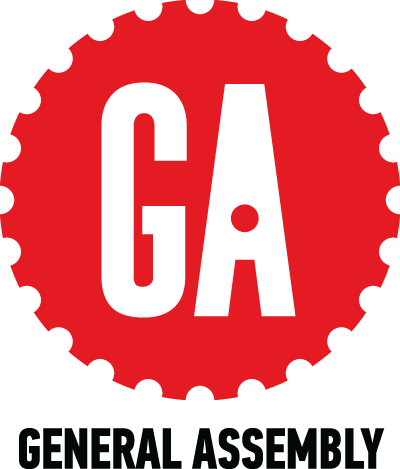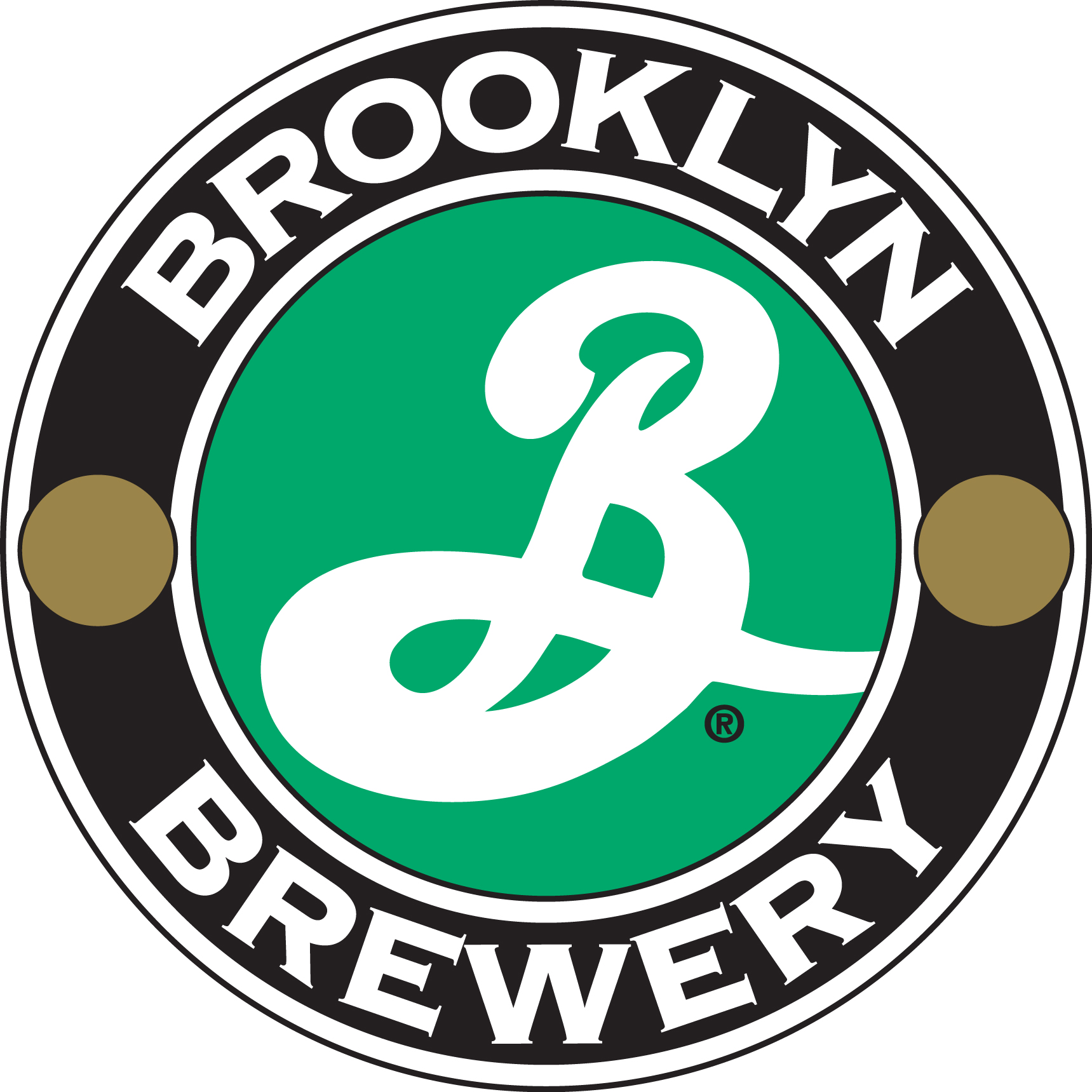 Thank You List
Wilson Sonsini for making us a legit organization.
BigSoccer for the referee jerseys!
Emily Miethner for getting stuff done when you say you will.
Reb Carlson for being our social media maestro.
Evan Weiss for doing the boring things without complaining.
Solvate Talent, Dustin Flannery-McCoy and Christopher Jones for making our awesome trailer.
Shane Snow for creative and moral support and the ferrets.
Robert Cavezza for hosting our website and making it live.
General Assembly for being awesome and flexible.
Don Ryan for making it happen. Your email persuasiveness is something to behold.
NY Internet Week for helping us brainstorm.
David Tisch for being the first to jump on board.
Gilt Groupe for the gift cards for prizes.
Solvate for being awesome, flexible sponsors.
EA Sports for sending us some cool FIFA 11 prizes.
David Fraga for your brain.
THE CAUSE