Backpacks for SUPERGirls!
Description
We NEED YOU!
We're looking for 50 for 50 for 50!
Join our 50 Campaign to contribute $50.00!
50 Champions for
50 Backpacks for
50 SUPERGirls!
Will you contribute today?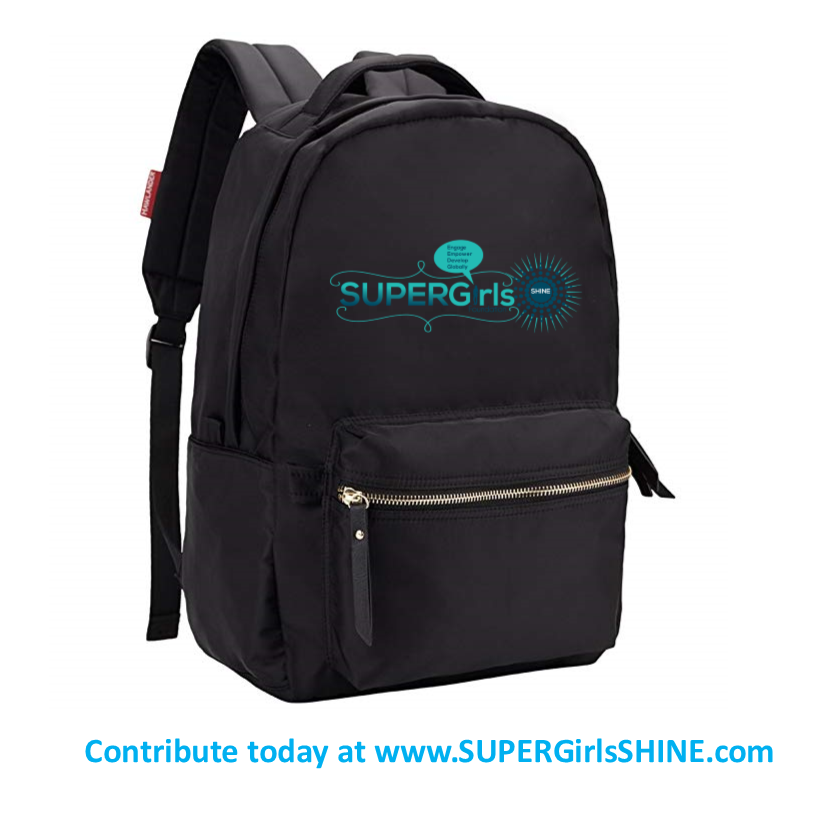 SUPERGirls SHINE Foundation is a 501(c)3 organization which created a platform for girls 10-17 to SHINE as leaders, building great character with a focus on STEM while IMPACTing them on purpose with purpose. We accomplish this by choosing the right partnerships to make the best moves!
Date and Time
Refund Policy