Backpack Giveaway & Health Fair- Volunteers Needed
Description
Bloomington Community Health Center and Project Boon will be hosting the annual "Backpack Giveaway & Resource Fair" on Saturday, July 13, 2019, in the unincorporated area of Bloomington, California.
Our goal is to provide no-cost health screenings to all community members, and connect them to much needed resources, but also provide school supplies and backpacks to all children present.
This Free event will help local residents in need. We need Volunteers, like yourself to help make this event successful.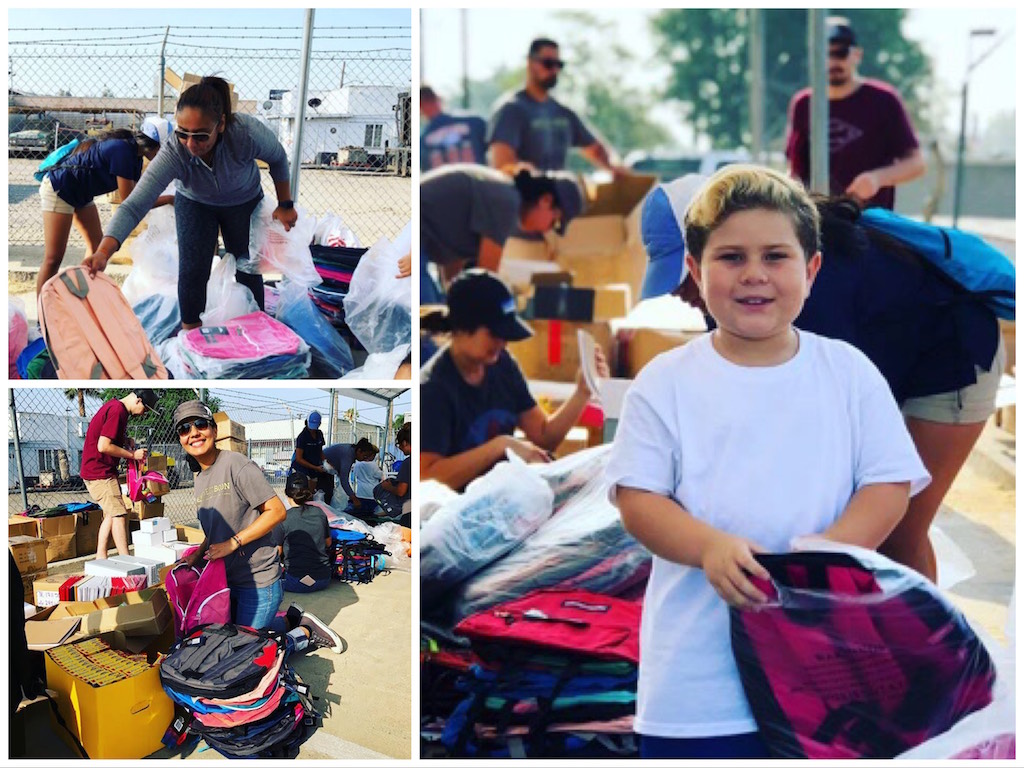 Project Boon is a Non-Profit 501(C)(3) Inland Empire based organization that serves as an organizing force behind a host of events every year. CHSI is a community clinic, their mission is to provide healthcare services at an affordable cost to community members whom otherwise could not afford such care.