Description
The Backcountry Film Festival is produced each year by the Winter Wildlands Alliance as a celebration of the human-powered experience and a gathering place for the backcountry snowsports community. The funds raised at this screening stay in the local community to support human-powered recreation and conservation efforts, winter education and avalanche/saftey programs and to raise awareness of winter management issues.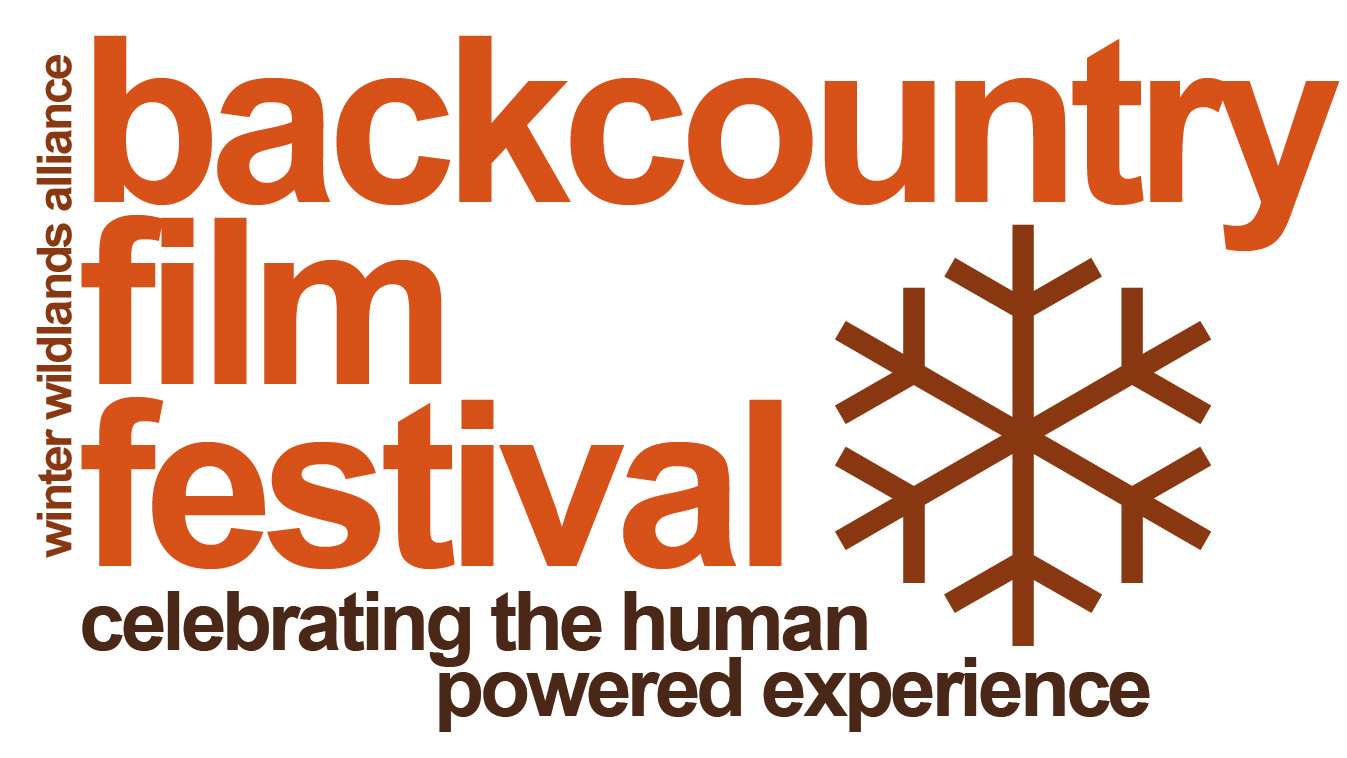 Kick back with a beer and enjoy the films! 100% off the proceeds will be going back to the Winter Wildlands Alliance. Drinks and snacks will be provided and Sports Basement will be offering a special discount to all attendees!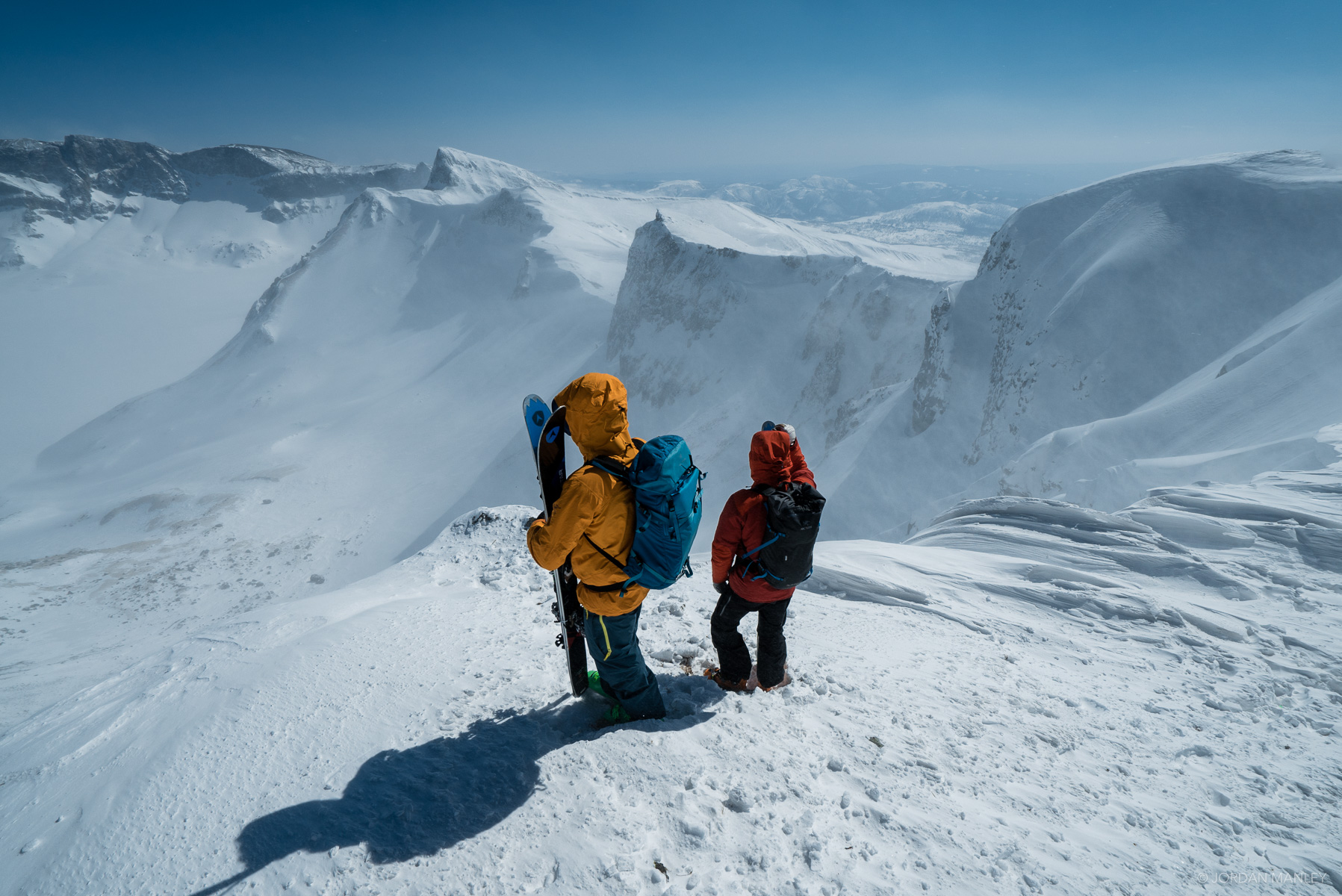 Films To Include:
Reflections (3:42) Ben Sturgulewski
The woods in winter can often seem like poetry to the senses.
Lifecycle of a Powderwhore (6:12) KGB Productions
What is a Powderwhore?
AK Girls Way (4:58) Jason Thompson
A memoir for Liz Daley as a consummate mountain guide with an infectious enthusiasm for life.
SnowSchool (7:05) Scott Rulander
Watch the magic of the Winter Wildlands Alliance National SnowSchool program unfold with Selkirk Outdoor Leadership and Education participants.
There on the Periphery (5:12) Jole Wolpert
A midwinter dream.
An Education (9:07) Mike Schirf
Join daughter-father duo, Lilliana and Mike Libecki, on their quest to backcountry ski Antarctica.
Season on the Brink (11:45) Dogy Down Films
Mother Nature is neither for you nor against you. Lessons of a near-fatal accident.
Pace (2:31) Joey Schusler
"The slow passing of time is when I feel most alive.", Brody Leven
The Lost Sierra (7:05) Pups n Suds Productions
A local take on the importance of protecting your home forest.
China, A Skier's Journey (16:19) Jordan Manley
Skiing, both an exploding middle-class phenomenon as well as a historical means of survival for China.
SnowArtist (5:59) Sindre Kinnerød
Exploration is everywhere.