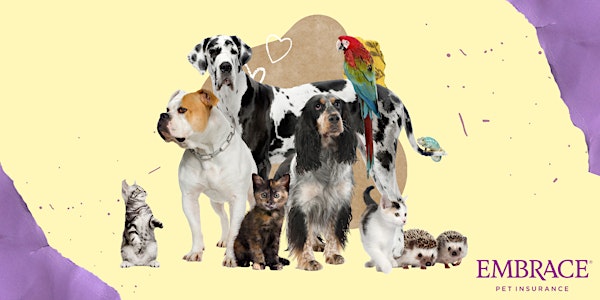 Back to the Office: How to Acclimate Your Pets to Their New Normal
The Ins, Outs, and the Unexpected
About this event
Did you adopt a pet during the pandemic? Or maybe your pet has become too accustomed to you being home? With companies returning to the office, it can be a hard transition for our four-legged friends – one that can cause anxiety and other stressful habits. Join Embrace Pet Insurance's Director of Claims, Jenna Mahan, for a chance to learn more how to transition your pet to their new normal and the added benefits of pet insurance.
Key learning outcomes:
Returning to the office – how to best prepare your animal for the change to combat bad habits, etc
Working remotely – how to establish boundaries for a healthy attachment, keeping them enriched, independence, etc
Pet insurance – how having a policy can help with unforeseen costs when anxiety or unhealthy attachments turn into serious issues (i.e. foreign object ingestion, hurting themselves, mental strain from anxiety, etc)
Policy details, affordability, product recognition
About the Instructor: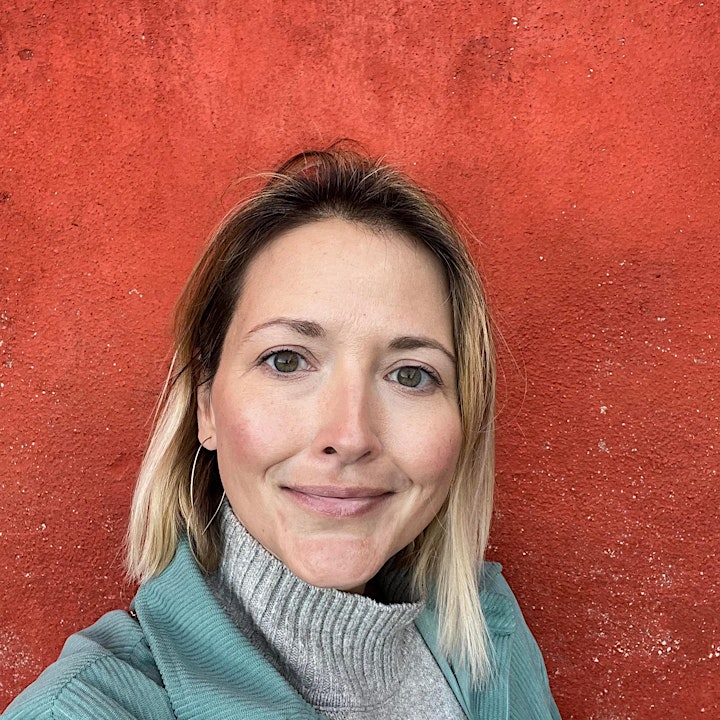 After fifteen years working as a registered veterinary technician, Jenna Mahan joined Embrace as a claims adjuster in 2011. Through a series of promotions, Jenna was assumed the role of Director of Claims and Chief Underwriter in 2017. Jenna is responsible for implementing time-saving system changes and advancements that expedite Embrace's claim timeline. She has five Embraced pets — her three dogs: Hazel, Lou, and Charlie; and two cats: Quinn and Harry.
Jenna's LinkedIn
About Embrace: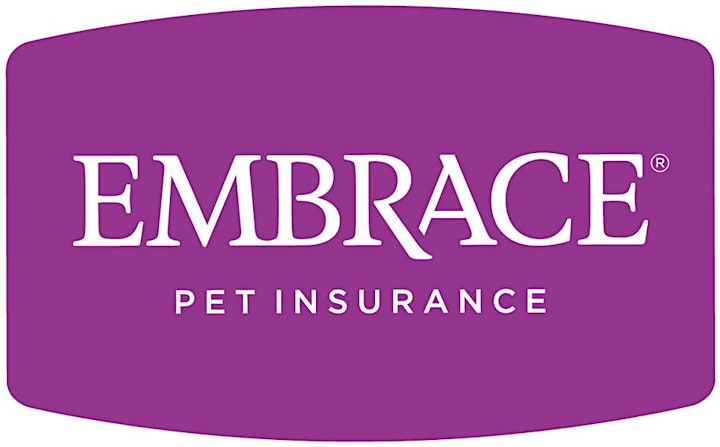 Embrace Pet Insurance is an Ohio-based pet health insurance provider, offering comprehensive, personalized insurance products for dogs and cats across the US. Embrace was named #1 Best Pet Insurer 2022 by Forbes and is a proud member of the North American Pet Health Insurance Association. Embrace is the only company to offer a diminishing deductible feature, the Healthy Pet Deductible, and continues to innovate and improve the pet insurance experience for pet parents across the country