Back To The 80's Party Miami - 5th Edition
Description
A FUN, BRAZILIAN STYLE 80'S PARTY WITH THE BEST OF POP, ROCK AND DANCE MUSIC THAT MARKED A GENERATION!!

The coolest 80's party in Brazil is now back in Miami for the 5th time!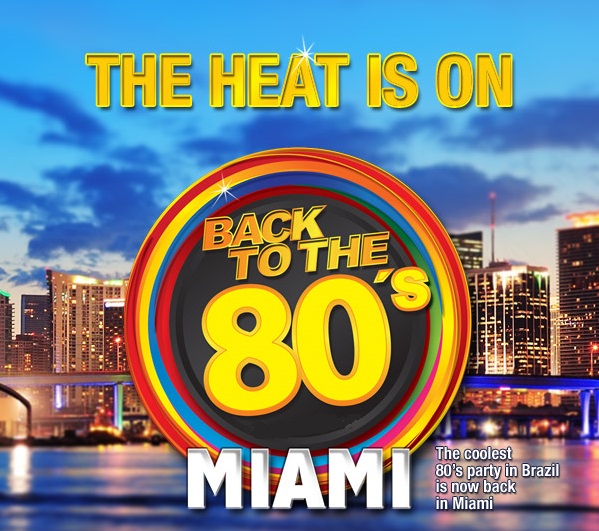 WHERE: FDR @ Delano South Beach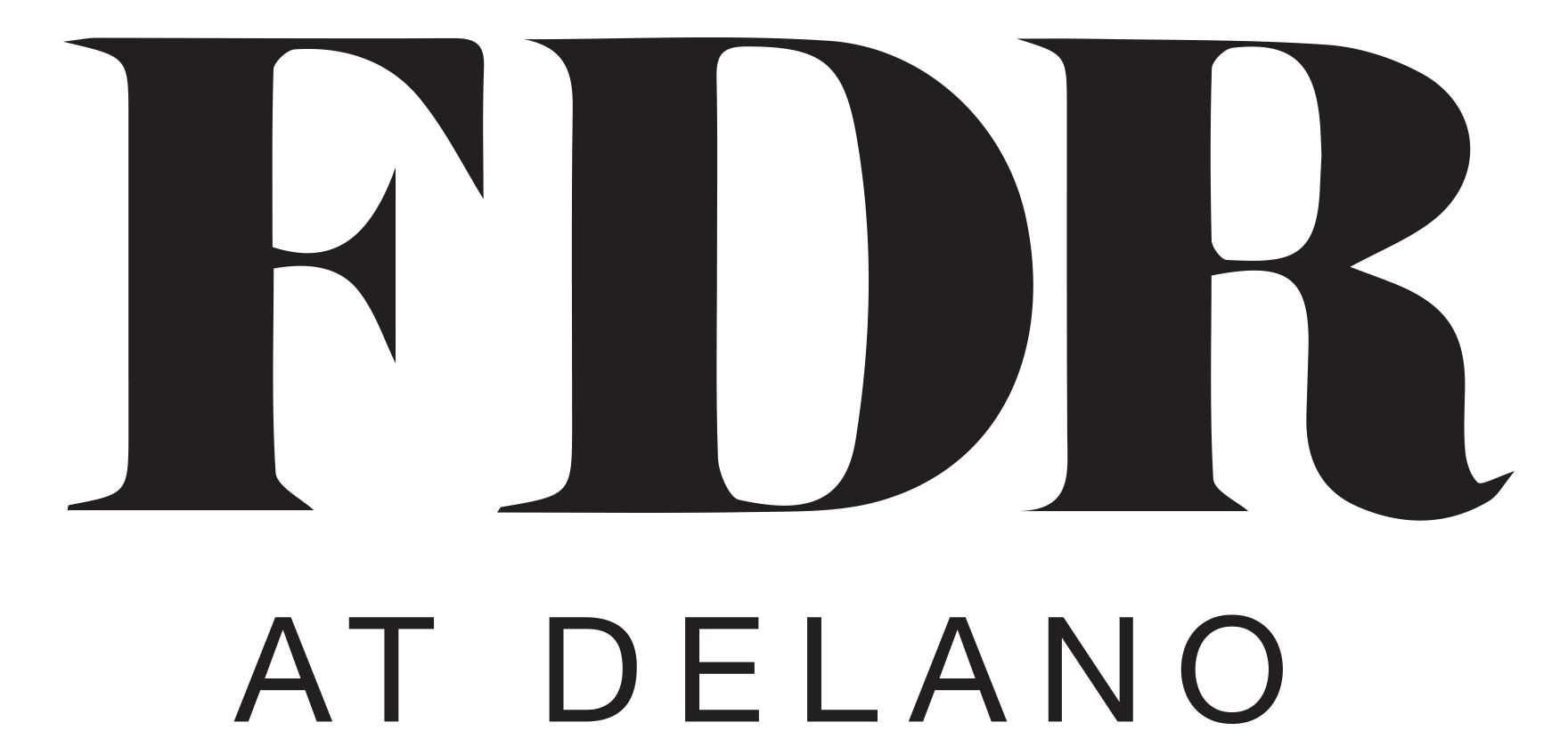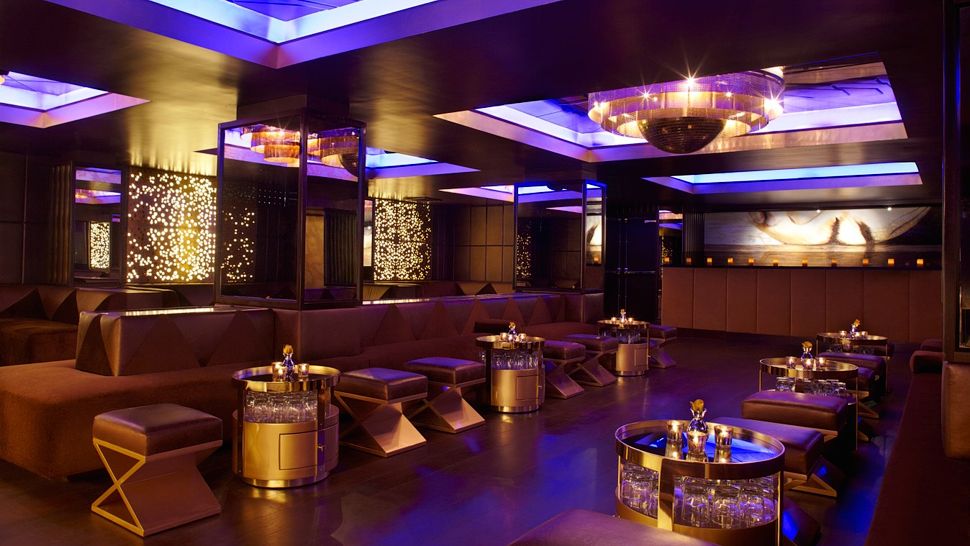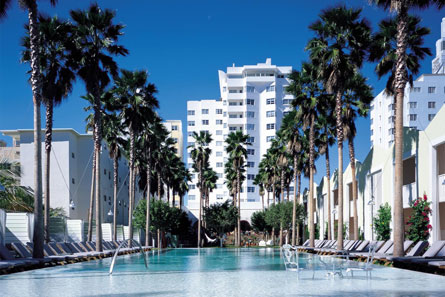 *** Covered Venue / Valet parking available ***

WHEN: SATURDAY, September 23rd, 2017 - 9PM

THE OFFICIAL CLOSING EVENT FOR THE 21st Brazilian FILM Festival of Miami.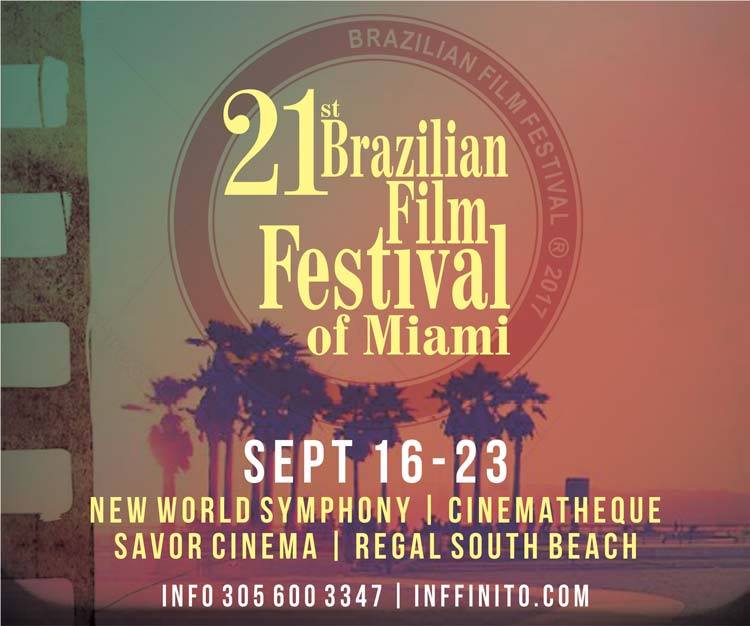 WHAT: The Backtothe80s Party is the biggest retro event in Brazil (Festa a Volta aos Anos 80) and very important for the Brazilian culture because it preserves habits, traditions, dancing and dressing styles of Brazil. It maintains the country's culture, relives a series of historic moments, and it is a great time of celebration in the capital, Brasilia. A special moment of reunion between old and new groups of friends.


ATTRACTIONS: Rock/Ska/Reggae Band P.R.A.T.O. & DJ/VJ LUPA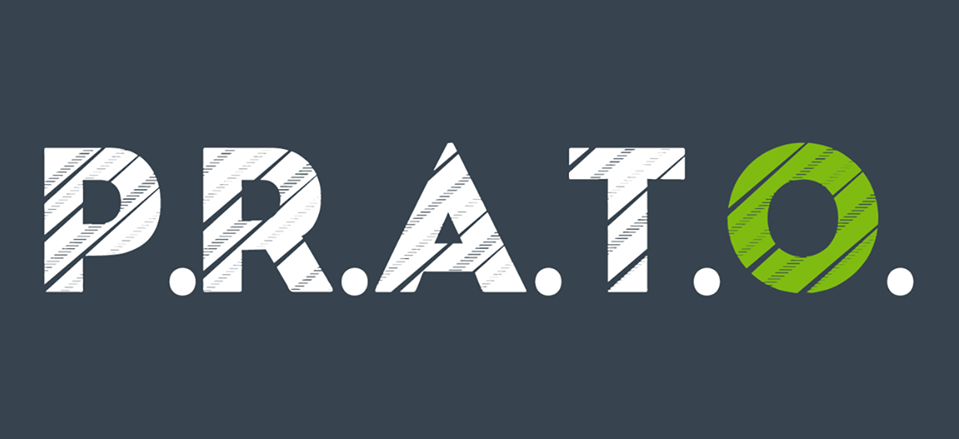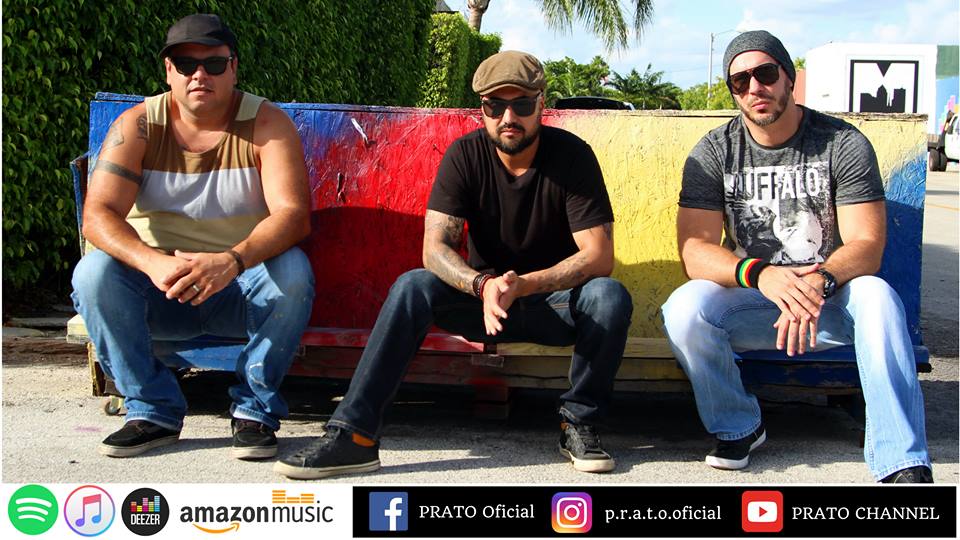 P.R.A.T.O. (PRATO Oficial), composed of 3 Rio natives living in Miami: Leba (bass/vocals), Stry (guitar/vocals) and Calixto (drums/percussion), was one of the most influential bands in the local Latin rock scene in the 2000's. The trio released their first CD under the label Fabrika/Sony-BMG Latin in 2005. The hit "Inmigracion" reached Top 10 for many weeks, playing on the radio in the US and Latin America. The band has performed in various respected venues, such as the famous Viper Room in LA, Billboard Live and international festivals along with bands like Paralamas do Sucesso, Natiruts, Bacilos Oficial, RABANES, Los Piojos, among others. The group made a big comeback in 2016 with a new project and will perform all the best pop/rock band's classics from the 80's, including a special to tribute to LEGIÃO URBANA, along with special, surprise guests.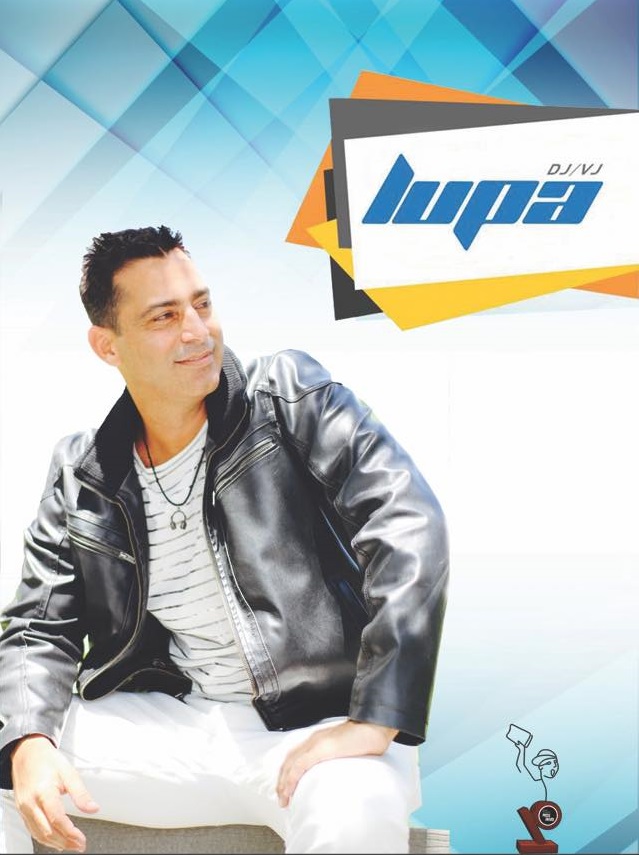 Lupa started his career as a DJ more than three decades ago and has performed at innumerous parties and special events, including the Festa a Volta aos Anos 80 in Brasilia for more than 5,000 people. He comes from the very first generation of global VJ's (video-jockeys). Well known for his fresh, new and innovative concepts, Lupa won the Brazilian International Press Award for best DJ (pressaward.com) in 2015 and was again among the 5 finalists in 2017. Lupa has a passion for new media, great events, technology and for creating a wide variety of unique happenings. He has been the official DJ/VJ for the Inffinito Brazilian Film Festival - Miami for many years and recently started an online radio show called Mix Sense on Rádio Achei, live on Thursdays at 6pm and replayed on Fridays and Saturdays, also at 6pm.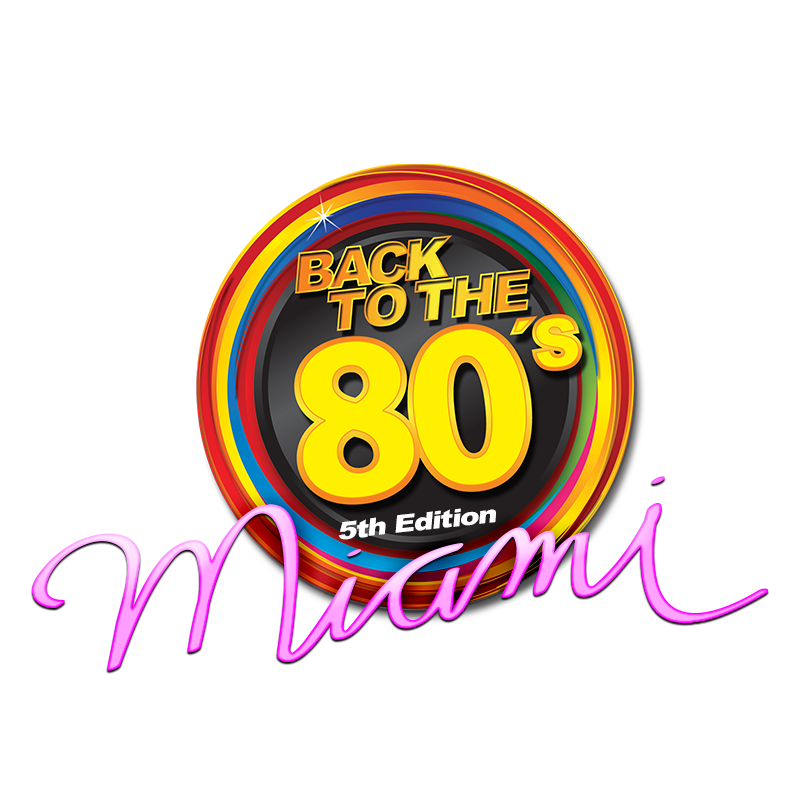 After more than 22 years of tradition in Brazil, one edition of the party done at Cirque du Soleil's club in Las Vegas, three editions in Houston and four in Miami, we are now throwing the fifth edition in Miami on September 23rd, 2017 as the Official Closing Event for the 21st Brazilian FILM Festival of Miami (inffinito.com), with the presence of celebrities, including actors, directors and producers attending the Festival.

*** 22 years of success ***
*** 52 editions of the party ***
*** More than 300,000 people have attended ***
*** About 6,000 partygoers in each edition ***
*** The biggest retro party in Brazil ***

This time the event will take place at the wonderful, recently renovated FLORIDA ROOM which is one of the most stunning and hip clubs to hit the South Beach scene. It has a classy vibe to it unlike many other "trendier" type of clubs found in Miami Beach, located at the luxurious Delano Beach Club.

The concept behind the Back To The 80's Party was created by Paulo Bandeira, a Brazilian renowned producer, as a way to bring back special moments. It is a chance to enjoy the unforgettable songs that represent the decade.

The dance floor will be packed with people dancing to the greatest hits that marked a generation. The 80's party is a way to experience different emotions in one night. A band performing live and DJ/VJ's playing amazing music videos that will make everybody move!


INFO AND SALES: delano80sparty.eventbrite.com / backto80s.com

VIP TABLES: 786-942-2381 / fleuryluiz@gmail.com

SPONSORSHIP OPPORTUNITIES: 305-926-0782 / gntmktcorp@gmail.com


SUPPORTED BY: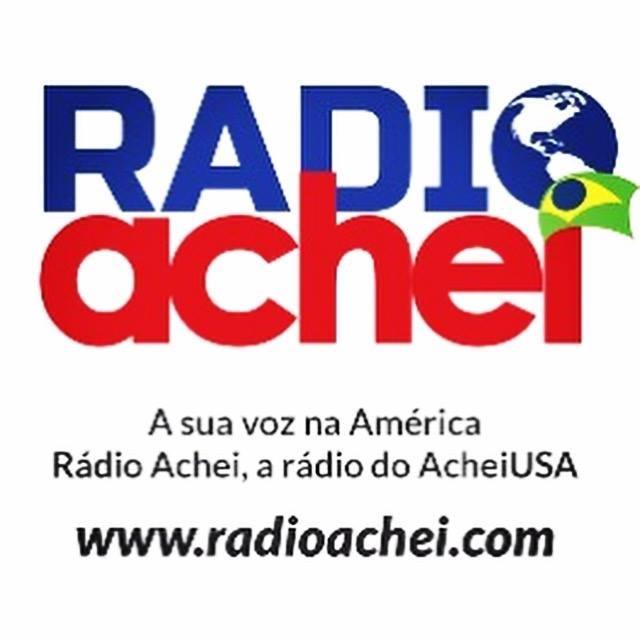 PRODUCED BY:

INFFINITO
ENTER MIA
GNT MARKETING


AN EVENT BY:

Paulinho Madrugada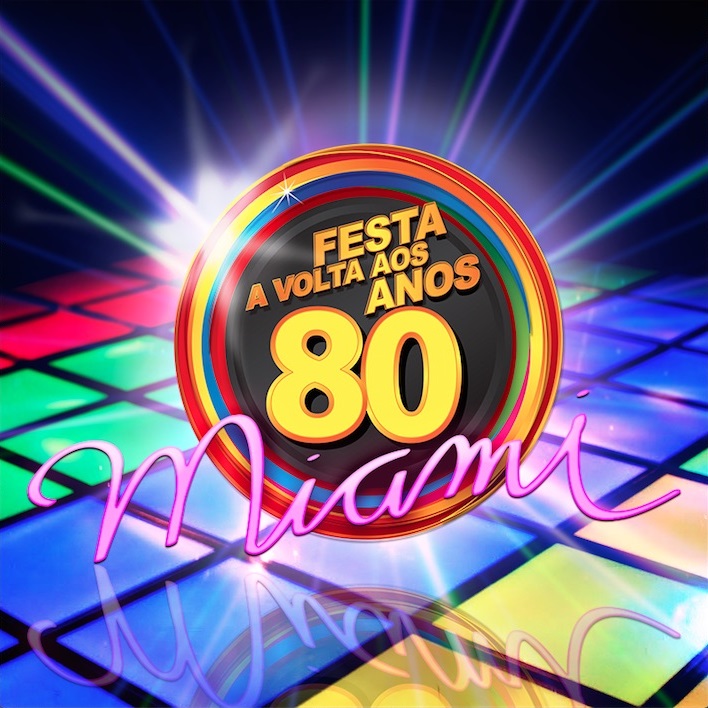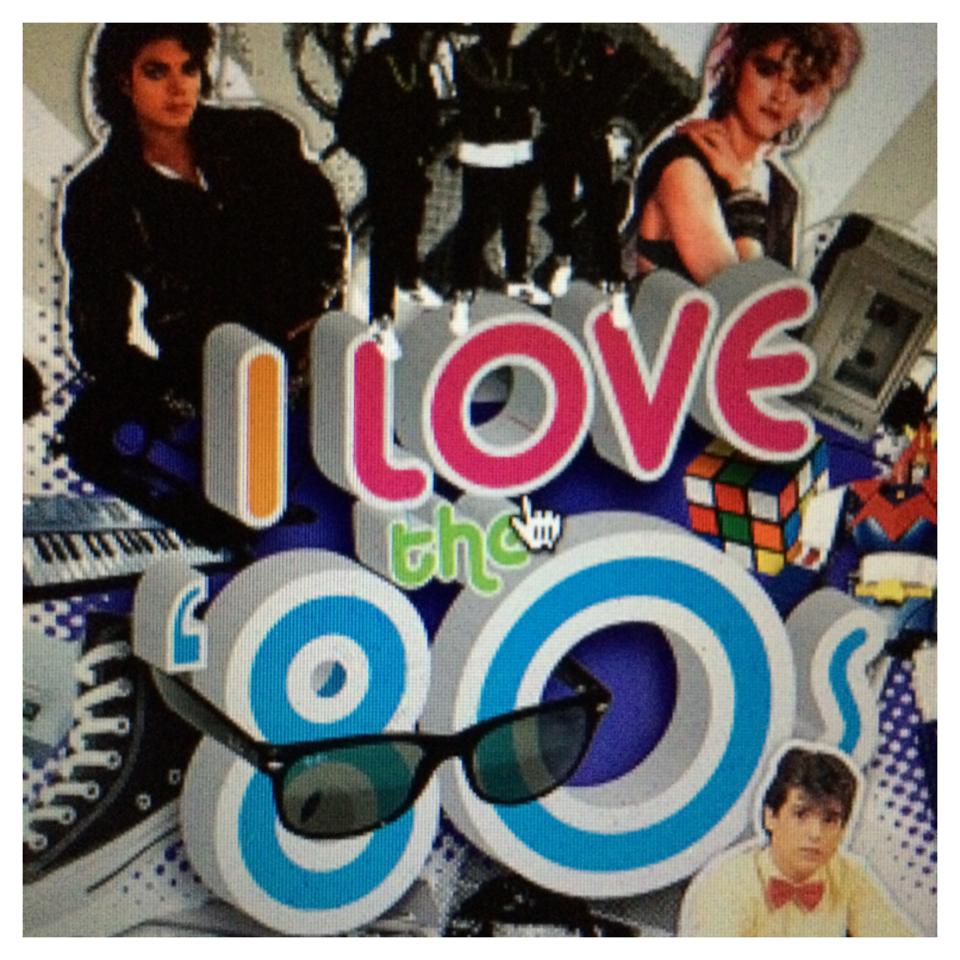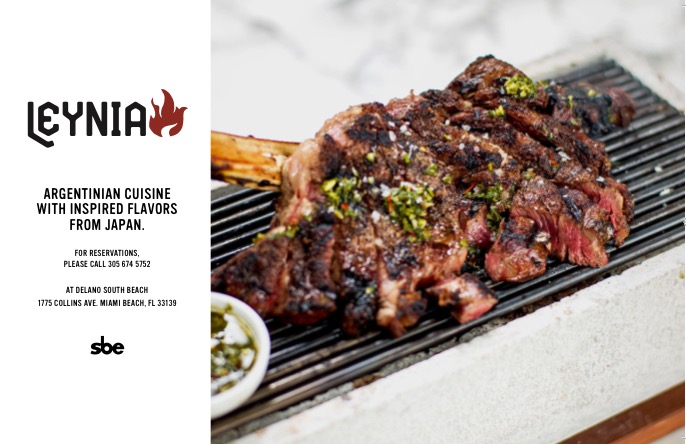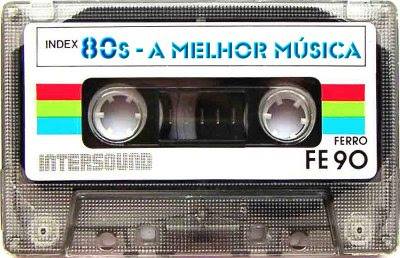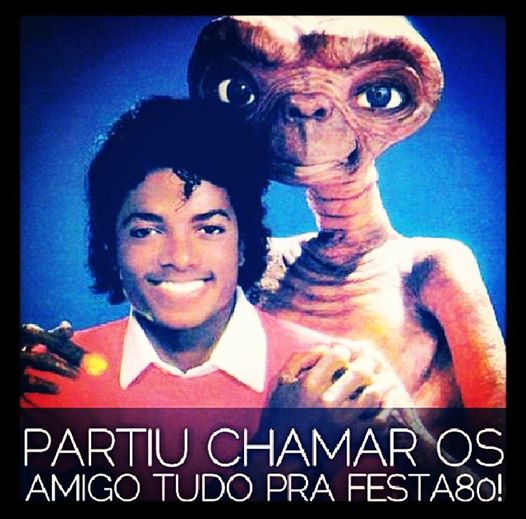 Date and Time
Location
Refund Policy