BACK TO THE 80'S PARTY - MIAMI - 4TH EDITION
Description
THE COOLEST 80'S PARTY FROM BRAZIL IS NOW BACK IN MIAMI.
On Friday, June 10th, 2016, the biggest and most traditional retro party in Brazil will return to South Florida! After more than 20 years, 40 editions in Brazil, 1 edition in Las Vegas, 3 in Miami, and 3 in Houston, the party is finally coming back to Miami!
This time, the event will take place at the brand new ABLE & BAKER Restaurant/Lounge (www.ableandbakermiami.com). The dance floor will be packed with people dancing to the best hits that marked the generation. The 80's party is a way to reunite all the memorable moments in one night.
DJ/VJ's will be pumping up the party, while the display screens show video clips that will make everybody move! Along with the great entertainment, you will also enjoy many surprises.
The concept behind the BACK TO THE 80'S PARTY was created by Paulinho Madrugada, a Brazilian recognized producer, as a way to bring back special moments of our lives. It is a chance to relive the unforgettable songs that represent the decade.
More than 200,000 people have attended previous editions.
The event in Miami is produced by Viviane Spinelli (Brazilian Film Festival), Luiz Fleury (Favela Chic/5Star NYE) and Luis Paulo Souza (GNT Marketing), and supported by AcheiUSA Newspaper, Acontece Magazine and Cuca Fresca Cachaça.
The advanced tickets (Early Bird) are US$ 20 and can only be bought online.
TICKETS WILL BE AVAILABLE AT THE DOOR. PRICES T.B.A..
For more info: www.backto80s.com / https://www.facebook.com/the80sparty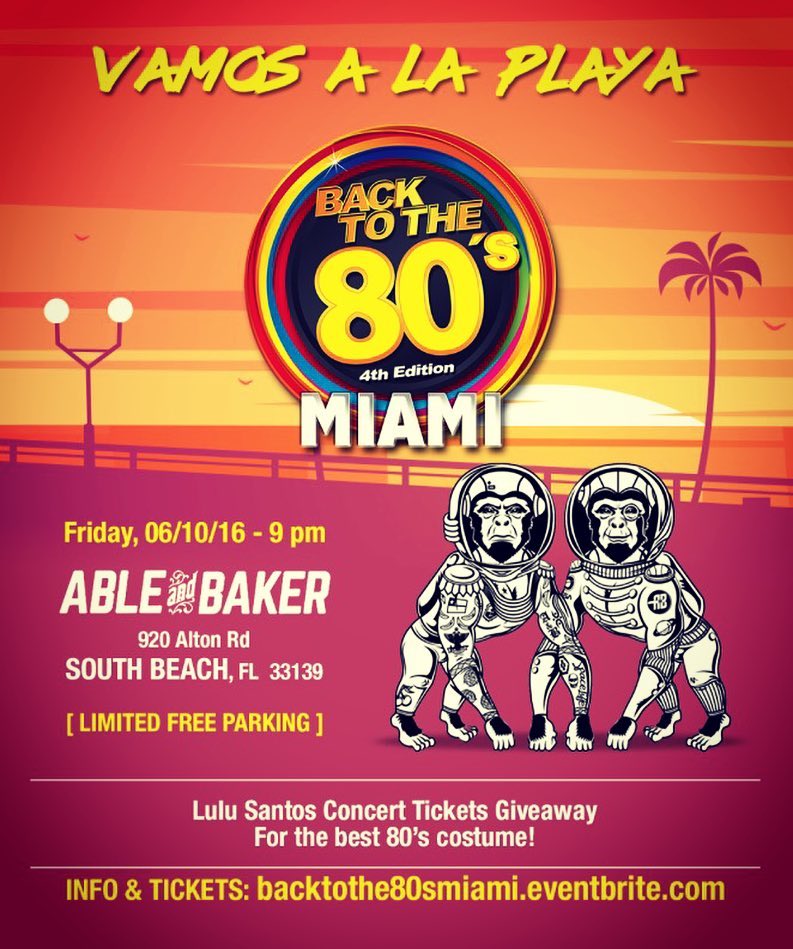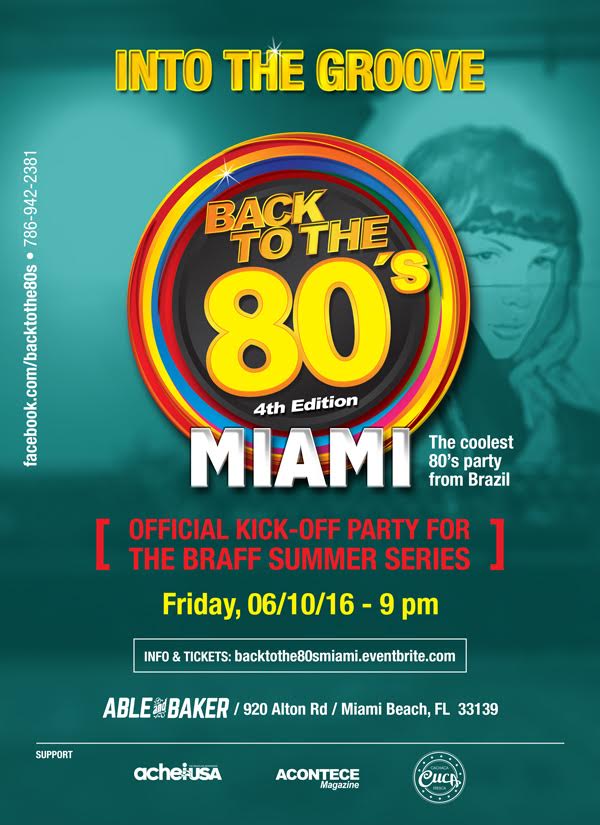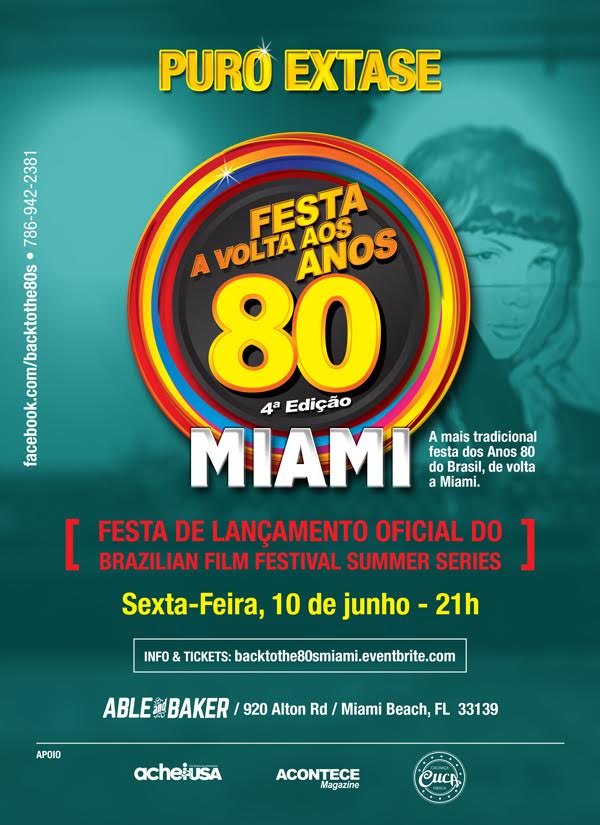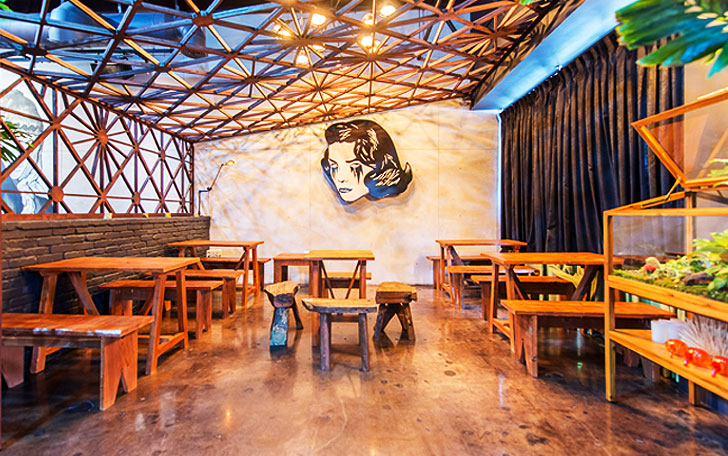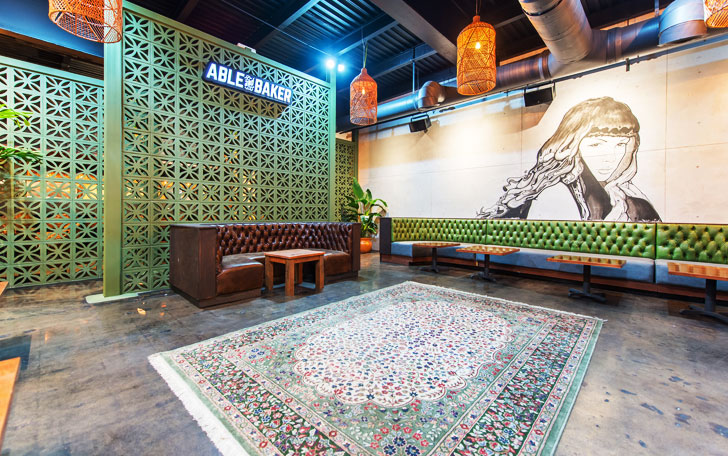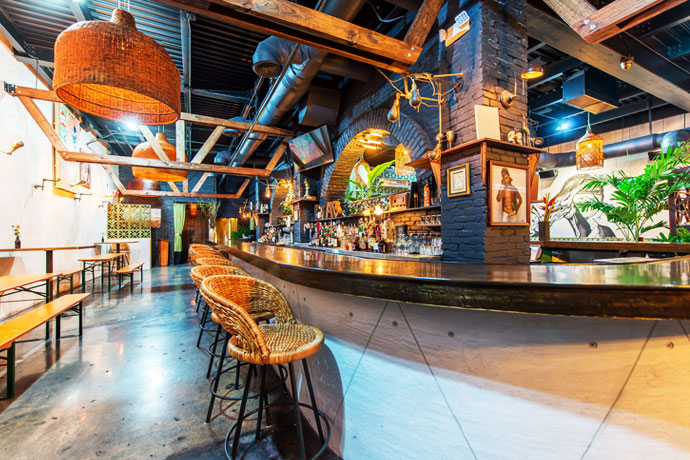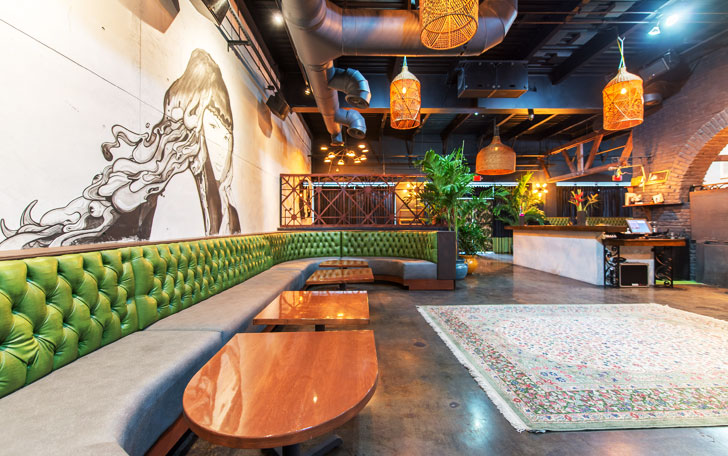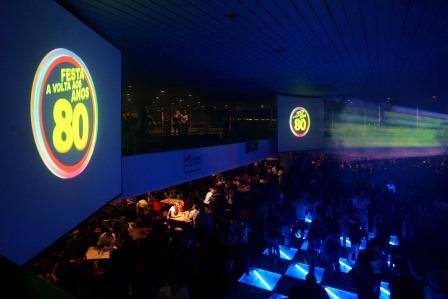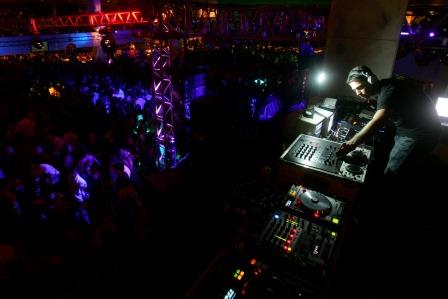 Organizer of BACK TO THE 80'S PARTY - MIAMI - 4TH EDITION