Description
(YOU WILL NOT BE ABLE TO PAY AT THE VENUE DOOR. YOU HAVE TO GET TICKETS HERE ONLINE)
Come on out and mingle with other singles and have a blast with a DJ playing your favorite 80s & 90s Music!!
Sip some cocktails, meet some great people and feel free to dance the night away at LeGrande Lounge... One of New York City's hottest new venues!

* Based On Past Events We Expect Over 150 Singles To Attend!
* DJ Playing Your Favorite 80s & 90s Music!
* All Ages Are Welcome (Typically 20s, 30s, 40s, 50s). Everyone Will Find Plenty Of People In Their Age Range To Mingle With!
* If Coming Directly From Work You Can Feel Free To Arrive As Early As 6:30 PM (Most People Arrive Between 7:00 and 9:00 PM)

* Icebreakers
* Drink Specials!
* Win Prizes! (We'll Be Raffling Off 10 Great Prizes!)

* Typically 70% of Attendees Come Alone (30% bring friends)

* DRESS CODE: Neat, Professional or Trendy/Stylish (Jeans are okay). No baseball caps, tank tops or gym gear (No, you don't have to dress in 80s or 90s clothing)
* Plenty Of Mingling and Then Dancing (If You'd Like) As It Gets A Bit Later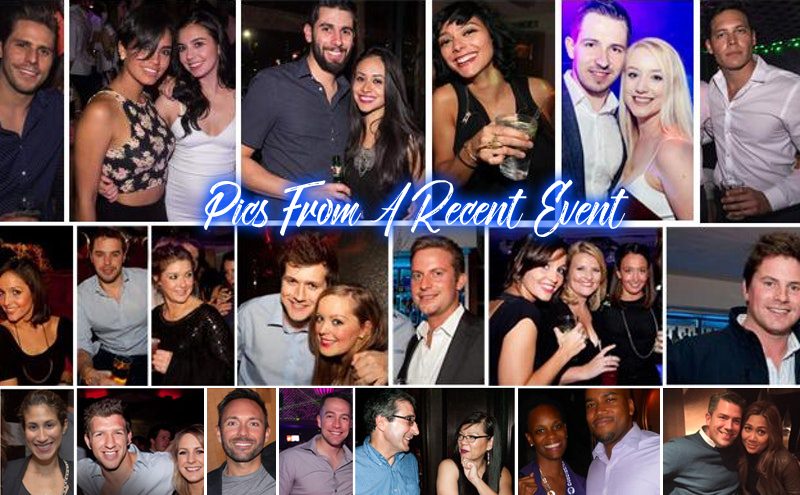 Some recent feedback from our past events:
"What a great time! I absolutely adore 80s and 90s music! Thank you for putting on such a fabulous event!"
" I met a lot of really cool people. Would definitely attend again"
"I came alone and didn't know what to expect but I felt right at home right away. The host was super friendly and even introduced me to a lot of people"