Description

"Night in Shanghai, night in Shanghai, you are a city that never sleeps. Bright lights, the

car sounds, peaceful and prosperous song and dance."


This is an exclusive invitation to our Halloween Costume Party on October 31, 2017, 7-9pm. On that day, Little Alley will be turned into a live music venue from Shanghai's 1930s golden era 老上海歌舞厅, featuring Chinese people's favorite song [夜上海] with nostalgic movies screening. Halloween special drinks and food will be served. The dress code is old Shanghainese style, including but not limited to Qi Pao 旗袍 for female guests, Zhong Shan Zhuang 中山装, 背带裤 for male guests. Costumes from other eras in China are also welcomed. Guests in costumes will be photographed at our phone booth, winners will receive surprising Shanghainese style gifts. Please join us in your most Shanghainese outfit. We look forward to hosting you.
Dress Code: Chinese, Shanghainese (recommended but not mandatory; accessories are welcomed, too.)
Tickets: Early Bird $32 (limited quantity), General Admission $38
Ticket Include: Spiced Apple Cider cocktail, Steamed Pumpkin Cake with Red Bean Paste (regular menu will also be available for sit-down guests), assorted bestselling dishes (see below), Live Shanghainese music, Polaroid photo at the phone booth, surprising Shanghainese gifts.
Event Menu: Salted Edamame, Pan Fried Pork Bun, Shu Mai, Do Po Pork, Lion's Head, Pan Stickers, Halloween Special Pumpkin Cake, "Lust, Caution" Cocktail
Exclusive Partnership: All guests will receive a special 15% discount at Pearl River Mart to purchase your outfit. The code will be sent to you after ticket purchase. (Click the image below to the online store. )

---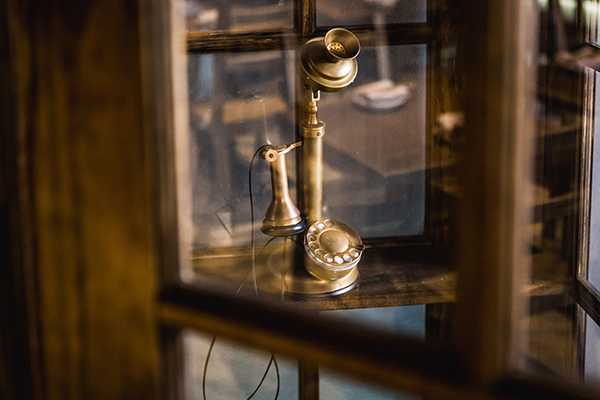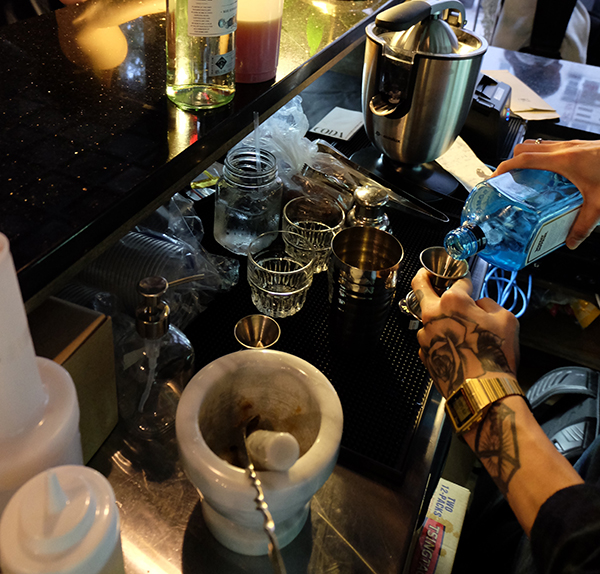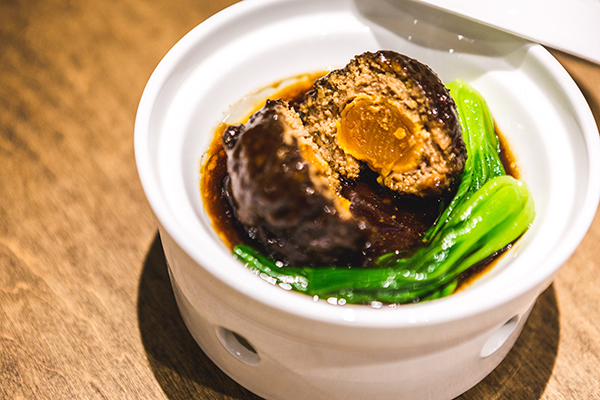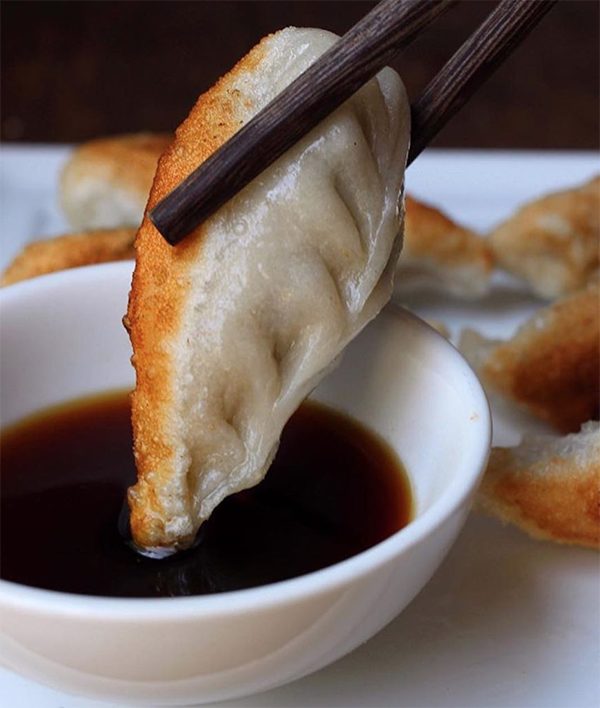 Organizer of Back to Shanghai 1930s—Halloween Costume Party
A group of NYC-inhabiting Shanghaier who grew up eating and cooking great Shanghainese food, unwilling to compromise ands seeking a cure for homesickness.
Little Alley is a brand new authentic Shanghainese restaurant in Murray Hill with deep roots in Shanghai. We officially opened on June 21st and we were lucky enough to be featured by The New York Times, Gothamist, Insider, and more. In addition to the below information, you can find out more about us on our website, Instagram and Facebook.