Description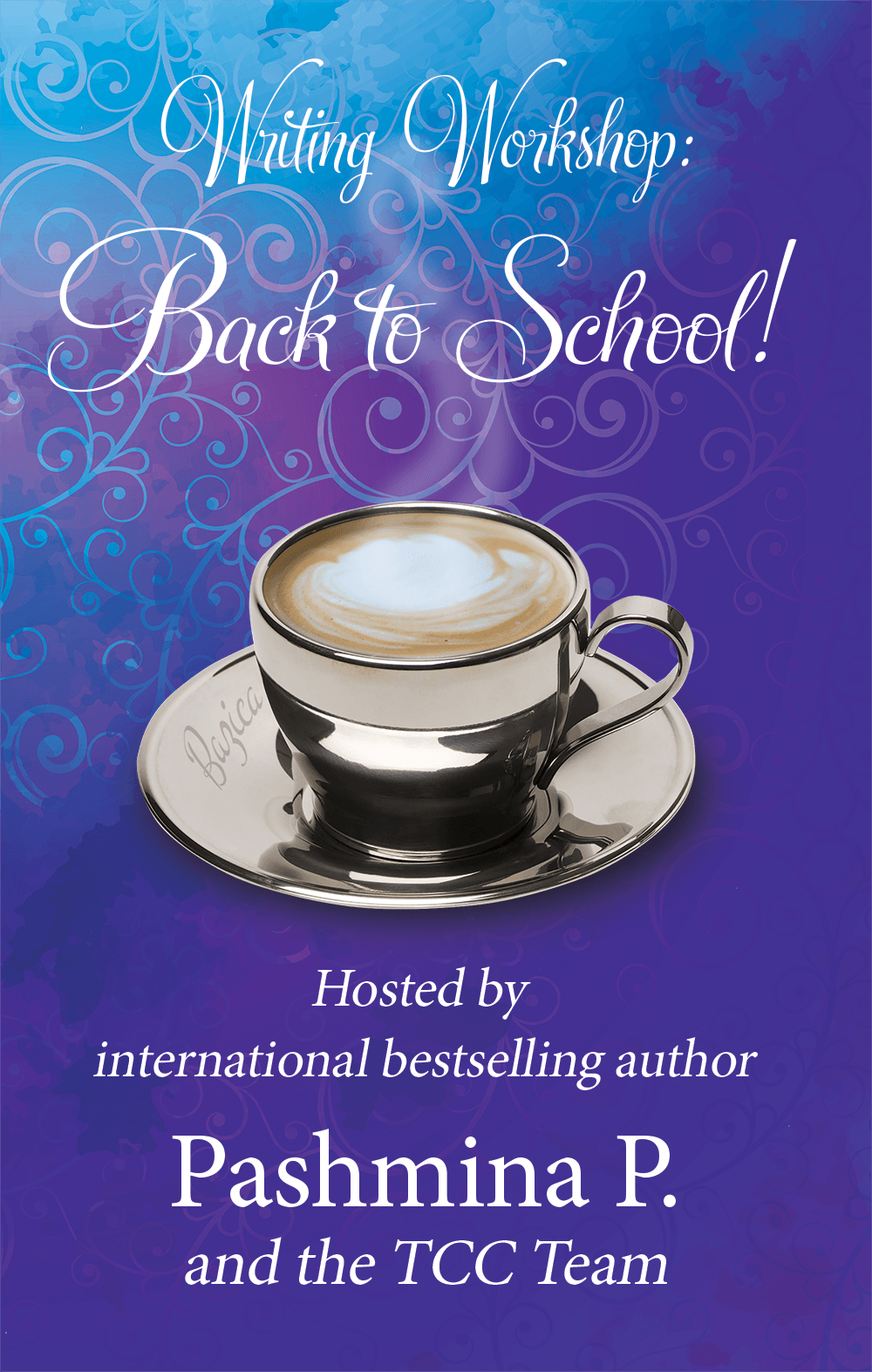 Who: Aspiring student writers, ages 14-18
When: August 26, 2017 from 2:00 - 4:00 p.m.
​Where: Glowfish (Bangkok), Soi Sukhumvit 21 (TBC)
How much: THB 1,230
​Bonus: Free The Cappuccino Chronicles digital journal
Calling all aspiring writers!



​The Cappuccino Chronicles is proud to present a writing workshop geared towards students wanting to improve your writing skills. Focusing on generating ideas, honing your creativity, and organising your writing schedules, this workshop can help you both with your classroom writing techniques as well as serve as a starting board for something bigger!


---
​Hosted by Pashmina P., an international bestseller, the workshop is sure to inspire you to spark your writing dreams in a friendly, laid-back environment free of the stress that comes with writing plain 'ole classroom essays. Other members of The Cappuccino Chronicles team will be on hand to answer questions related to other aspects of the writing process, including editing, cover/graphic design, and marketing, so the workshop can help you plan for the future as well!


​This workshop serves as the stepping stone for a Personal Writing Mentorship with Pashmina--only for the truly serious writer wanting to succeed as a published author. Check the details here.

​Spaces are limited, so please sign up today! (Sign-ups are hosted by Eventbrite; for more information, please contact Pashmina via the event page on her website.


Date and Time
Location
Refund Policy