Back-to-School Tech Workshop: Salt Water Fuel Cell Car!

Saturday, September 6, 2014 from 1:00 PM to 2:30 PM (EDT)
Event Details
Back-to-School is a perfect time to brush up on your knowledge of alternative energy and absolutely ideal to build your own Salt Water Fuel Cell Car!
We're thrilled to be hosted by the Madison Community House in Madison for two cool hands-on technology workshops, the Salt Water Fuel Cell Car (see below) and the Wind Powered Generator.
One of our most-asked-for workshops! Build your own pint-sized race car that runs on a few droplets of salt water! Seriously! (Open to the public. Seating is limited. 8 to 10 year olds.)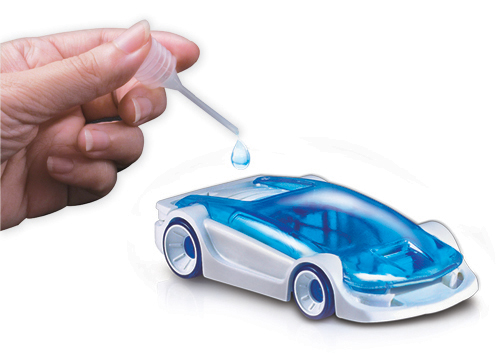 Sure, it's tiny. But chances are you won't be able to catch your Salt Water Fuel Cell Car once it's powered up! This is a genuine alternative energy vehicle. But, how exactly does it work? (Come to think of it, how does a battery operated car work?) You'll have to attend the workshop and build one for yourself to find out!
Fun and educational for children ages 8 to 10.
 Science concepts and skills this workshop will cover:
 - Electricity testing
 - Alternative sources of power
 - Creating unusual energy
 - Hand tool technique
Tools all participants will use:
 - Diagonal pliers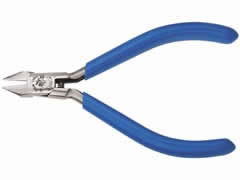 - Multi-meter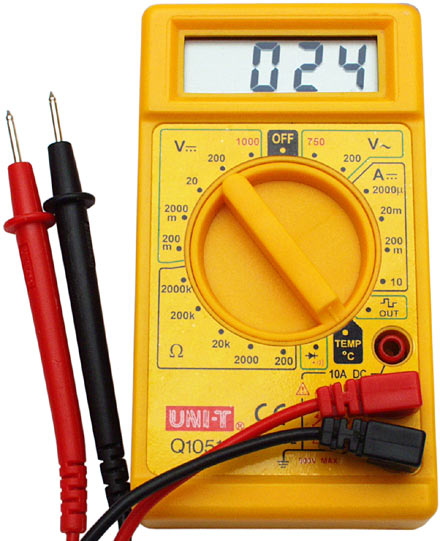 At this workshop, every child will make their own project and have it to take home along with a certificate of completion. New club members will also receive their own membership badge! (Current club members should bring their membership badge.)
The After School Technology Club™ offers experiences for young people and their families based on fun, DIY projects that actually do something cool sprinkled with technology/science education elements. What do you want to make?™
"She loved it and couldn't wait to come back." – Lisa S.
"Loved the robot & the process of building. I feel like I learned a lot." - Ryan P.
"I liked the fact that I could create stuff." - Jackson S.
"He really loved it. These kids do so many sports-related activities, it's good for them to do something that really uses their minds." - Hillary S.
Visit us at: www.AfterSchoolTechnologyClub.com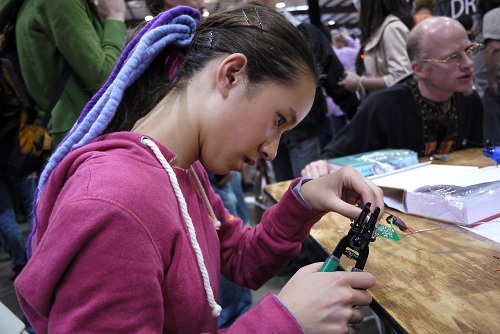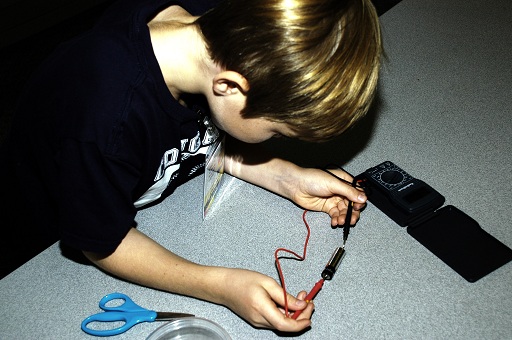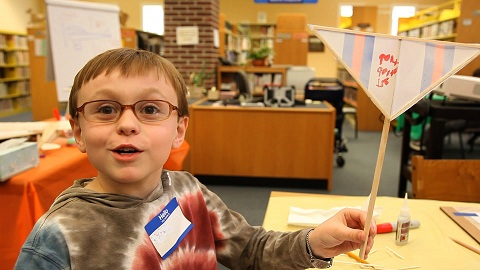 Visit us at: www.AfterSchoolTechnologyClub.com
When & Where

Madison Community House
25 Cook Ave
Madison, NJ 07940


Saturday, September 6, 2014 from 1:00 PM to 2:30 PM (EDT)
Add to my calendar
Organizer
About the After School Technology Club™
We provide children with interactive, hands-on technology/science-focused workshops in local community centers. In the workshops, every child makes/builds a fun DIY tech project that actually does something cool that they take home with them along with a certificate of completion. The mission of the After School Technology Club is to provide great activities that stimulate and inspire children to think creatively and bring out a curiosity for the world around them.