Headliner Joey Callahan as seen on Comedy Central, and ESPN's "Lighter Side of Sports" and Fox TV
About this event
Stand-Up Comedy Show
Headliner: Joey Callahan
Feature: Don Hines
Hosted By: Jay Banks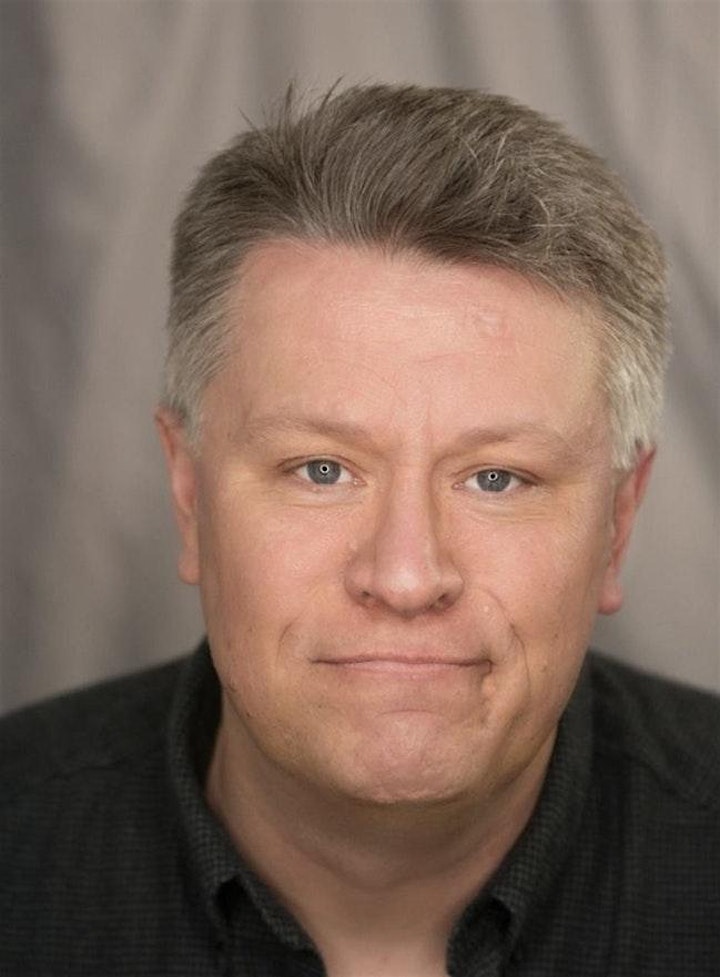 Headliner: Joey Callahan
From the first time Joey Callahan saw Dick Van Dyke trip over the Ottoman, he knew he wanted to work in comedy. He has headlined clubs and casinos all over the United States, Canada and The United Kingdom.
He has performed his one man show at the prestigious Fringe Festival in Edinburgh, Scotland. He is a regular at the Borgata in Atlantic City. He has appeared on Comedy Central, ESPN, Fox TV and the BBC.
Callahan has opened for the likes of Weird Al Yankovic, The Smother's Brothers, B.B.King, and Dionne Warrick to name a few.
Clean, fast and full of energy, Callahan is sure to please any audience he's in front of!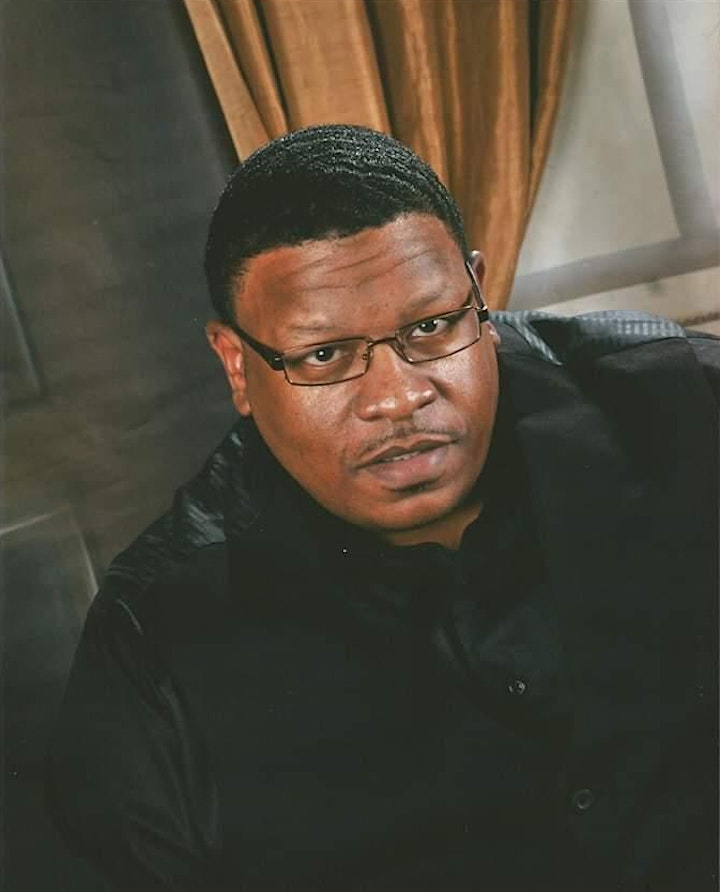 Don Hines (aka JREAM)
Website | Facebook | Instagram
Don Hines AKA "JREAM" was blessed with the gift of comedy. As a young boy growing up in North Carolina, he would take his trials and tribulations and turn those experiences into laughter. He was always the center of attention, especially at family and friend gatherings. He always loved to make people laugh, especially his family. He used laughter as a means of bonding the family together particularly during times of struggles. The moment of truth came when he stepped out on faith in 2005. He entered the Tri-State talent show at Delaware State University. The competition was fierce and he was the only comedian to perform against a wide variety of incredible talent. It was in 2005 that he won first place, he has not stopped. Later in 2005 he gave his life to Christ and JREAM (Jesus Rules Everything Around Me) was born.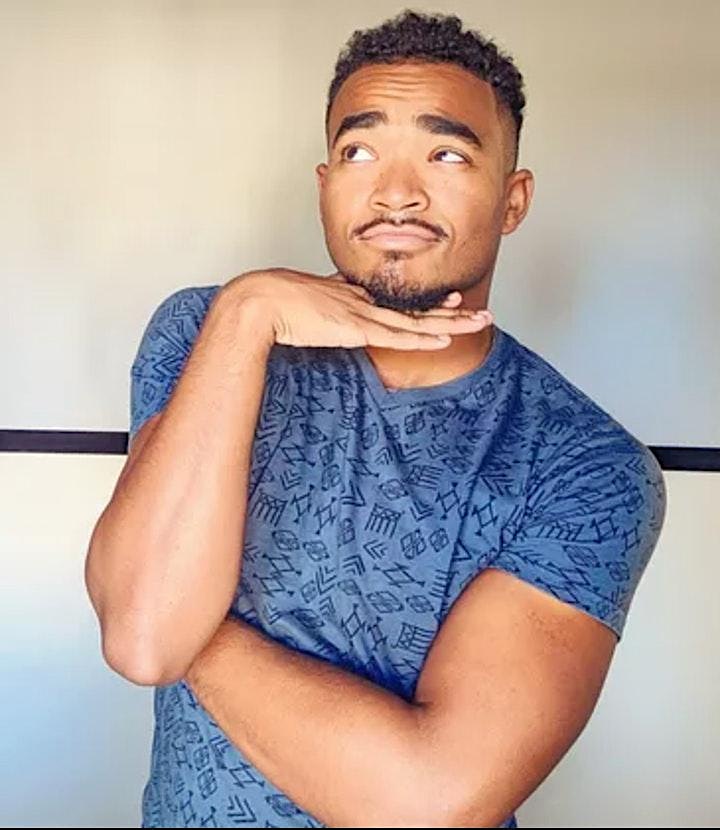 Host: Jay Banks
"Funniest comedian I've seen in a long time!" -Jaylen's mother
"Extremely hilarious! This kid is going places." -Complete stranger
Jaylen X. Banks, born in Allentown, Pennsylvania. Pulling from his own personal experiences, damaged childhood, and pop culture, Jay works the crowd with his stage presence. Barely known for his dark yet optimistic sarcasm, Jay delivers a hilarious commentary on life. Drawing inspiration from his idols, Dave Chappelle, Gina Yashere, and definitely NOT Louis C.K. Described as a new and young talent with an old soul, Jay is able to relate to audiences of multiple ages and demographics. Covering diverse topics from growing up in a Puerto Rican household all the way to parenthood, mental health, Relationships, and work experiences. With a hysterical ability to engage with an audience and poke a little fun at anyone, Jay is a roast master like no other. A creative writer, Jay can write material for any event or topic to fit any size time slot.
Already in the dawning of his career, Jaylen X. Banks has upcoming shows in Berlin, Maryland, and New York. Jaylen is also on course to star in a upcoming reality show called "Saved By The Beach" following the social lives of Beach Patrol water rescuers, set to air in 2019.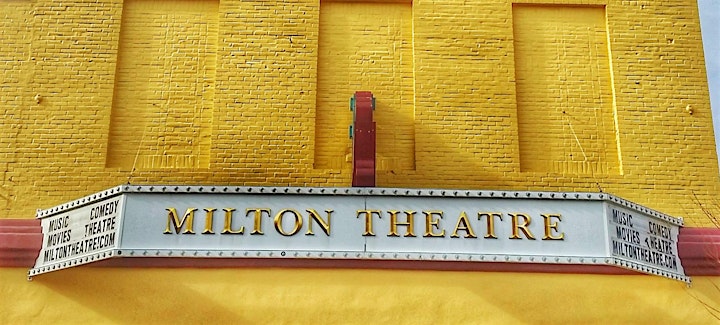 About the Milton Theatre
Official Website | Facebook | Twitter | Instagram
The historic Milton Theatre is a uniquely diverse venue where you will find the best local, regional, national, and international talent. Free municipal and on-street parking are available. Full bar and light food options available. This facility is fully accessible.