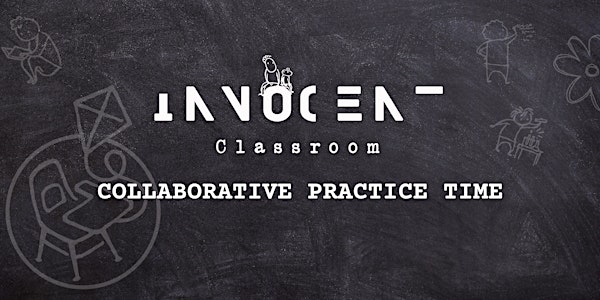 Back-to-School Relationships Refresh
Strategize for liberation through relationships in the year ahead.
About this event
Have a specific student you know could benefit from a focused relationship with you? A colleague with whom you want to maximize your collaborative efforts? A process or procedure you want feedback on from other like-minded educators? Just want to spend time in community having conversations about the mindsets and practices we can center to prioritize humanity this school year?
Join the Innocent Classroom Community's Collaborative Practice Time to plan together for our relationships with children, colleagues, and the systems around us to ensure we have the humanity-centered impact we desire in 2022-23.