Back to School Parent Empowerment Seminar - Safeguarding Children Against S...
Description
Date:
Saturday, September 8th, 2018
Time: 8
:30am - 9:30am Check-in, Event begins at 9:30am. Audience Q&A 3pm-3:30pm
Location:
Wyndham Energy Corridor, 14703 Park Row Dr. Houston, TX 77079
Lunch Provided
This seminar will provide a comprehensive overview of an epidemic our Texas governor has recently declared a public health crisis.
Topics Include:
What is sex trafficking?
Demographics
International vs. domestic sex trafficking
Spot the pimp
Six textbook stages of grooming
Social media/predatory apps
The link between pornography and trafficking
Pornography, understanding the physicochemical impact on the developing brain
How complex trauma recalibrates the mind
Why trauma informed counseling is critical to victims of trauma
Combatting sex trafficking, a cultural shift
The Blue Campaign, a federal approach to combatting sex trafficking
Legislative action plan
and much more....
Speakers: (to view their full bios please visit our website here)
Kelly Litvak, Executive Director, Childproof America
Ted Cruz, United States Senator, Texas
Michael McCaul, United States Congressman, Chairman of the House Committee on Homeland Security
Benjamin Nolot, Producer of award-winning flim Nefarious: Merchant of Souls
Beau Abdulla, Executive Director, Love People Not Pixels
Shandra Carter, LCSW, Deputy Executive Director, TJJD
Debi Tengler, Chief Relations Officer, Arrow Child & Family Ministries
Laurie Charles, MSN, RN, SANE-A, SANE-P, CA-CPSANE, Clinical Assistant Professor, College of Nursing Texas A&M
Sex trafficking survivor panel
Mick McKeown, Executive Director, U.S. Department of Homeland Security, Washington DC
Sergeant Luis Menendez-Sierra, Sergeant with the Houston Police Special Victims Division and Commander with the Houston Metro ICAC Task Force
Event Sponsors:
Fort Bend Charities
Congressman Pete Olson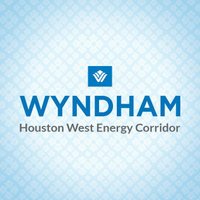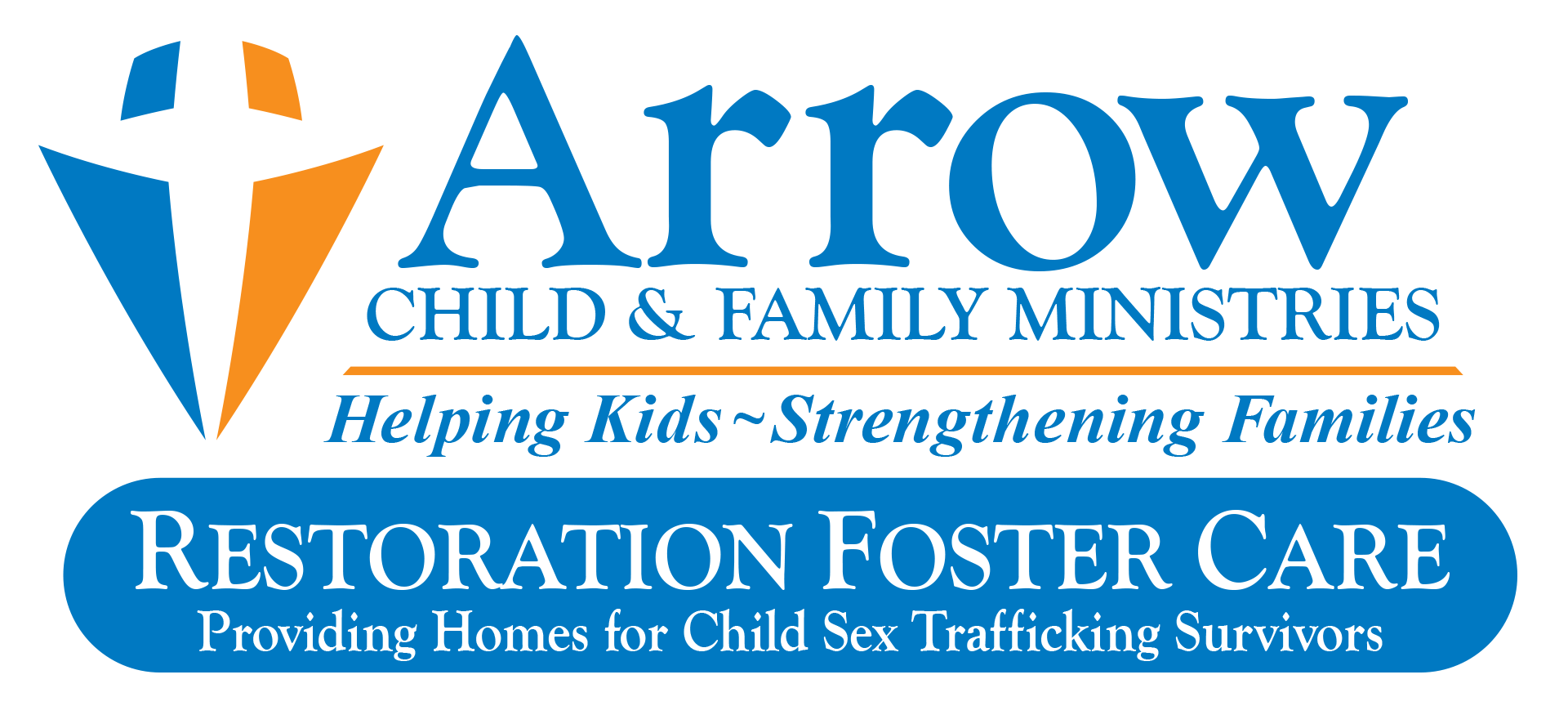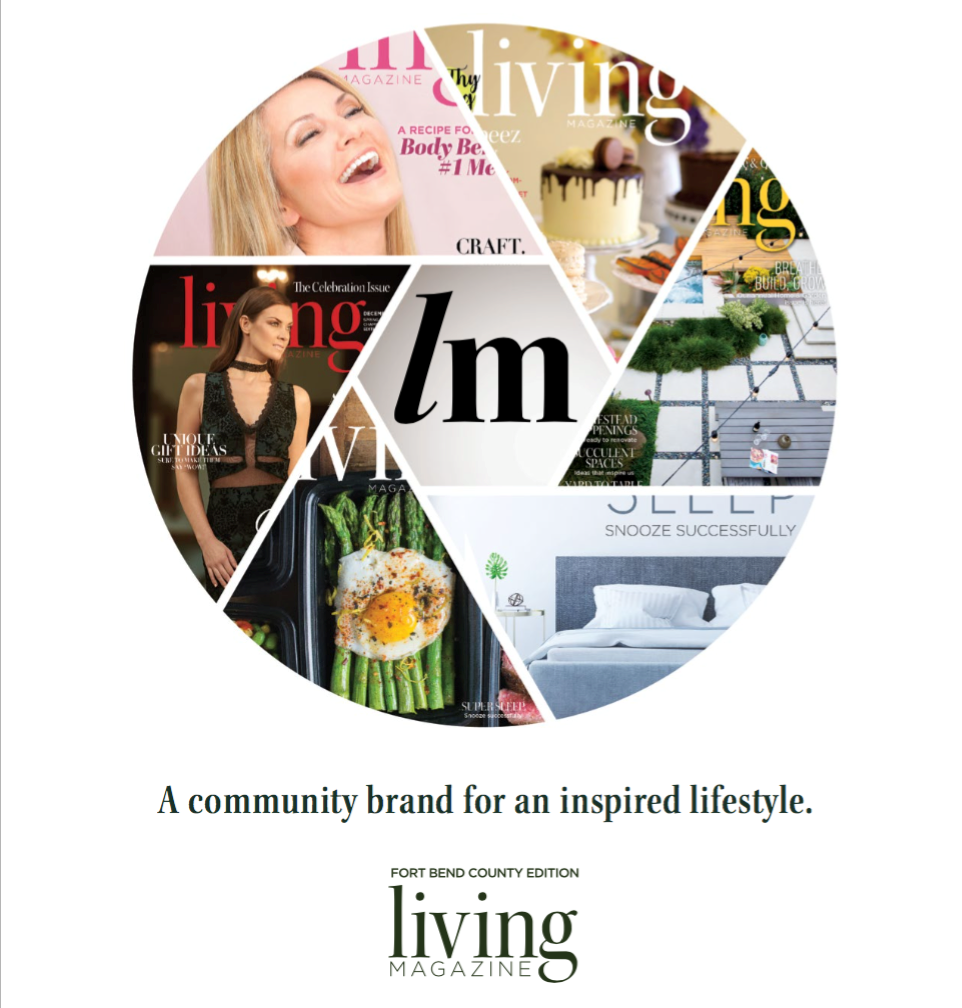 Table Sponsors:
Rescue Houston
Shield Bearer
National Center on Sexual Exploitation
Merimnao
Hope Rising


Event Champions:
Friends of John Zerwas
Kenneth and Cheryl Stalinsky
Gel Country
For information on how to become an event sponsor or table sponsor please email: ChildproofAmerica@gmail.com