Description
Come out and join us for a fun-filled day of giving! We will be handing out backpacks for our veterans' children.
*Backpacks with supplies and other giveaways!
*There will be a limited number of backpacks given to adults without children attendance!
* New York Life will be issuing child ID cards! Helping children in our community stay safe!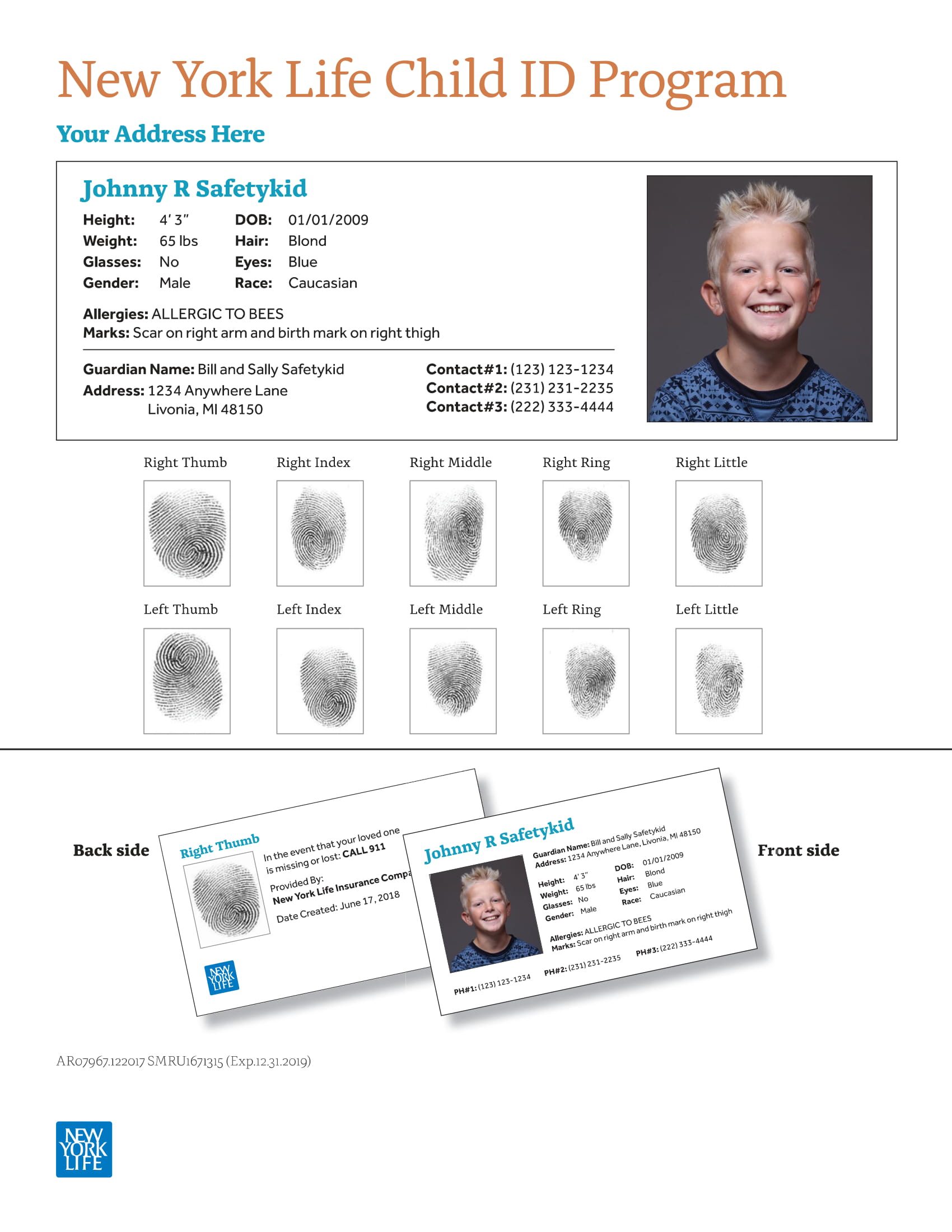 LIMITED SUPPLY OF ALL FREE ITEMS - ARRIVE EARLY
CHECK OUT OUR SPONSORS: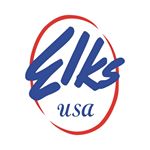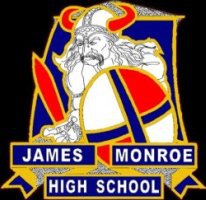 For more information, please call (800) 478-1927 or email: info@vaga.us
www.VAGA.US
---


---
SERVING OUR VETERANS WITH COMMITMENT, COMPASSION & RESPECT