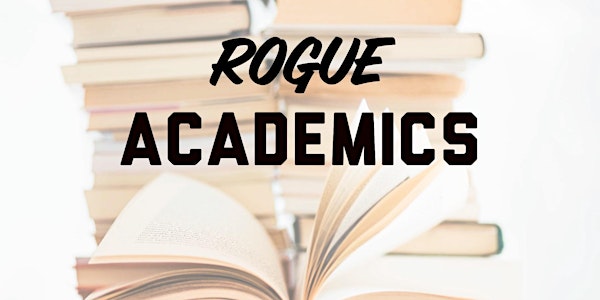 Back-To-School Education Seminar
Let's start the new school year strong! We are here to guide you for the best back-to-school practices.
About this event
The start of a new school year is the best time to promote positive associations with school and the learning process. Our seminar will cover organization techniques, parent support, and sustainable holistic study habits. Questions about the SSAT/ISEE or SAT/ACT test prep process? We'll go over that, too!