Back to School Boot Camp: Essay Writing for High School Students
Description
Heading back to school after the summer break can be overwhelming. You may feel sluggish and like you've forgotten a lot of the concepts and skills that you learned the previous year. Well, this is a real thing called backsliding. Unless you've been engaged in summer courses over the break, you will need some time to adjust and recover those unpracticed skills. One area that requires continous practice is writing. If you are in your final years of high school and having to taking multiple course that require essay writing, you may want to take a refresher course in the art of essay writing before handing in those important assignments that impact your grades and ability to get into the universities or colleges of your choice. Join me (Lisa Pfau) for a 6 week crash course on essay writing:
WEEK ONE: Breaking down the question and developing ideas
WEEK TWO: What is good evidence and how do I find it?
WEEK THREE: Constructing an argument - thesis statement & essay outline
WEEK FOUR: How to write a solid body paragraph
WEEK FIVE: Grab the reader's attention - interesting and informative introductions
WEEK SIX: Leaving the reader with a final thought - art of writing a solid conclusion
**Please note that there will be no class on October 12th due to Thanksgiving.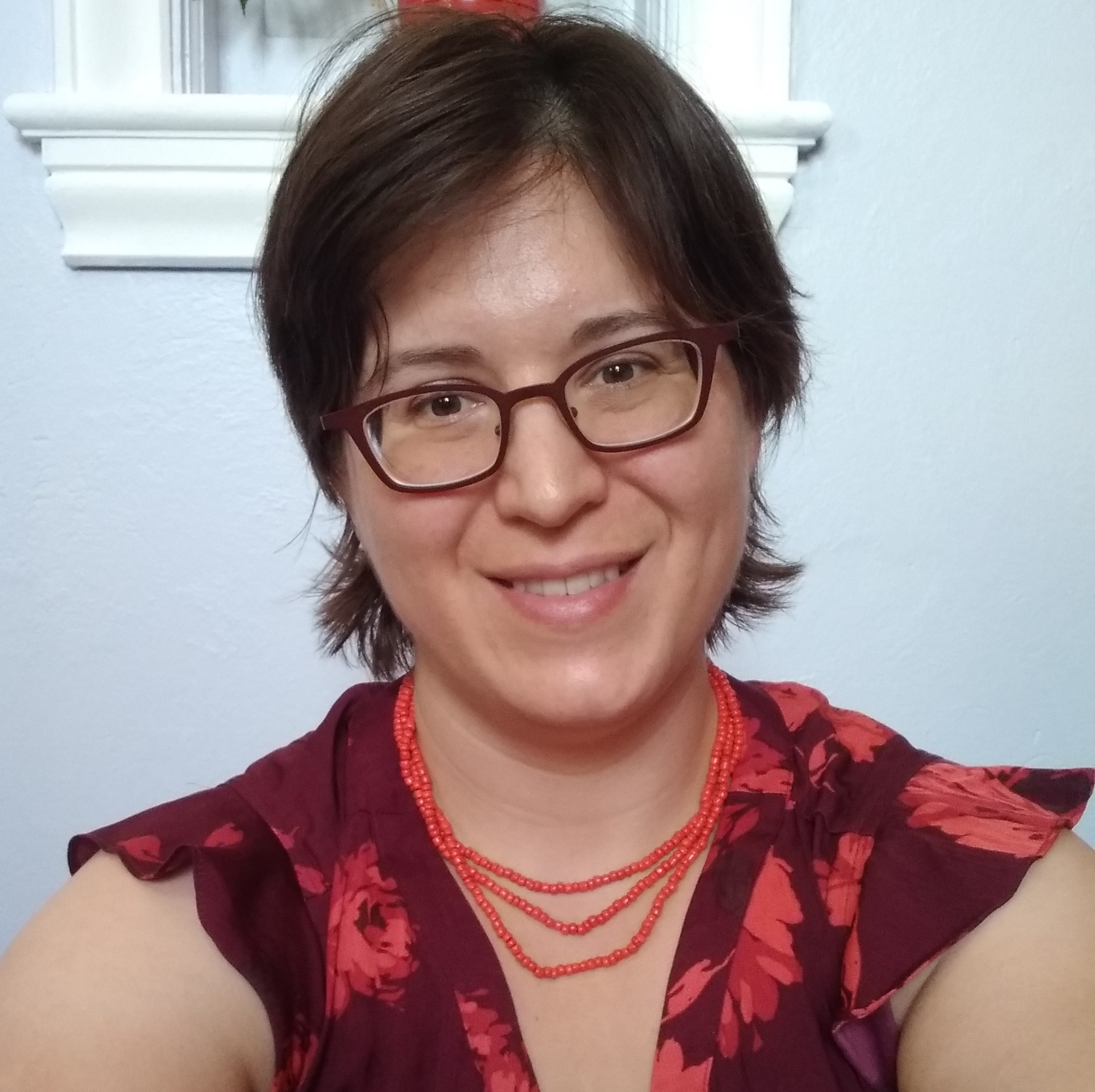 Lisa is the CEO and Senior academic life coach at PFAU, where she applies her 10 years of as a writing instructor, editor, and academic coach to help young adults reach their full potential on the page, and in life. To find out more about Lisa, check out her on LinkedIn.

To learn more about PFAU: Academic Writing and how to succeed in university, check out our website, social media for tips, and Google Business Page for reviews. Also, feel free to email us directly at lisa.pfau@pfau.ca.

**There are no refunds, but a missed class can be applied to a future class in a similar course.
Date and Time
Location
PFAU: Academic writing, editing, & coaching experts
300 Bloor Street West
#Room 34
Toronto, ON M5S 1W3
Canada
Refund Policy