We're starting the New Year off with a BANGER! The First 300 Tickets are Free! Act NOW before they're gone.
About this event
EXPERIENCE SOUTH FLORIDA'S TOP COLLEGE DESTINATION ON JANUARY 7TH. THE OFFICIAL WARM UP TO WELCOME WEEK 2022. OPEN TILL 4AM!
Limited Free tickets are available NOW
WELCOME NSU, BC, FAU, LYNN, PBSC, & PBA TO THE LARGEST COLLEGIATE MIXER IN FLORIDA AT MUNCHIES PIZZA CLUB IN FORT LAUDERDALE. EXPERIENCE OUR STATE-OF-THE-ART VENUE WHERE YOUR COLLEGIATE NIGHTLIFE THRIVES TO ITS FULL POTENTIAL. 
MUNCHIES FEATURES LED DJ BOOTH; LED WALL, RETRO DECOR, STATE-OF-THE-ART SOUND & LIGHT, LASER SHOW,C02, BOTTLE SERVICE, VIP SECTIONS, A MASSIVE DANCE FLOOR, WEEKLY PARTY BUSES, AS WELL AS FLORIDA'S MOST POPULAR DJS.
FOLLOW US ON INSTAGRAM: @COLLEGIATENIGHTLIFE2 @RushCollegiateFAU @RushCollegiateNSU
*We are now hiring Promoters for the Spring 2022 Semester. DM us on Instagram! Join the team behind the biggest parties in the College Nightlife scene!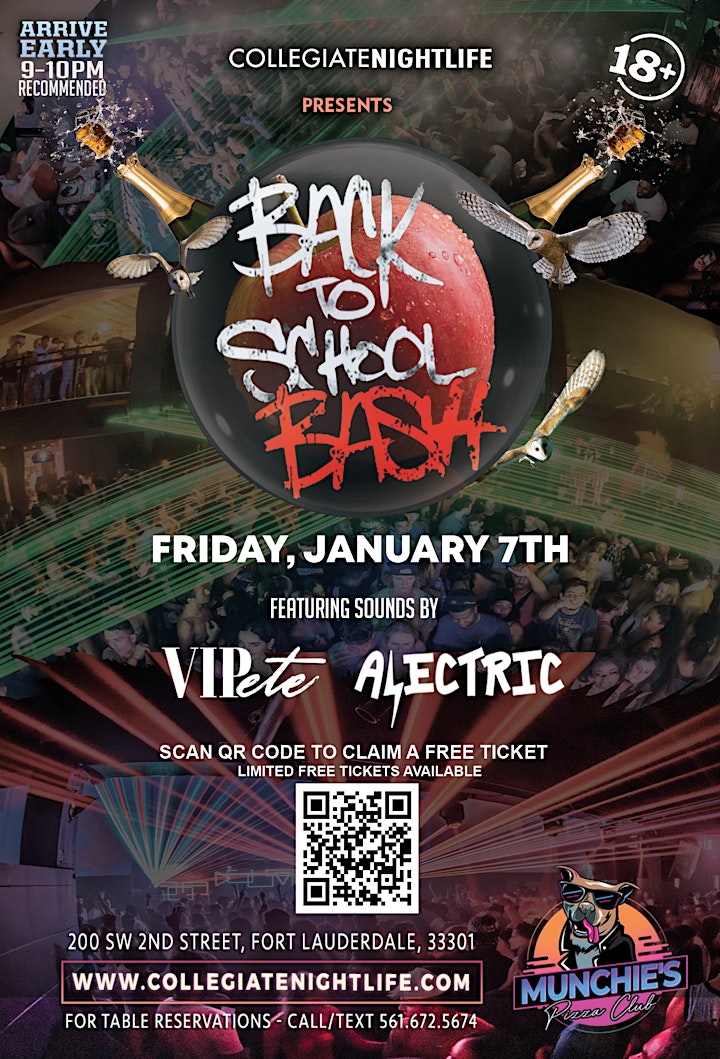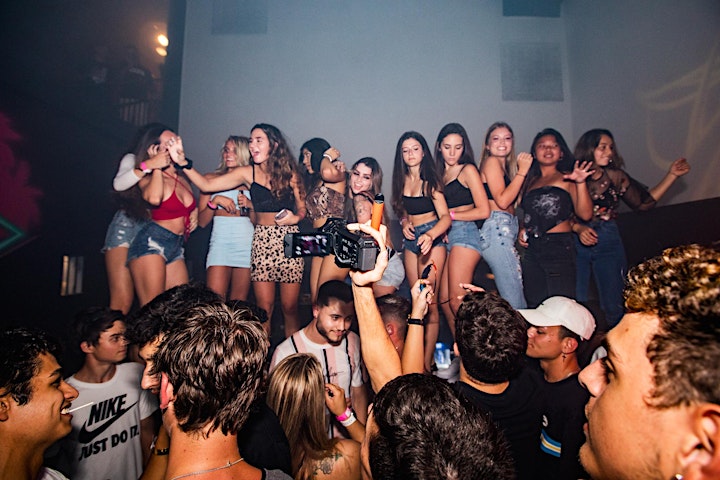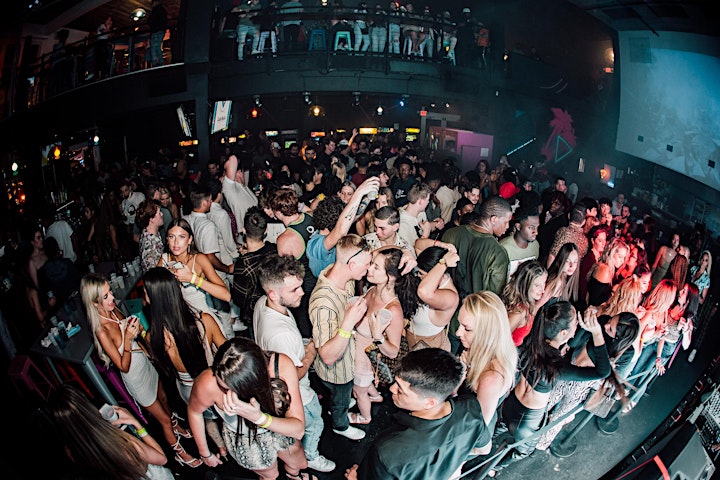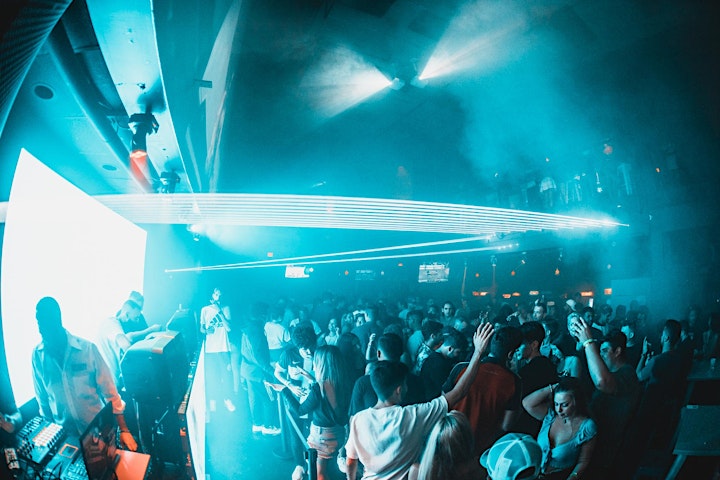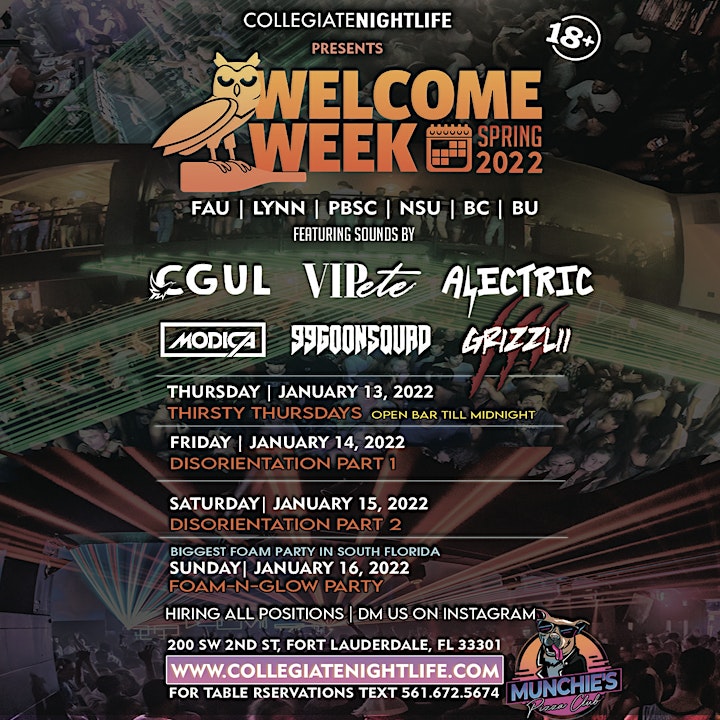 Organizer of Back to School Bash @ Munchies | Welcome Week Warm-Up