About this Event
After nearly 10 years and 10,000 hours of in person coaching, working with busy professionals and active women... I've discovered a few common traps we get caught up in (and stay stuck) when it comes to muscular back pain and exercise.
Pillar No.1
Building strength in under active muscles - learn how to move and FEEL these muscles so that you can strengthen the ones that are weak and making your back work so hard,
Pillar No.2
Stop using quick fixes as a long term solution. Pills only cover the pain, and muscle release only relieves it until you USE it again. We want to give you a system that you can implement today that will help you for YEARS to come.
Pillar No.3
Put yourself first again - the reality is that you are on the go so much that we never give ourselves time to invest in ourselves and our health to feel good again. This workshop is going to give you those reins again so you have a simple action plan you can set out on right away.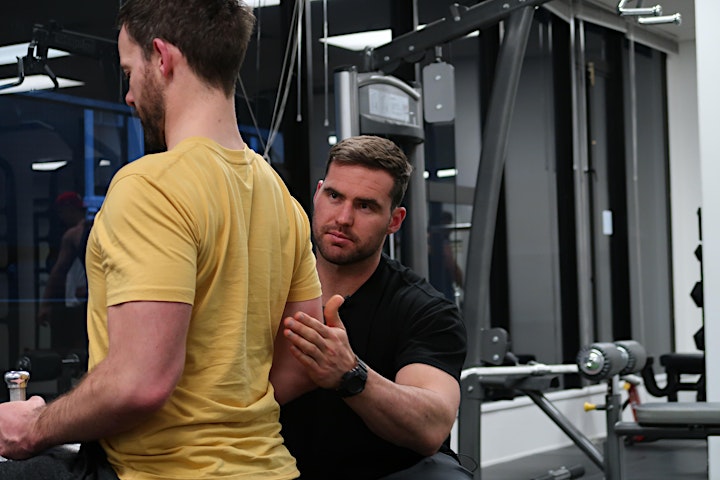 Takeaways
By the end of this workshop you will have a clear plan in place that you can implement to work towards a stronger and more mobile back so you have the confidence to do things you love without that constant worry.
To learn more, have a read through the full web page: https://spotterinsider.com/back-pain/