Back from the Brink: How CFOs Contribute to a Turnaround by The NYC CFO Lea...
Description
Back from the Brink: How CFOs Contribute to a Turnaround
Thursday, October 15th @ 8:30 a.m. ET
The offices of Goodwin Procter at
The New York Times Building (620 8th Avenue)
Change is constant. Today's business environment is rapidly changing with technology advances reducing the costs needed to start a business and a mobile, connected world. Many companies have to address slowing growth or lack of traction. A CFO's role in these instances is quite unique in needing to be broader and more creative.
Join us for a panel discussion on the information that CFOs can use to contribute a successful turnaround. Our speakers include CFOs who have met these challenges as well as a panel of multi-disciplinary experts who will share experiences that will offer insights to CFOs to effectively implement a successful turnaround.
Learning Objectives:
Financial:

Sound the alarm: CFOs are typically providing warning signals - when do you panic and how do you get the rest of the executive team to hear you

Stabilization: CFOs know where the bodies are buried, how do you prioritize spend

Strategic: What's plan B and what are the milestones to get there

Cultural: Restoring trust, management changes and inspiring team
Our Speakers Include: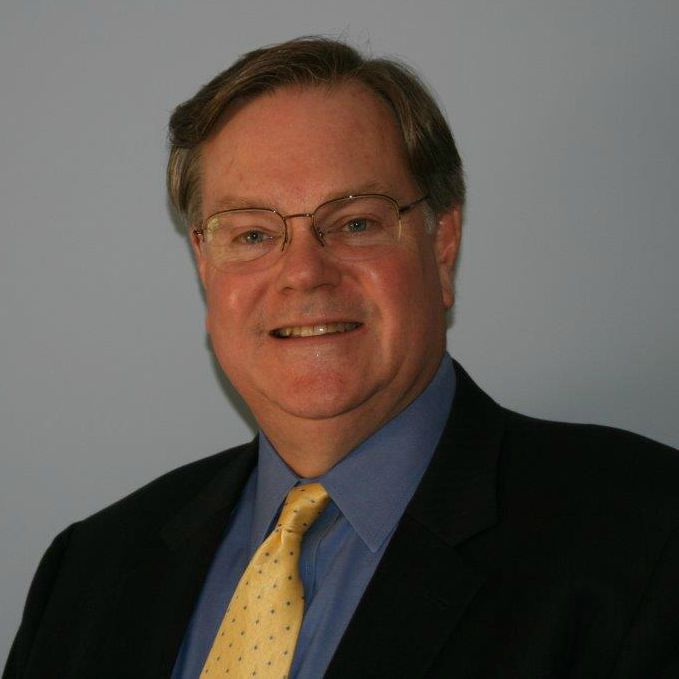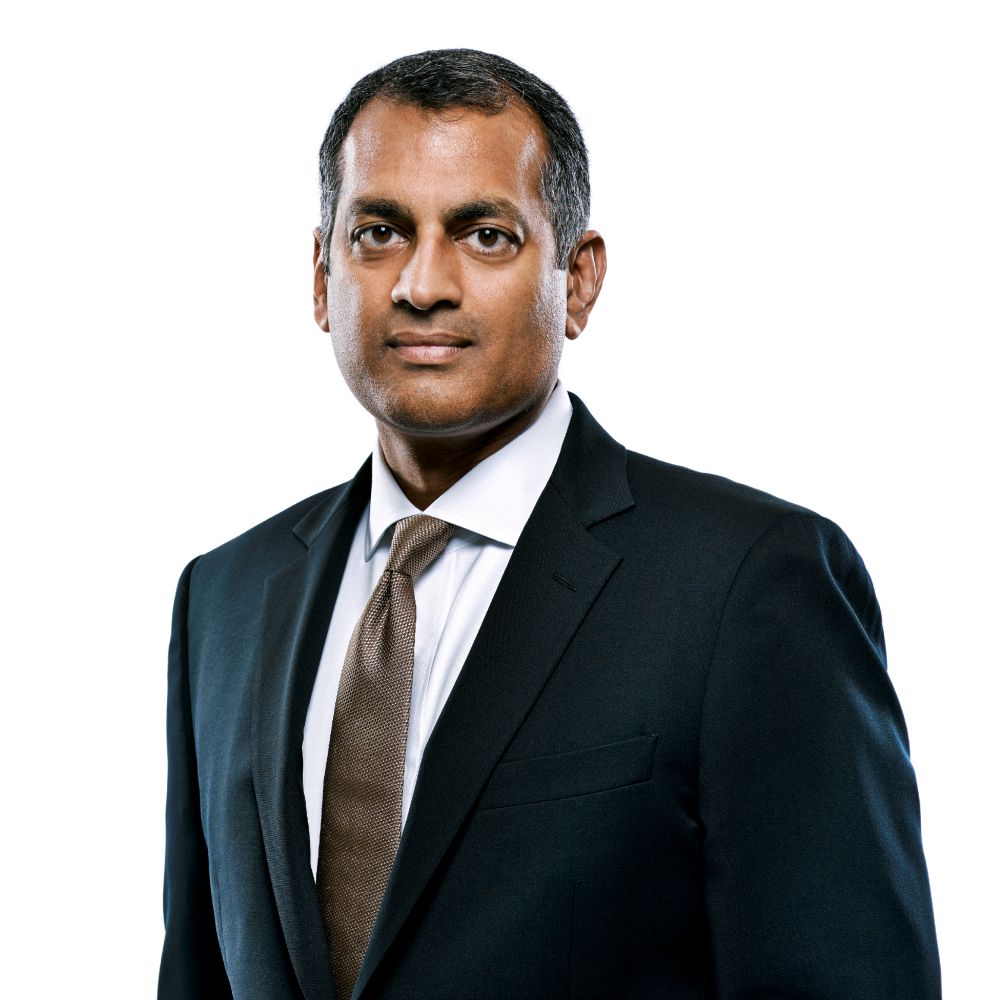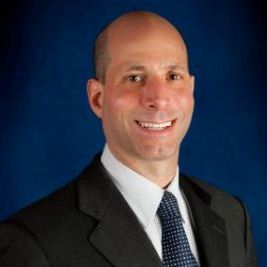 Kenneth Dutcher,
EVP & CFO,
HealthSTAR
Communications
(moderator)
James Gansman,
Managing,
Director, NY Office
Sherwood
Partners
Amit Muni,
EVP & CFO,
WisdomTree
Investments
Allen Shaw,
Independent Board
Member,
VIVUS, Inc.
Registration:
To register for this program, simply complete the form above. CFO Leadership Council members may attend this program for free. Non-member senior financial executives who are CFOs, Vice Presidents of Finance, Directors of Finance and Controllers (or the like) are welcome to attend this program at a one-time cost of $75.
Please note that service providers or any executives who are not senior financial executives (CFOs, Vice Presidents of Finance, Controllers, Directors of Finance, etc.) will not be admitted attendance to this event. The CFO Leadership Council reserves the right to decline any registration.
More Information:
For more information about this program or The CFO Leadership Council, please contact Debbie Lindner, Marketing Director, NYC Chapters at debbie@cfoleadershipcouncil.com.
CPE Information:
Program Level: Intermediate

Field of Study: Specialized Knowledge and Applications Related to Specialized Industries

Recommended CPE: 1.5 CPE

Program Prerequisites: None

Advanced Preparation: None

Delivery Method: Live/Group
About Our Speakers:
Kenneth Dutcher, EVP & CFO, HealthSTAR Communications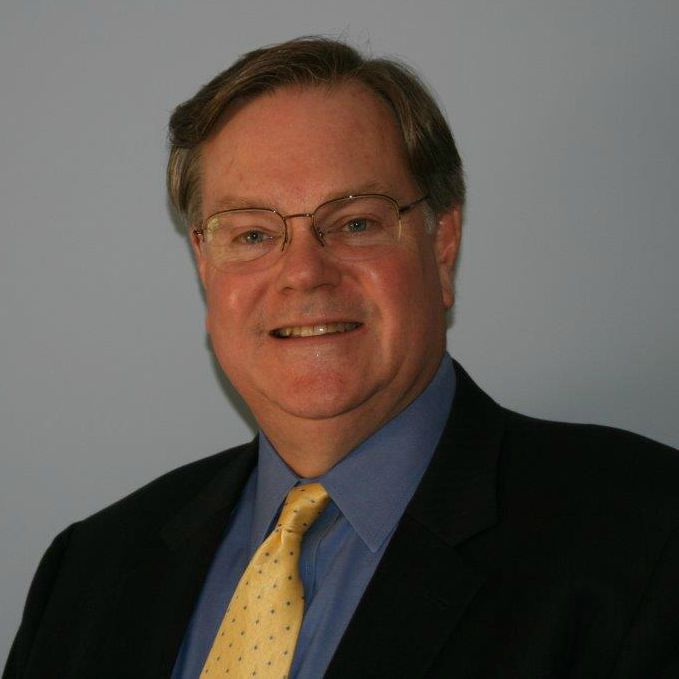 Ken has been a CFO for over 15 years. Ken is currently EVP & CFO of HealthSTAR Communications, a leading independent healthcare marketing services and promotions business with offices in New Jersey and Manhattan. Prior to HealthSTAR Ken was the Global CFO of Edelman; and the North American CFO of Havas. Early in his career Ken was an Assistant Treasurer, both domestic and international, for several large multi-national companies. During his time at Colgate Palmolive Ken travelled to 30 countries and was responsible for actively managing $1 Billion of currency exposures as a profit center. Besides being exposed to the nuts and bolts of numerous overseas operations, Ken also met with representatives of the Malaysian, Australian, South African, German, UK and US central banks. Ken was hired away from Colgate by The Interpublic Group of Companies, one of the world's largest advertising/marketing networks, to build and staff an International Finance Dept. From there he was recruited to McCann-Erickson where Ken built a team of about eight that, over three years, negotiated and closed 100 acquisitions around the world, expanding McCann's global scale, scope and service offering. Based on that success Ken was promoted to be the CFO of its North American network. While dealing with the recession that followed the "dot com" bust Ken developed expertise in turnaround situations; and since that time has held similar domestic and global roles at several other companies.
Ken was recruited to HealthSTAR by the two Private Equity firms who own the company. His initial assignment was to partner with the newly-hired CEO to turn the company around, which they did within their first two years. Ken remains responsible for all Finance and Legal-related issues, as well as IT. Ken is also responsible for all Executive Compensation and, as part of a small Operating Committee, develops and implements the overall strategy for HealthSTAR. Ken is typically responsible for leading at least one Board-level growth initiative each year. Every quarter Ken presents to the Board of Directors and between Board meetings works closely with the independent directors on a variety of issues; and the banking group.
In 2015 Ken led the sale of two non-strategic advertising agencies for a premium price that yielded a 4x return. The sale provides HealthSTAR with great financial flexibility as the Operating Committee and Board evaluate new sources for continued strong growth.
James Gansman, Managing Director, NY Office, Sherwood Partners

James Gansman has over 25 years' experience in the transaction world and has worked on mergers and acquisitions, business reorganizations and other corporate restructurings. Prior to joining Sherwood, he was a founder in a financial services company and had previously been a Partner at a Big 4 Accounting Firm.
Mr. Gansman was actively involved in a startup in fundraising and recruiting efforts. While at the Big 4 Firm, Mr. Gansman spent 17 years in their Transaction Advisory Practice. He worked with Corporations, Private Equity Funds, Hedge Funds and Venture Capital Funds in all types of business transactions. He ran the practice with over 40 professionals that specialized in Executive Compensation and HR related issues. Mr. Gansman has consulted in the Executive Compensation and corporate restructuring arenas for over 20 years. Mr. Gansman has worked with clients from a wide range of industries, including financial, retail, high-technology, internet, energy and professional services.
Mr. Gansman holds a Bachelor of Science Degree in Accounting from Tulane University and a Jurist Doctorate degree from Loyola University (New Orleans).
Amit Muni, Executive Vice President and Chief Financial Officer, WisdomTree Investments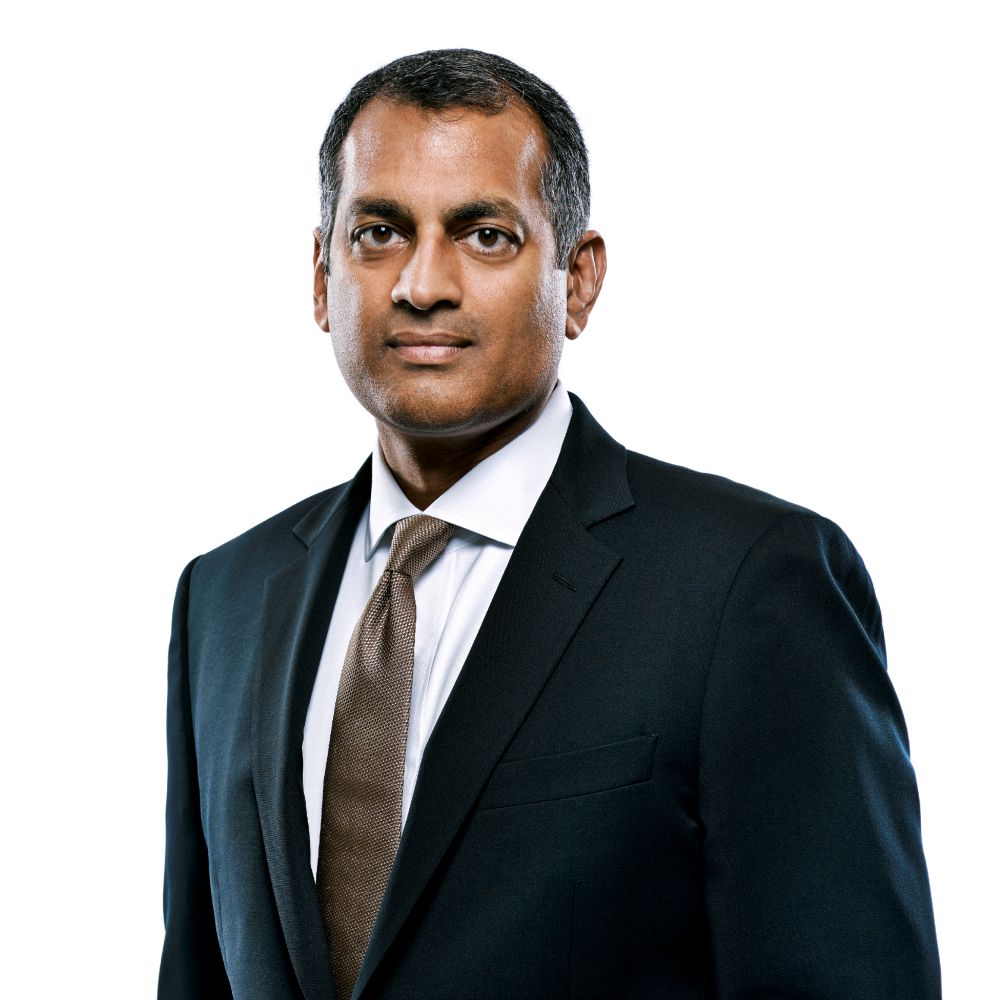 Amit Muni serves as Executive Vice President and Chief Financial Officer of WisdomTree Investments, Inc. a publicly traded exchange-traded fund sponsor and asset manager. Amit joined WisdomTree in 2008 and oversees the firm's financial management, investor relations, corporate strategy and technology functions. Prior to WisdomTree, Amit served as the Chief Accounting Officer of the International Securities Exchange, one of the world's leading options exchanges, where he was one of the leaders for ISE's initial public offering as well as responsible for all accounting and reporting functions and played a key role in the Company's strategy and new business development initiatives. Prior to ISE, Amit served as Vice President of Finance at Instinet Group where he was responsible for Instinet's public reporting and served as Controller for its direct access trading business. Prior to Instinet, Amit was a Manager in the Capital Markets Practice of PricewaterhouseCoopers LLP where he performed audit and business advisory services to multi-national and mid-size broker-dealers. Amit is a Certified Public Accountant and a graduate of Pace University.
Allan Shaw, Independent Board Member VIVUS, Inc., Akari Therapeutics, Alvarez & Marsal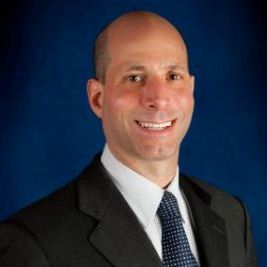 Allan L. Shaw is a Senior Biopharmaceutical Executive/ Chief Financial Officer: Currently member of Akari Therapeutics' board of directors and serves as chairman of the audit committee as well as an independent board member of VIVUS, recently managing director - life science practice leader for Alvarez & Marsal's Healthcare Industry Group and continues to supprot the firm on an ad hoc basis, formerly CFO of Serono, possessing more than 20 years of corporate governance and executive/ financial management experience and responsible for more than $4 billion of public & private financings (including an IPO) and numerous business development transactions.
Organizer of Back from the Brink: How CFOs Contribute to a Turnaround by The NYC CFO Leadership Council
The CFO Leadership Council is a community dedicated to empowering its members to grow and thrive, no matter the challenge in front of them. We value every senior financial executive who walks through our door or engages us online.  
Our events feature relevant speakers, panel discussions and conversations that spark new ideas, practical solutions and tangible takeaways to solve your most pressing issues.
Each of our individual chapters, along with our live virtual meetings, offer a confidential, 'sales free' setting to allow you to talk freely and ask real questions of your peers.
Our events are full of passionate, energetic senior financial executives who are there to collaborate and empower you to succeed.