About this Event
Miami Nightclubs - Bachelorette VIP Package Nightclub
Experience our Bachelorette VIP Package for Girls Only
Bachelorette Party deal includes:
Bachelorette kick off in one of our exclusive and fun pregame spots: Hyde Miami SLS Hotel , Senor Frog's Miami, I Love 305 Restaurant or La Sombra Restaurant
Bachelorette Location & Times: will depends the day you choose to take your bachelorette group tp party .
The bachelorette Pregame usually starts between 9:30 - 11pm before the Miami nightclub, there you will discover a fun and party people from all over the world, pregame party includes Live Dj , dance and atmosphere.
Bachelorette private host:
You will be hosting by one of our VIP Promoters to the pregame and the Miami nightclub available, the eventbrite will cover the service of the bachelorette package , tip is always appreciate it .
Bachelorette Age Restiction :
Must Be 21+ - Valid US ID or Passport ( No foreigh Ids , No picture Ids )
Bachelorette Access to Venues : Miami Clubs are very picky with their VIP Access so you will have to contact me before hand to provide group pictures to see if we can get extra services inside the nightclub otherwise we have other vip packages available, we recommend it to contact me before hand to make sure everything goes according to plan, IG: @theclient305
Bachelorette Dresscode: Ladies Must wear heels (like you see on the picture) - Deal is for group of girls only. Price may vary depending of the nightclub.
Bachelorette VIP Entry: We offer express entry ( No waiting in line , VIP Host will walk you inside on all times and serve your drinks inside the venue )
VIP Packages Special Occasion: We Specialize : Birthday Deals , Bachelorette Party, Bachelore Party, Coorporate Events and more,
Booking Information: Call or Txt + 1.954-851-4394
Miami Nightclubs & Upcoming Events --> Click Here for Website ( Flyers , Pictures & Videos )
Bachelorette Dinner Party in Miami
Bachelorette Limousine Party in Miami
Bachelorette Party in Miami Club
Birthday Girl Package
Bachelorette Yacht Party in Miami
Bachelorette Boat party in Miami Beach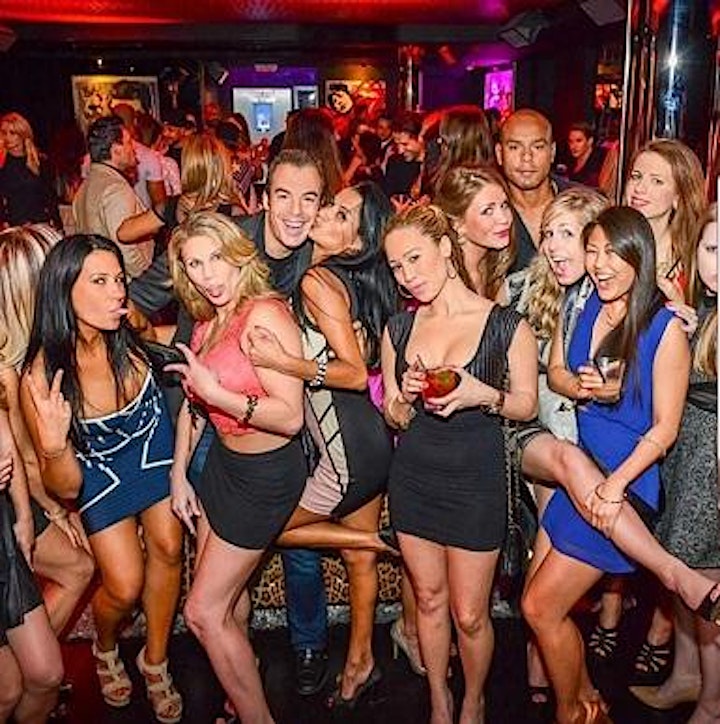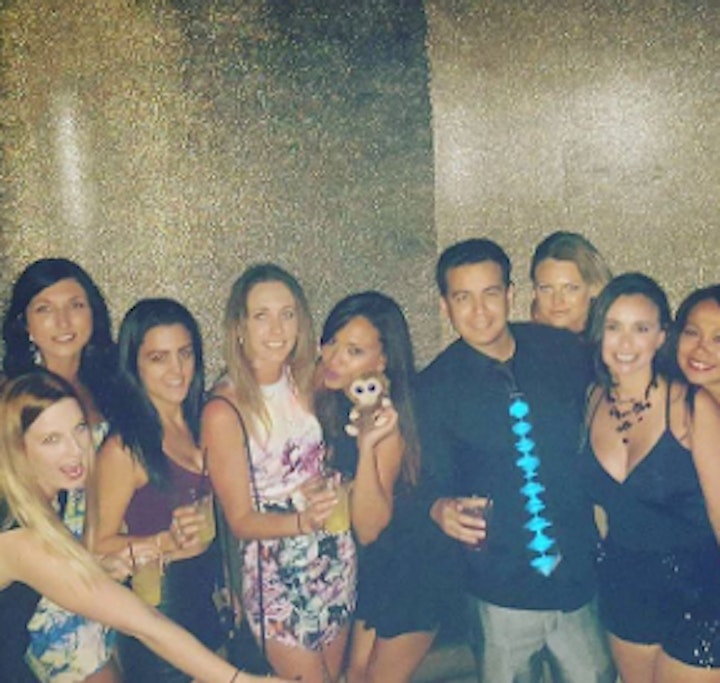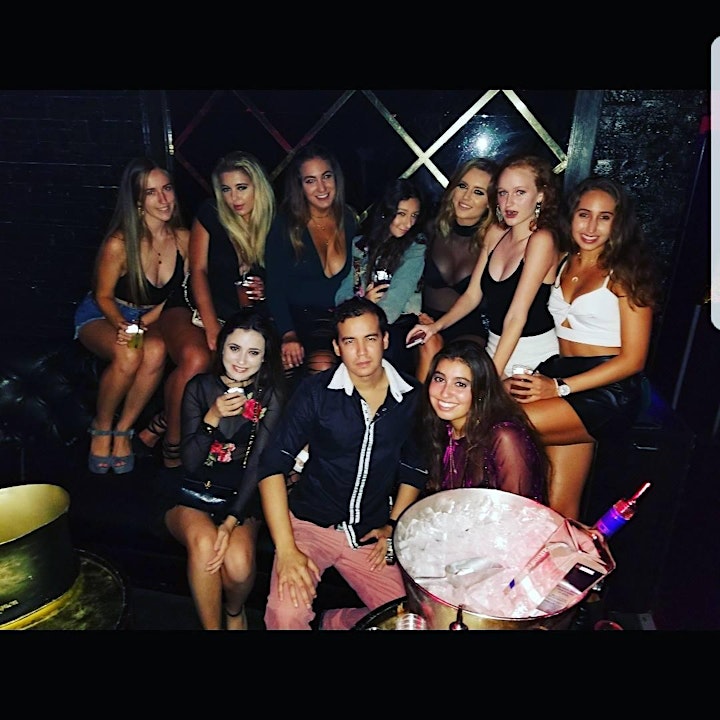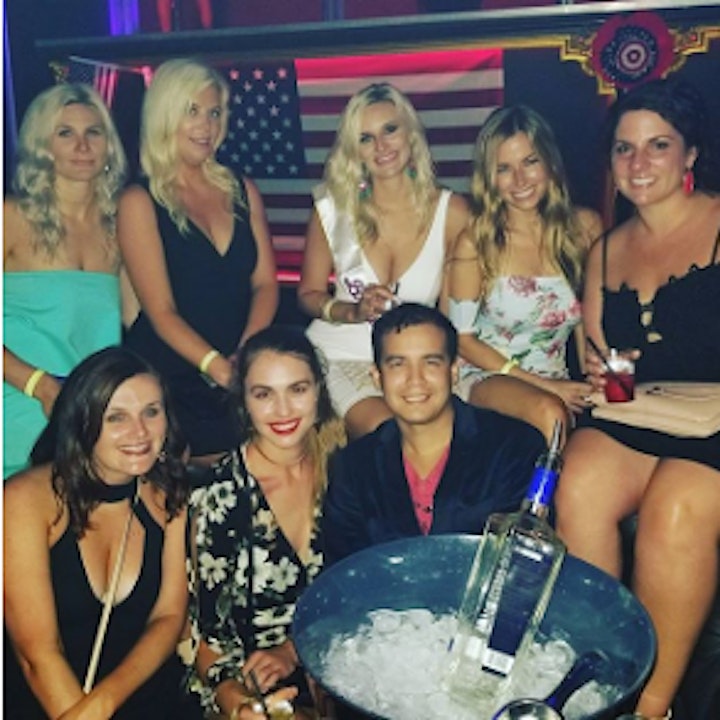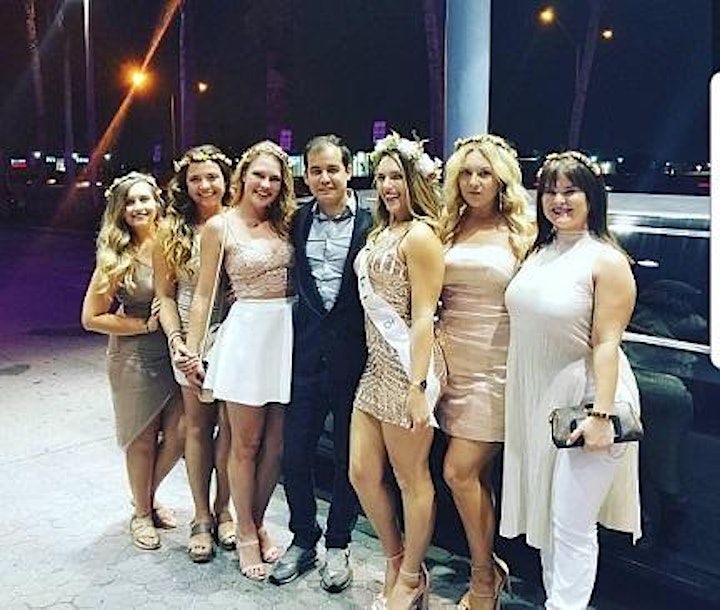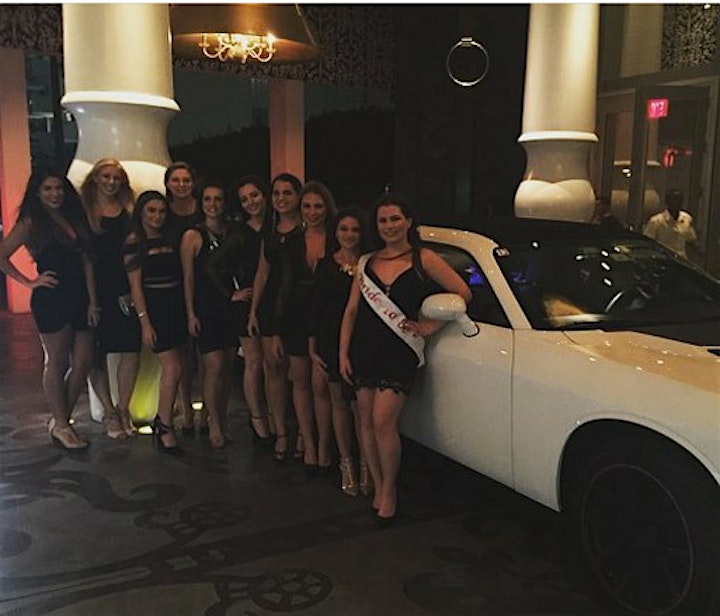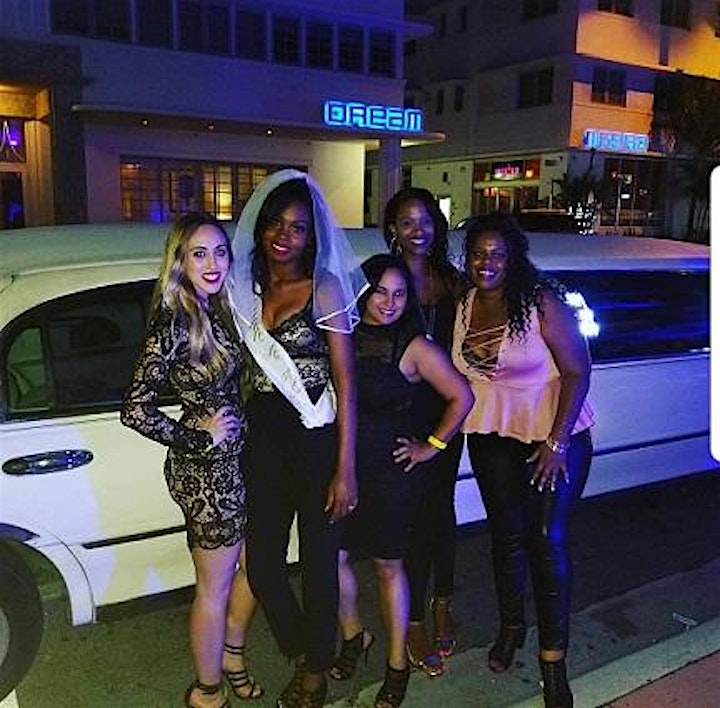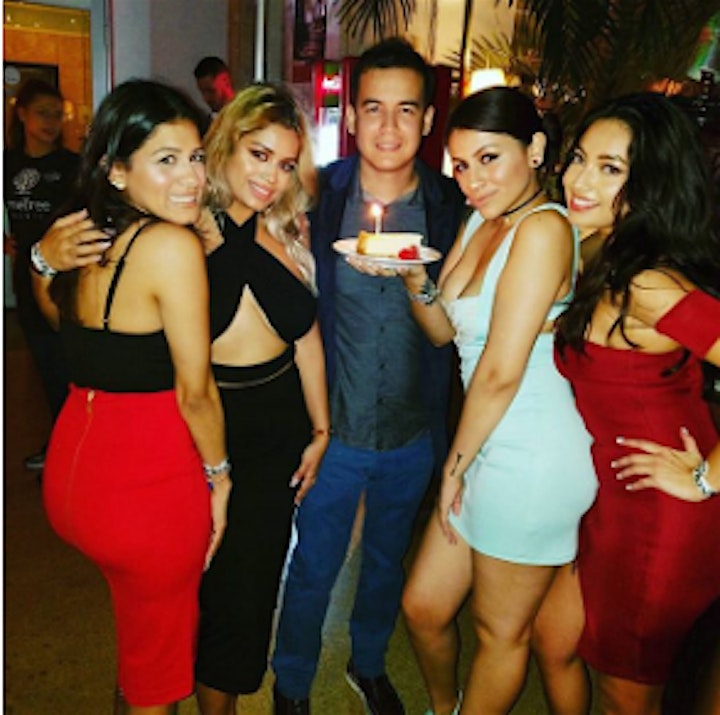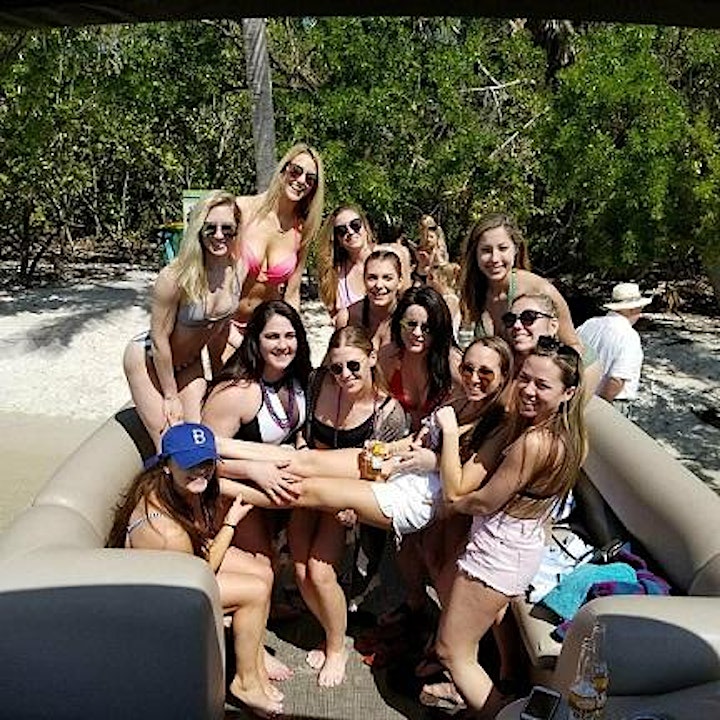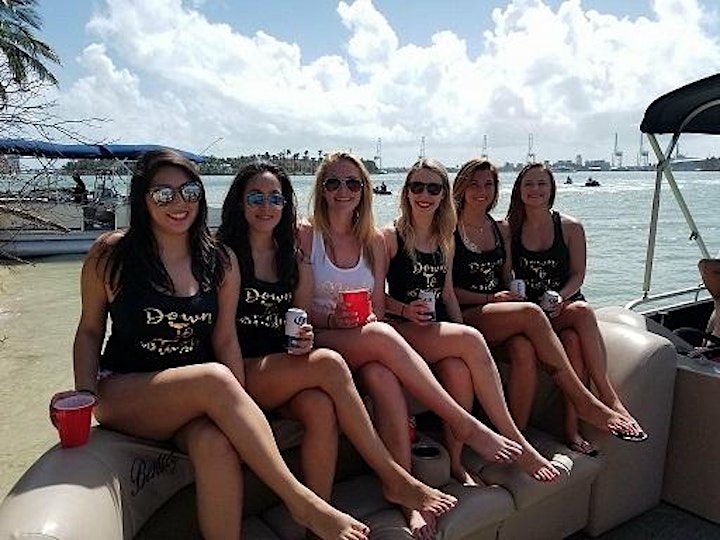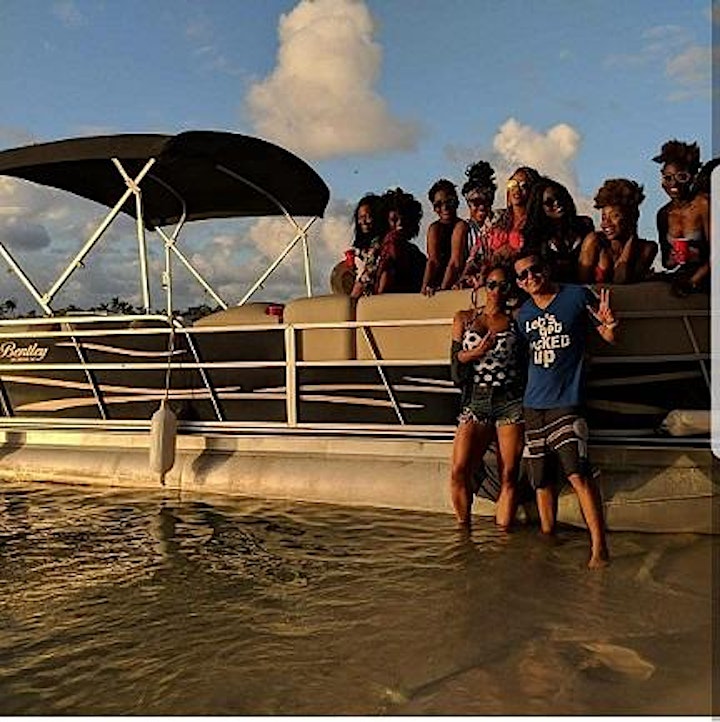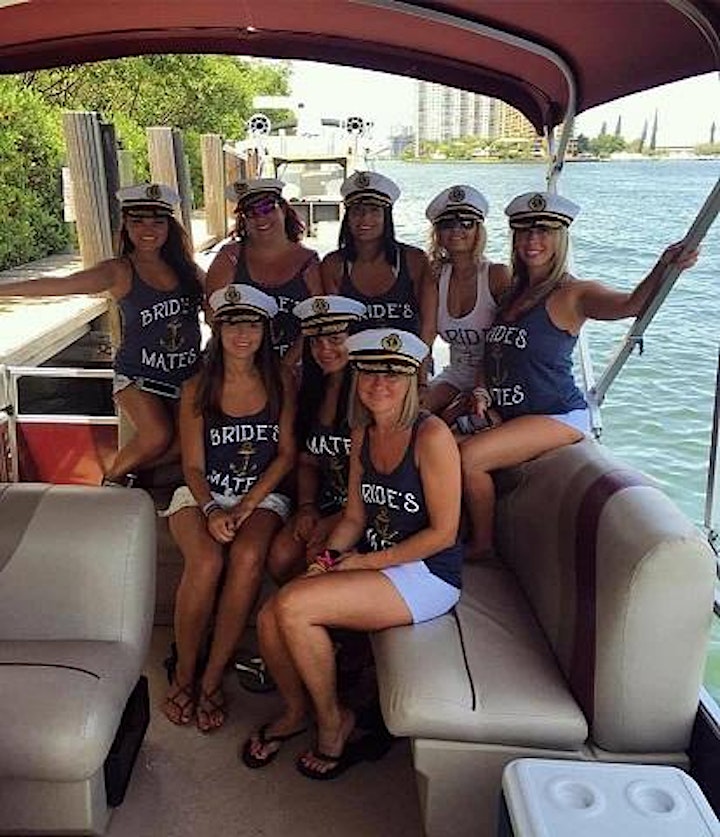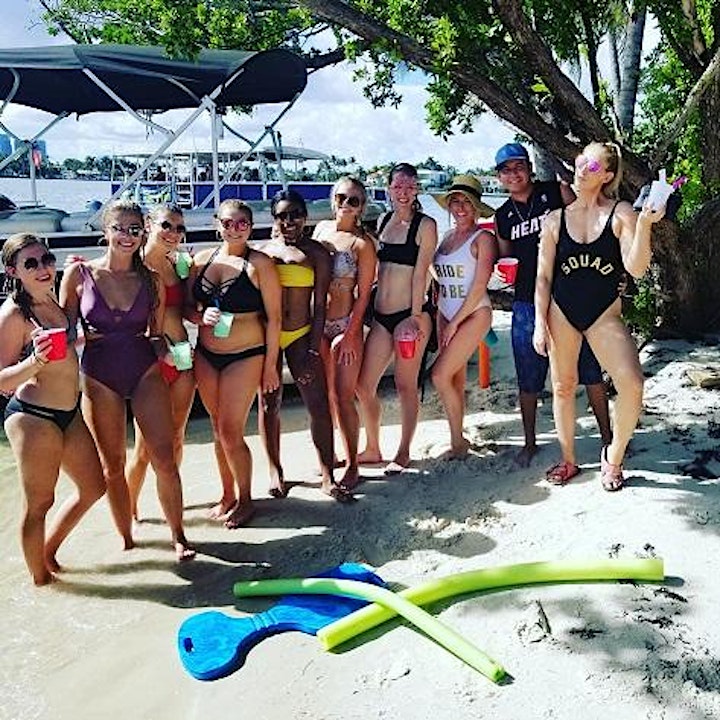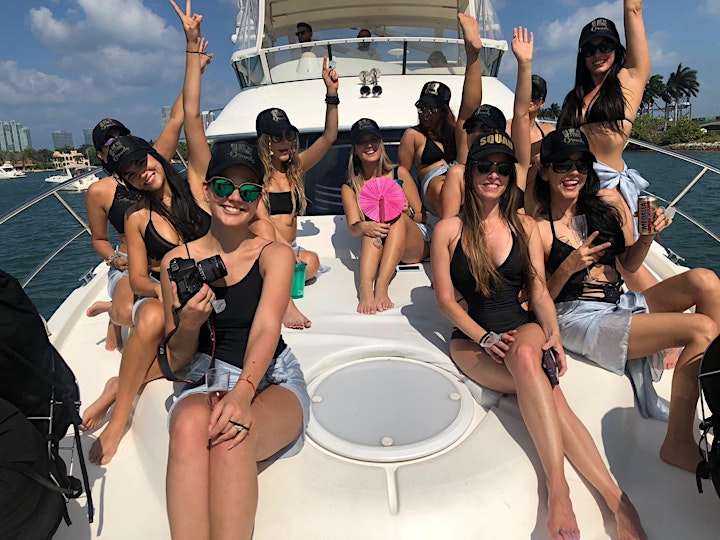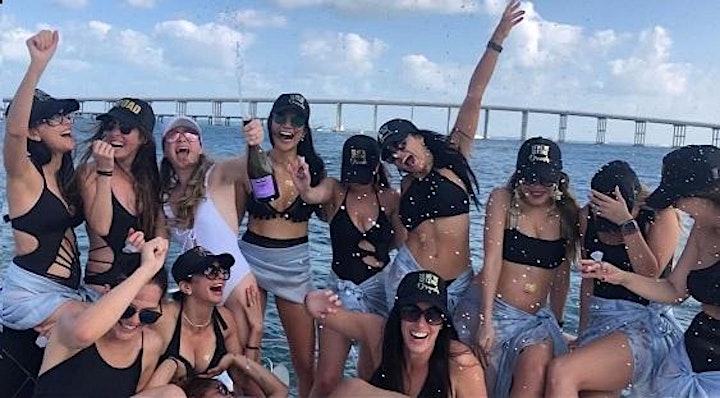 liv nightclub , liv miami , story nightclub , story miami , hip hop club , edm club , spring break miami , miami nightlife , vip miami , miami tour , bachelorette miami , miami club, liv nightclub , liv miami , story nightclub , story miami , hip hop club , edm club , spring break miami , miami nightlife , vip miami , miami tour , bachelorette miami , miami club, liv nightclub , liv miami , story nightclub , story miami , hip hop club , edm club , spring break miami , miami nightlife , vip miami , miami tour , bachelorette miami , miami club, liv nightclub , liv miami , story nightclub , story miami , hip hop club , edm club , spring break miami , miami nightlife , vip miami , miami tour , bachelorette miami , miami club, liv nightclub , liv miami , story nightclub , story miami , hip hop club , edm club , spring break miami , miami nightlife , vip miami , miami tour , bachelorette miami , miami club, liv nightclub , liv miami , story nightclub , story miami , hip hop club , edm club , spring break miami , miami nightlife , vip miami , miami tour , bachelorette miami , miami club, liv nightclub , liv miami , story nightclub , story miami , hip hop club , edm club , spring break miami , miami nightlife , vip miami , miami tour , bachelorette miami , miami club, liv nightclub , liv miami , story nightclub , story miami , hip hop club , edm club , spring break miami , miami nightlife , vip miami , miami tour , bachelorette miami , miami club, liv nightclub , liv miami , story nightclub , story miami , hip hop club , edm club , spring break miami , miami nightlife , vip miami , miami tour , bachelorette miami , miami club,
Story Nightclub, Rockwell Miami, Club Space Miami, Nikki Beach Miami , Basement Miami, Wall Lounge at W Hotel, Liv Nightclub, Story Nightclub, Rockwell Miami, Club Space Miami, Nikki Beach Miami , Basement Miami, Wall Lounge at W Hotel, Liv Nightclub, Story Nightclub, Rockwell Miami, Club Space Miami, Nikki Beach Miami , Basement Miami, Wall Lounge at W Hotel, Liv Nightclub, Story Nightclub, Rockwell Miami, Club Space Miami, Nikki Beach Miami , Basement Miami, Wall Lounge at W Hotel, Liv Nightclub, Story Nightclub, Rockwell Miami, Club Space Miami, Nikki Beach Miami , Basement Miami, Wall Lounge at W Hotel, miami nightclubs, south beach nightclubs, miami nightclubs, south beach nightclubs, miami nightclubs, south beach nightclubs, miami nightclubs, south beach nightclubs,miami nightclubs, south beach nightclubs, miami nightclubs, south beach nightclubs