Sat Aug 7th is going to be HAWT! Lessons, Live DJ, Swimming pool. Get your tickets asap!
About this event
Bachateame Pool Party at the most impressive lagoon!!! Save your spot. Bachata, lessons, dancing, live DJ, beautiful people, bar, swimming pool! 21 and up only. No partner required.
TICKETS
$20/p before Aug 5th
$25/p Aug 5th until Aug 7th at the door.
Get your advance tickets before the price goes up. Send via Venmo @latindancefactory cashapp $latindancefactory (spell it fully) or Zelle 832-413-2623 Christian Franco Gutierrez. Text us when you send your digital payment, include "Bachata Pool Party" on the description.
PARKING
After you get your ticket we will send you a code for VIP parking (no need to pay for parking) and how to find us.
Check-in is by the DJ Booth.
DJ SalsaEddy confirmed!!! playing Bachata with a touch of Salsa, Cumbia, Merengue and Reggaeton.
Don't miss it. Tag your besties and invite your friends.
Location:
Lago Mar Information Center
3240 Lago Mar Blvd.
La Marque, TX 77568
Follow us on Insta for the pictures! @latindancefactory
#bachata #salsa #poolparty #dancing #swimmingpool #july4thweekend #djmusic #partieseveryday #followme @latindancefactory 832-413-2623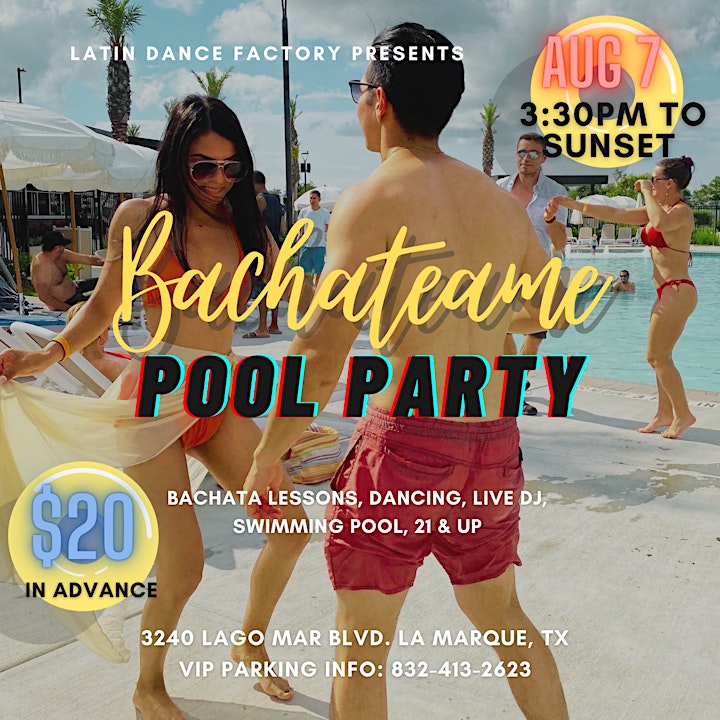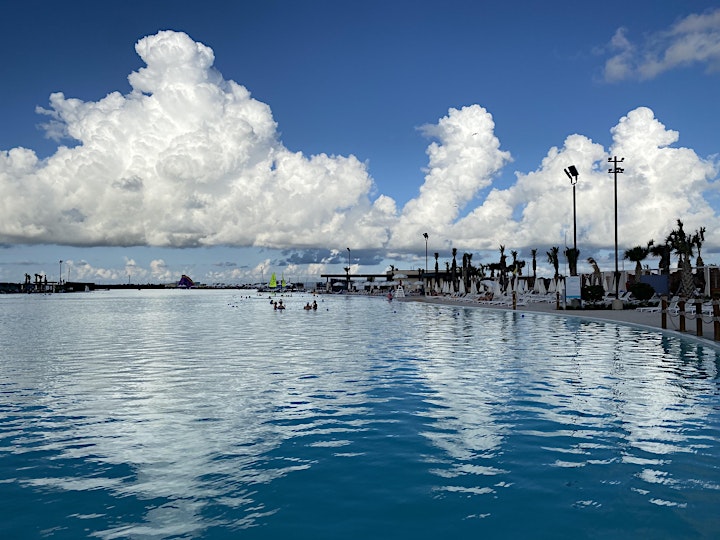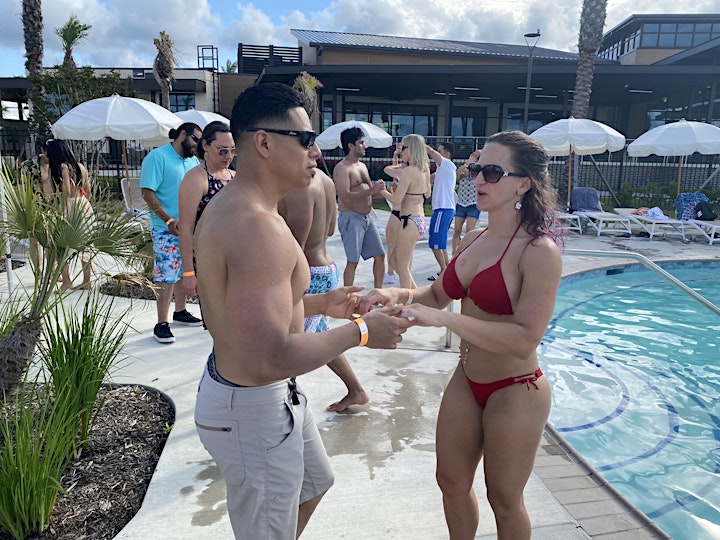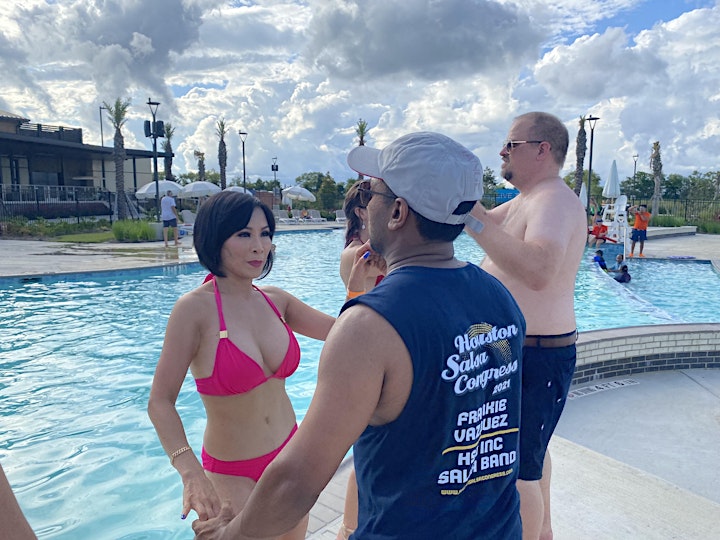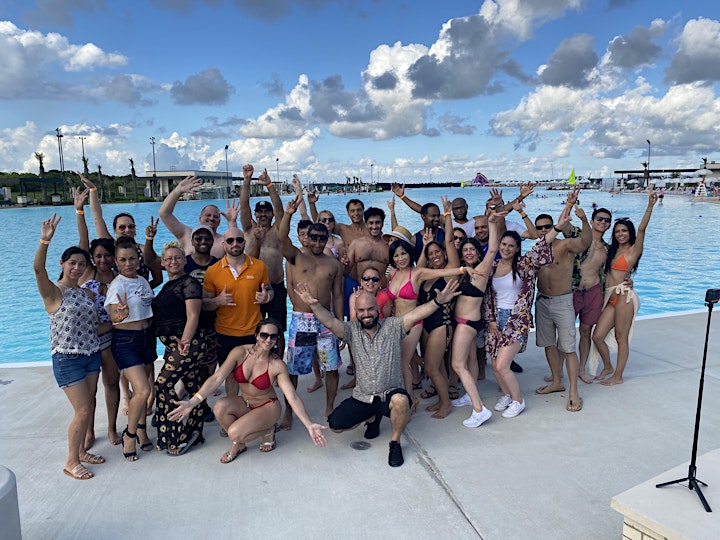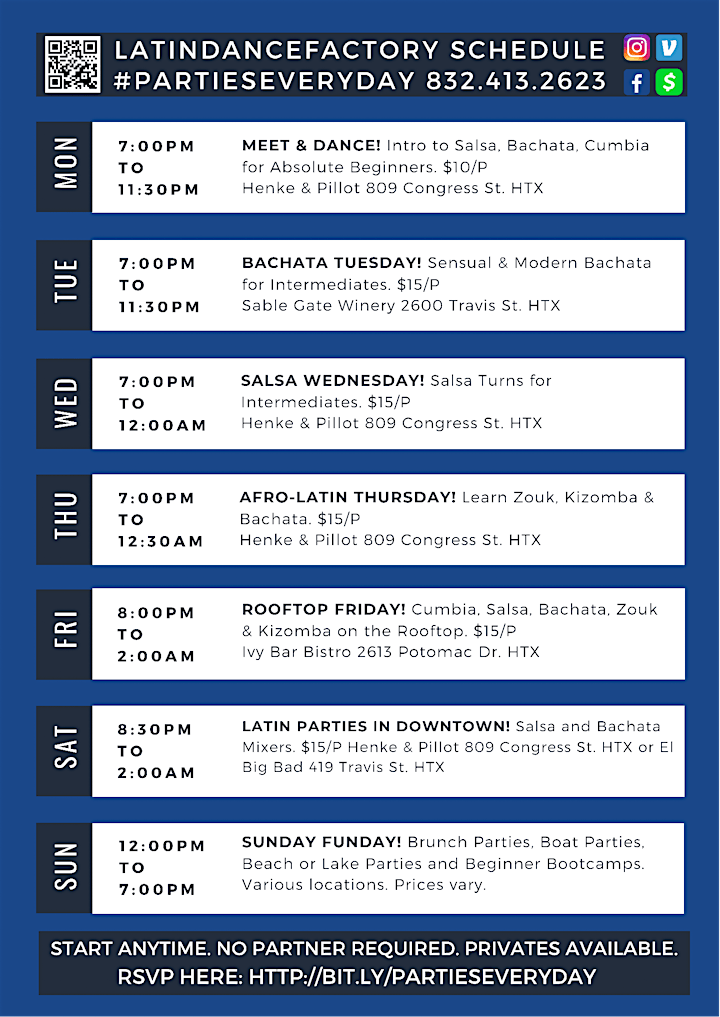 Organizer of Bachateame! Bachata Pool Party by the Lagoon! 08/07
"Come for a class and stay for the party!"
We at Latin Dance Factory believe that dancing is one of the happiest ways to meet people, brings out the best in us, and that anyone - regardless of background, age, or dance experience - can have a great time learning how to move and turn. If you are the kind of person that likes to try new things, have lot's fun, and develop your talents, oh boy!, do we have some awesome dance classes for you! Follow our group of dancers in Houston at
https://www.facebook.com/groups/latindancefactory