Description
Join us each and every Sunday night as we dance Bachata, Salsa, and more at Miami's first ice bar and cocktail lounge located in the heart of South Beach! After all that dancing, cool down in our 100,000 pound ice bar where you can drink out of glasses made of ice! Everyone is welcome (no previous experienced required, we will teach you everything you need to know)
6:00PM - 7:30PM: Bachata/Salsa Workshop with the incredible Oscar Ochoa and Scarlet Ramirez! No partner needed, just show up ready to dance and we will take care of the rest! Oscar's unique style which includes Afro-Cuban roots, L.A style salsa, New York on2 style, making his classes fun, energetic and truly one-of-a-kind!
Salsa Bachata Special ($30) Includes:
- 1.5 hour workshop from 6:00PM-7:30PM
- 1 hour Ice Bar with use of Faux Fur Coat and Gloves
- Your choice of the following: A house cocktail, Beer or bottled water.
(Promotion is for new students ONLY)
7:30PM onward: Guests will dance the night away as the DJ brings the good vibes, and the best music complimented by our extended Happy Hour until 8PM. Everyone is welcome to join us for this!
Music and Dancing after 7:30PM is a FREE RSVP!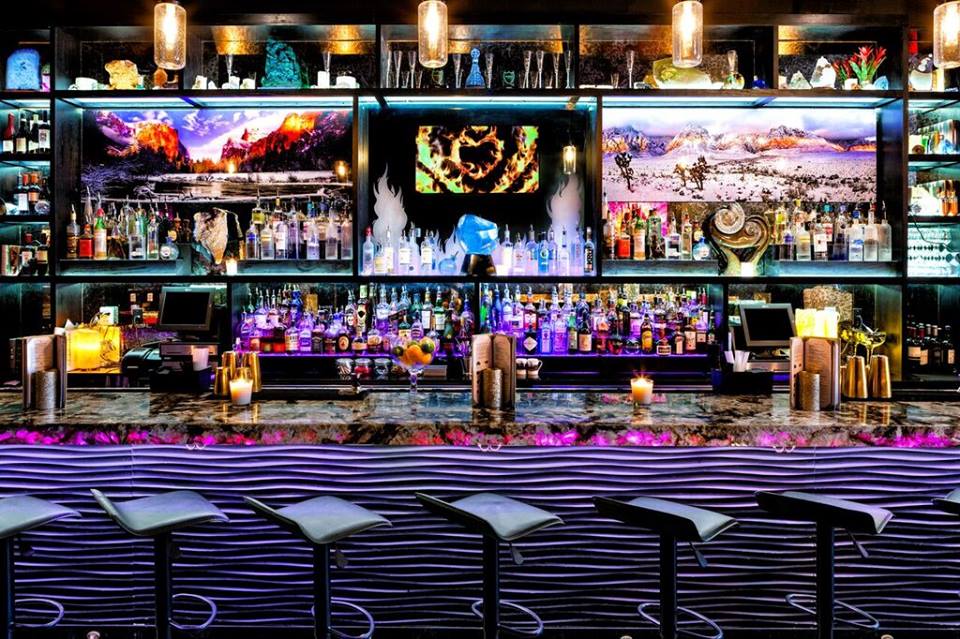 This hot/cold experience features a chilly vodka bar with ice caverns & a toasty fire lounge.
Fire and Ice is located on 1672 Collins Ave. Miami Beach, FL 33139.
Questions? Contacting us is easy! hello@sobefireice.com / 305-534-2423