Bachata Fix with DJ Soltrix, a kick off to the Summer of DCBX
Description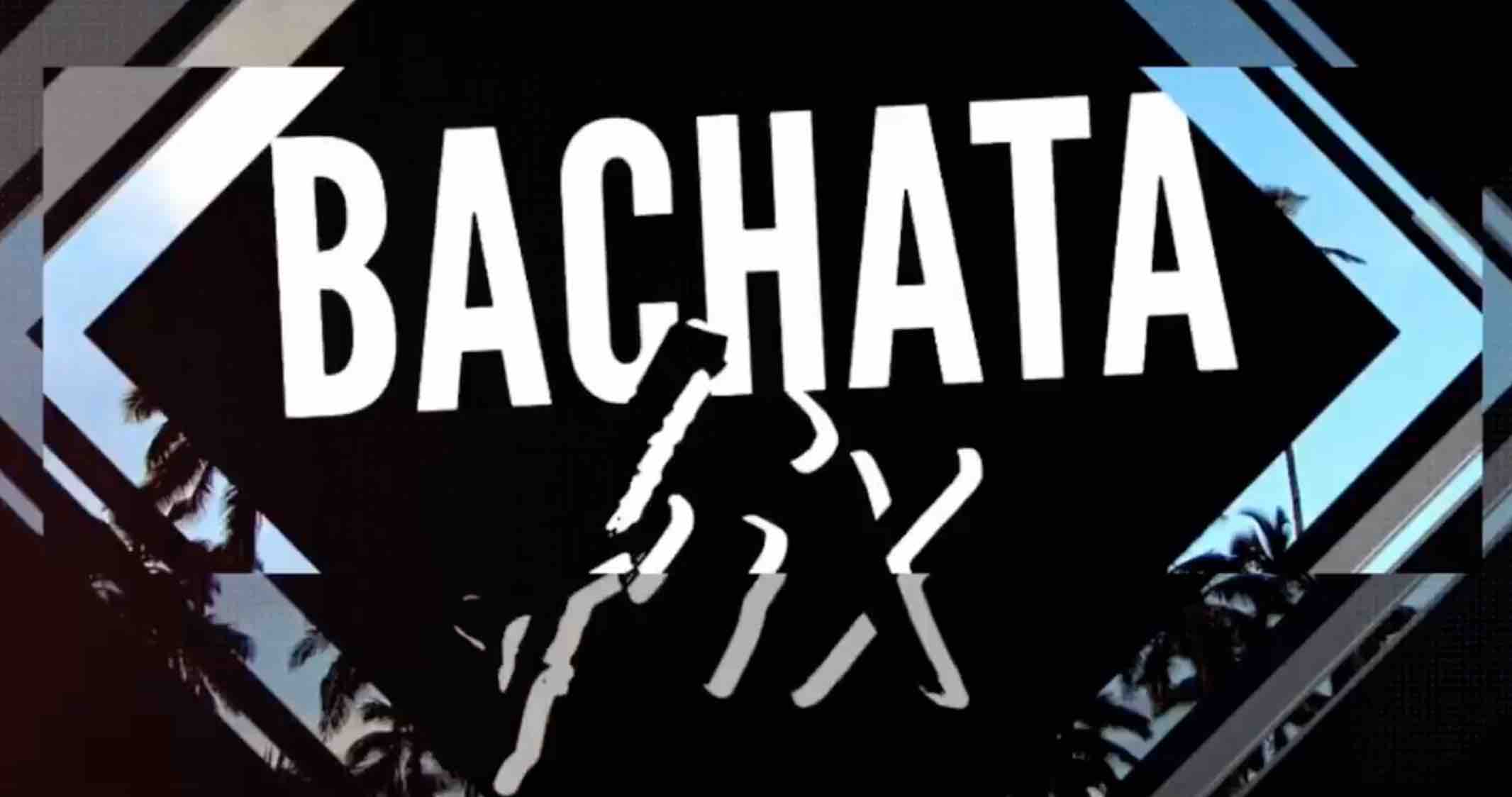 We have a good one for you this time around!!
---->>> DJ Soltrix will be in the House!!! <<<-----
:::: GET YOUR MONTHLY BACHATA FIX :::::
Join us for the Grand Opening of Bachata Fix Saturday! Get ready for DC's newest, biggest and best monthly Bachata Night! Every month, we'll bring you top of the line events.

DCBX & The Palladium in association with Ferocity Dance Company Present…

----Bachata Fix Saturday----
----"Satisfy Your Bachata Craving"----

When: Saturday, June 8, 8pm-2am
Where: Palladium Lounge (the Old eCities) - 1524 Spring Hill Rd, McLean, VA

What:
8pm
Beg/Intermediate Bachata with DCBX Dancers

9pm
Intermediate-Advanced Bachata Combinations from Ferocity Dance Company

--------- Followed by------------
------ Battle of the Bachata Cities ------
Reppin' Ferocity
An Official Ferocity DJ
+Ferocity's Bachata Teams
++++ SPECIAL GUEST DJ
DJ Soltrix (Tampa, FL)
Reppin' Washington DC
DJ Lee "El Gringuito"
+DC's Top Bachata Teams
--------- Followed by------------
------BACHATA FIX BATTLE ----------

Who wants that BBD King and Queen Crown, $100 cash and bragging rights for a month! The BBD's aka Best Bachata Dancers of the month will compete the following month to see if they can hold down the crown!
Get your dance partner and come through!

Prize: $100 Cash Prize for the couple who competes and wins the Bachata Fix Competition!
It may be Sensual Bachata! It may be footwork! You better be ready!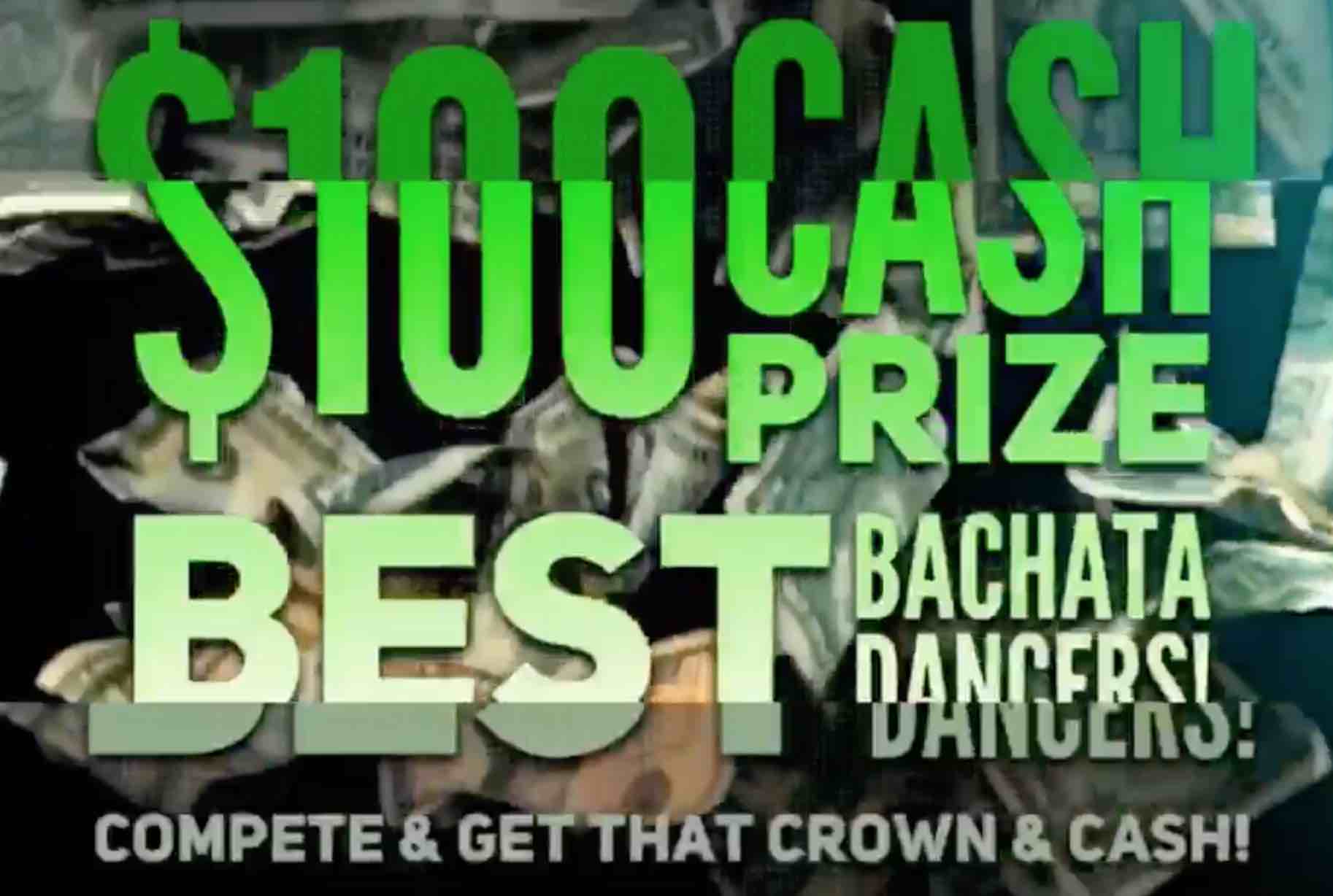 ------------------

ABOUT DCBX: DCBX leaders of the Bachata Community started the first 100% Bachata night in Washington DC in 2005. DCBX was the third ever Bachata festival in North America held in 2009 and now is in its 11th year of celebration. DCBX founders has taught more people to dance Bachata in the United States than anyone in the World with 250,000 taking classes in all 50 States. Today DCBX 11 is the largest Bachata Diversity Festival in the World with over 6,000 attendees from 50 States and 33 Countries.
ABOUT DJ SOLTRIX:
Who is DJ Soltrix? If you don't know, now you know!
Bio: Born and raised in Tampa, FL, DJ Soltrix started mixing and producing music when he was only 15 years old. He was inspired by local radio DJs and how they were capable of flawlessly blending tracks together into a high energy mix for thousands of listeners to enjoy. In 2008, he began working as a DJ in a local Latin radio station and quickly gained recognition in his community through his talents. His popularity continued to grow and he landed weekly residencies in some of the most prestigious nightclubs in Tampa. In 2012, he created and formed what is now known as the #1 Latin remix online store which features some of the world's most renowned Latin remixers: LatinRemixes.com. As a remixer, DJ Soltrix is well-known amongst the Latin DJ community and his remixes can be heard throughout Latin nightclubs across the globe. Some of the artists that he has produced club remixes for include: Prince Royce, Plan B, Tito El Bambino, Don Omar, Toby Love and countless more. His goals now are to travel and share his talents with the rest of the world.


----------------
Stay Tuned with Upcoming Dates:
July TBD
August TBD
September TBD
Lets Party:

$15 at the Door
$12 at the Door if you show your Facebook RSVP & use our Facebook profile Pic generator before JUNE 1ST!

SAVE $$$ and PURCHASE AHEAD! Only 50 Early Bird Tickets available at $8-10 while supplies last online only.

CREATE IT HERE http://bit.ly/BachataFix-Profile

LIKE OUR PAGE
https://www.facebook.com/BachataFixDC/