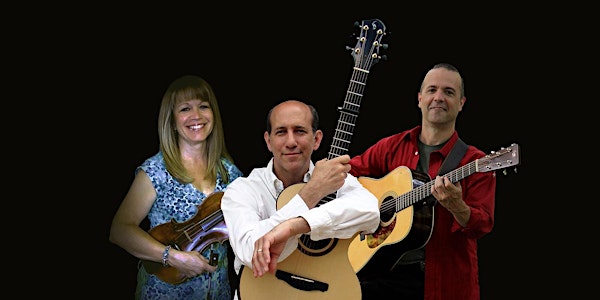 Bach, Beatles, Blues and Bluegrass: An Acoustic Extravaganza
When and where
Location
The Borland Center for Performing Arts Theatre 4885 PGA Boulevard Palm Beach Gardens, FL 33458
Refund Policy
Contact the organizer to request a refund.
Description
Bach, Beatles, Blues and Bluegrass features fingerstyle guitar virtuoso Richard Gilewitz, flat picker and Grammy nominated best instrumentalist Tim May, a master on guitar, banjo and mandolin, and Gretchen Priest-May, an amazing fiddle and violin player of equal caliber. In addition, there will be a special surprise performance at intermission and at the grand finale.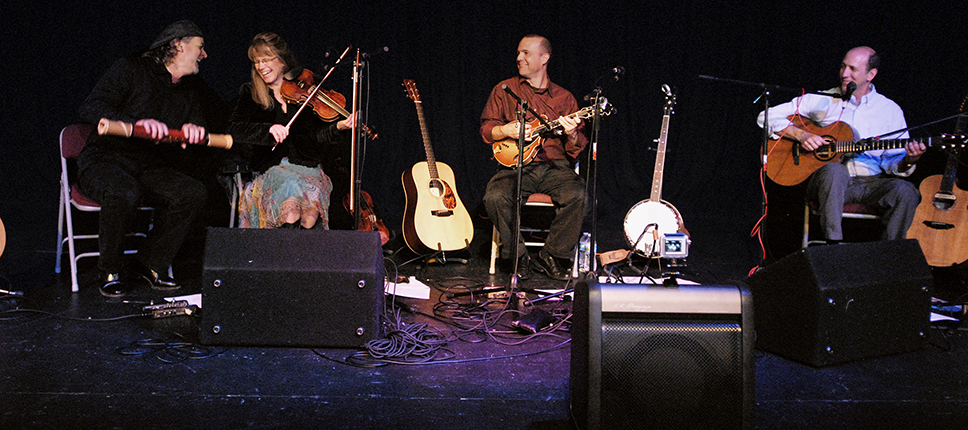 Thanks to the wonderful people at American luthier Breedlove, we once again raffle off one of their superb. Since 1990, Breedlove has been a passionate and innovative builder of remarkable stringed instruments, spurred by a desire to challenge convention and build the instruments of tomorrow.
Breedlove's master luthiers craft acoustic guitars, mandolins, and basses for artists seeking self-expression and liberation through music, but make no mistake: Breedlove's world-class luthiers don't just build instruments, they design distinctively crafted sound. Find out more at www.breedlovesound.com. Other prizes of this year's raffle include master classes by Richard and Tim, lots of music related stuff (strings, tuners, capos etc.), a day with dolphin researchers on the boat, wonderful art work and more.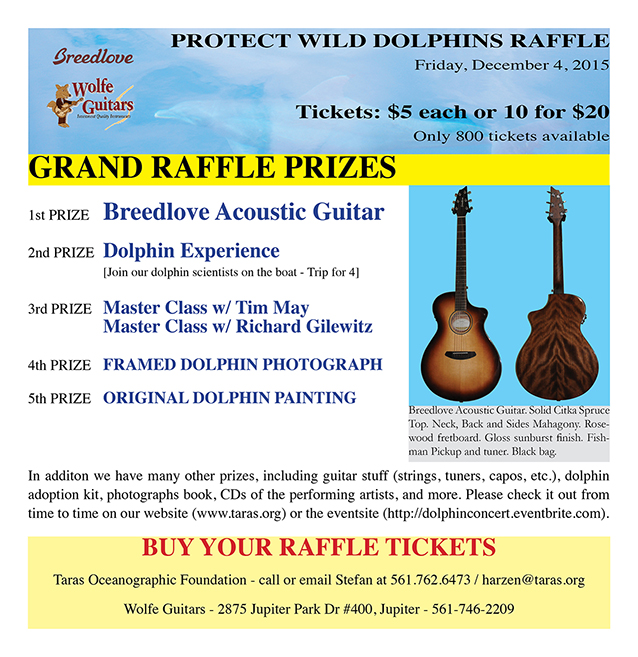 In addition to the raffle, we have specially selected and priced gifts for you: https://taras.org/sites/default/files/news/concert_special_merchandise_and_price_list_2015.pdf
The Ocean of Notes Concert Series was launched in 2010 as part of the edu-tainment program of the Taras Oceanographic Foundation aimed at merging our dolphin research and conservation work with our passion for live music performances.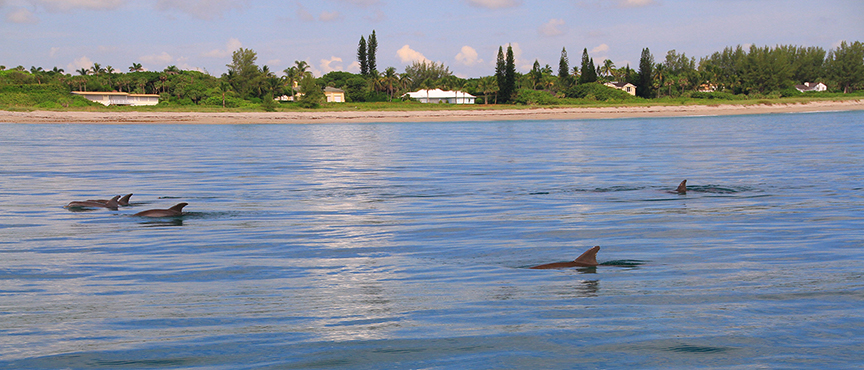 Attending any of our concerts is an incredible experience that allows one to be lost in a world of sounds no matter what one's age. But music is so much more: it is an unexplainable manifestation uniquely human, pleasing to our ears, and nurturing our minds and souls. Taking together with the observation that listening to music, in a nutshell, can make you smarter, our live concerts continue to enrich people's lives on the molecular, intellectual, and emotional levels.
The Borland Center for Performing Arts Theatre is wonderful performing arts facility in the West Palm Beach area. It is located in Midtown of the Gardens, surrounded by restaurants. Parking is free in the adjacent parking garage and parking lot.
If you have any questions, please call Stefan at 561.762.6473.