Description
BLSA Alumni Council
Annual Award Dinner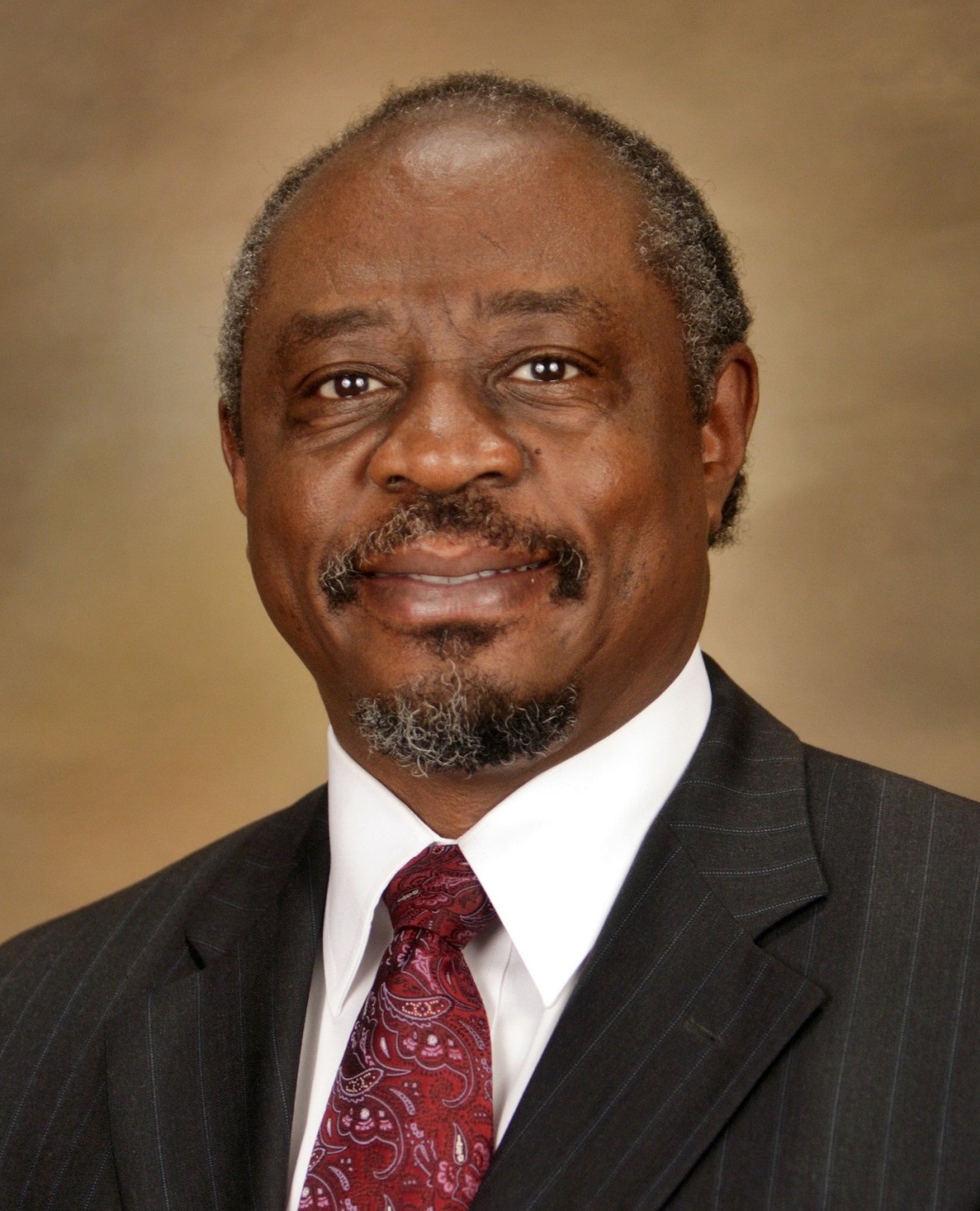 Come join us and recognize The Honorable W. Louis Sands '74, Senior Judge of the U.S. District Court of the Middle District of Georgia as the inaugural recipient of The Tony Baldwin Trailblazer Award.
The Tony Baldwin Trailblazer Award honors an illustrious alumni who embody the spirit of Mercer BLSA's first faculty advisor: thoughtful, bold, and unmoved by the daily challenges of a black attorney in this profession.
Judge Sands has paved the way for so many of our alumni members and students, provided leadership to our alma mater, and continues to inspire us to be the best representation of Mercer and BLSA.
Register by Friday, October 20!
$50 per person
Sponsorship opportunities available: natashaslbanks@gmail.com