Sales Have Ended
Ticket sales have ended
Thank you for registering for the upcoming Babysitting CPR class - see you then! Jean
Sales Have Ended
Ticket sales have ended
Thank you for registering for the upcoming Babysitting CPR class - see you then! Jean
Youth Babysitting CPR safety class (age 11+) prepares youth to be what parents are eagerly looking for - a babysitter who is KIND & TRAINED
About this event
Youth Babysitting CPR class (age 11+) prepares youth to be what parents are eagerly looking for - a babysitter who is KIND and who is TRAINED. CABS [Child & Babysitting Safety; ASHI class] covers quality and creative time, preventing injury, first aid, diapering, burping, tummy time, choking skills, and CPR training (we use of 3 types of mannequins, recovery position - and more). Babysitter youth students leave class with excellent training and confidence. Get trained!
Please note: defibrillation is not included so youth are trained but not 'certified' in CPR. Additional certification classes may be available.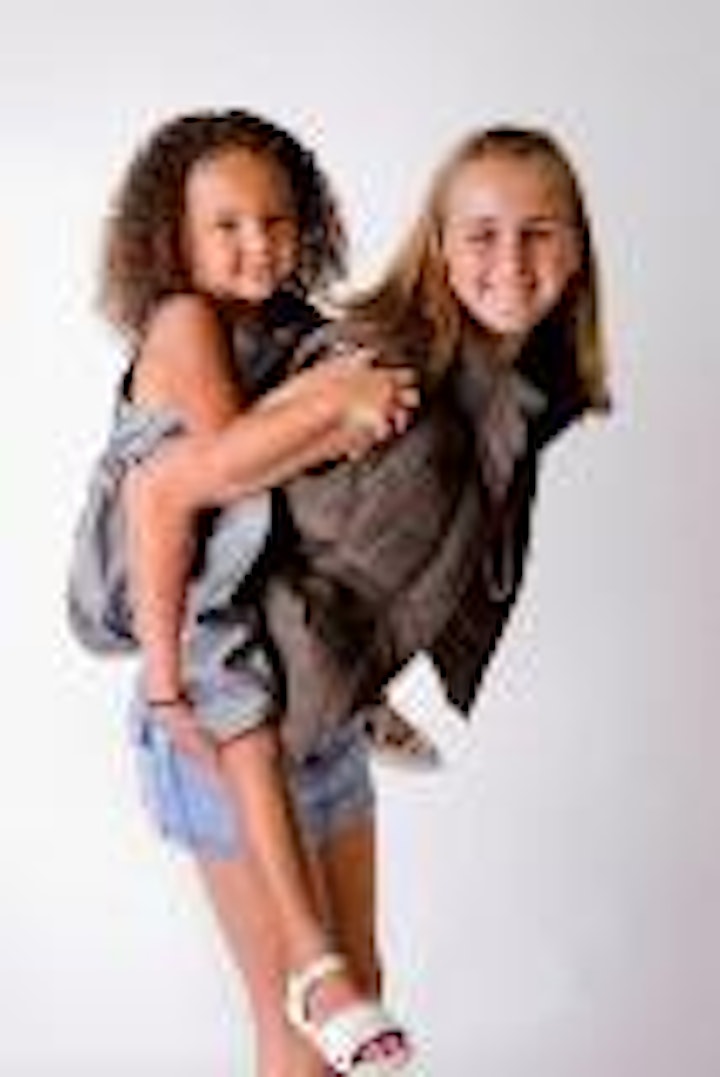 Organizer of Babysitting CPR safety (age 11+) ASHI Trng Ctr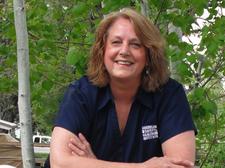 Jean has 20 years of experience teaching safety classes - Adult CPR/AED, First Aid, Babysitting CPR (age 11+) and Girl Scout and Boy Scout badge courses.    With a Master's Degree in Theatre, Jean enjoys the fun of interactive classes, lots of chuckles, and enthusiastic students.   When students have a good time in class, they RETAIN the skills and information!    Should you ever need to give care to someone who is choking, someone unconscious, someone not breathing, you will be SO grateful that the class content is strong in your memory.   Excellent!   Let's save lives!   You are most likely to give care to someone you love.   
Check out EasyCPR-Denver.com
Check out Google business page for  Google REVIEWS