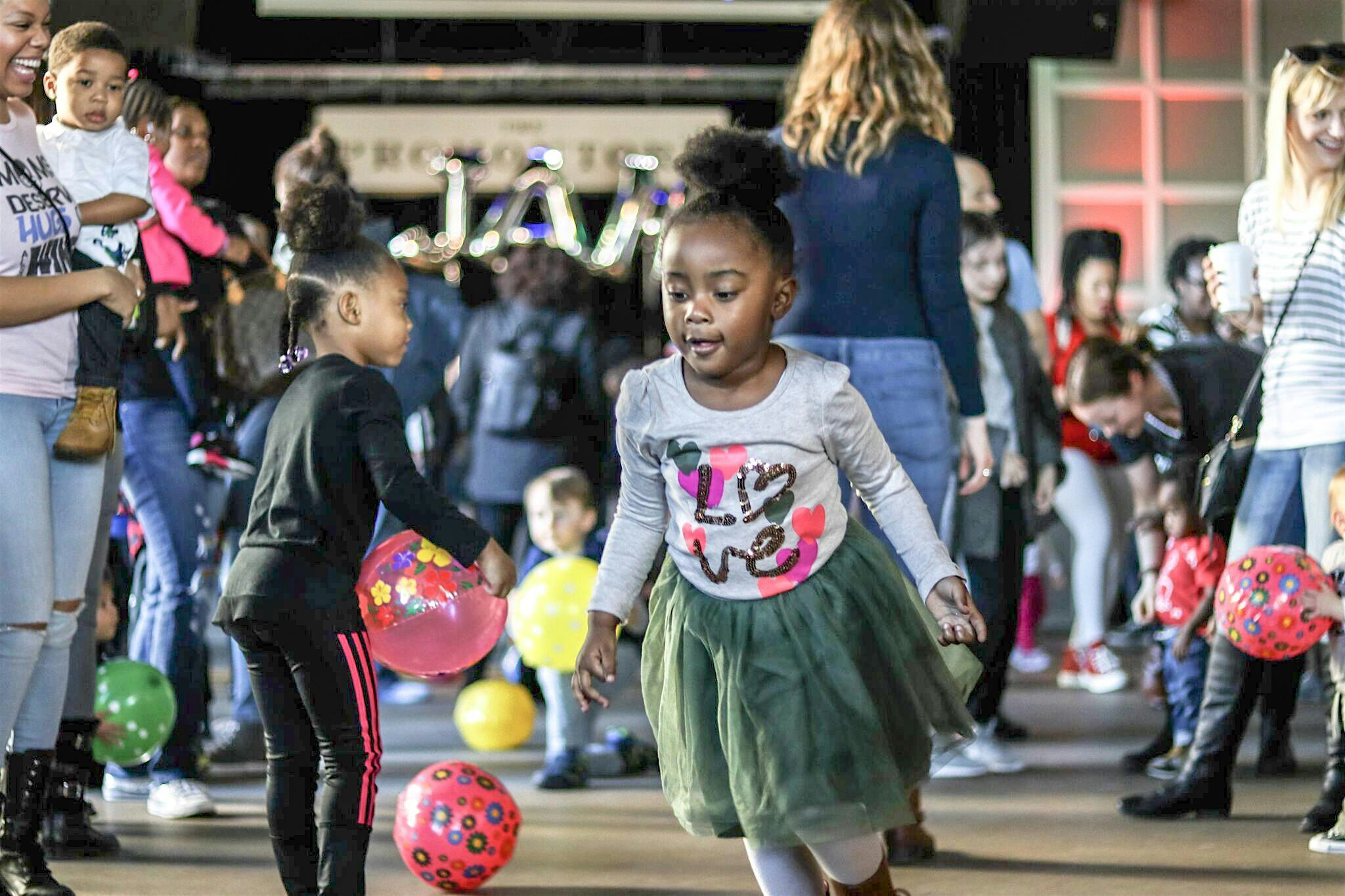 About this Event
All Ages
Doors 11:00am
Ends 1:00pm
Kids are free!
Adults General Admission - $15
Come sing, dance, and party at the BABY SOUL JAM!
This unique family day party sells out quickly, so don't wait to buy tickets! Presented by Mama Fresh and Kido, come celebrate and groove with us! This is an all ages affair (although under 6-ers seem to run the show), and all kids are free of charge. Partying parents/grown up friends - feel free to visit the bar while your kids shake and shimmy. There will be a DJ and lots of dancing! There will be live entertainment and lots of singing! There will be new friends made! Come hang out with our cool community of families. Cheers to more family fun on the South Side!
All children must be supervised. For safety and accountability, please have one adult present for every 3 children attending the party.