Description
Baby Sheriffs is part comedy, part game show, and all hilarious. Three of the Bay Area's top standup comics (SF Sketchfest, Cobbs, Punch Line) compete in games that test their comedic skills. The audience determines the winner!
Grab a cocktail or craft beer at the bar and get ready for a night of laughs. Some lucky audience members even get a prize!
WONDER DAVE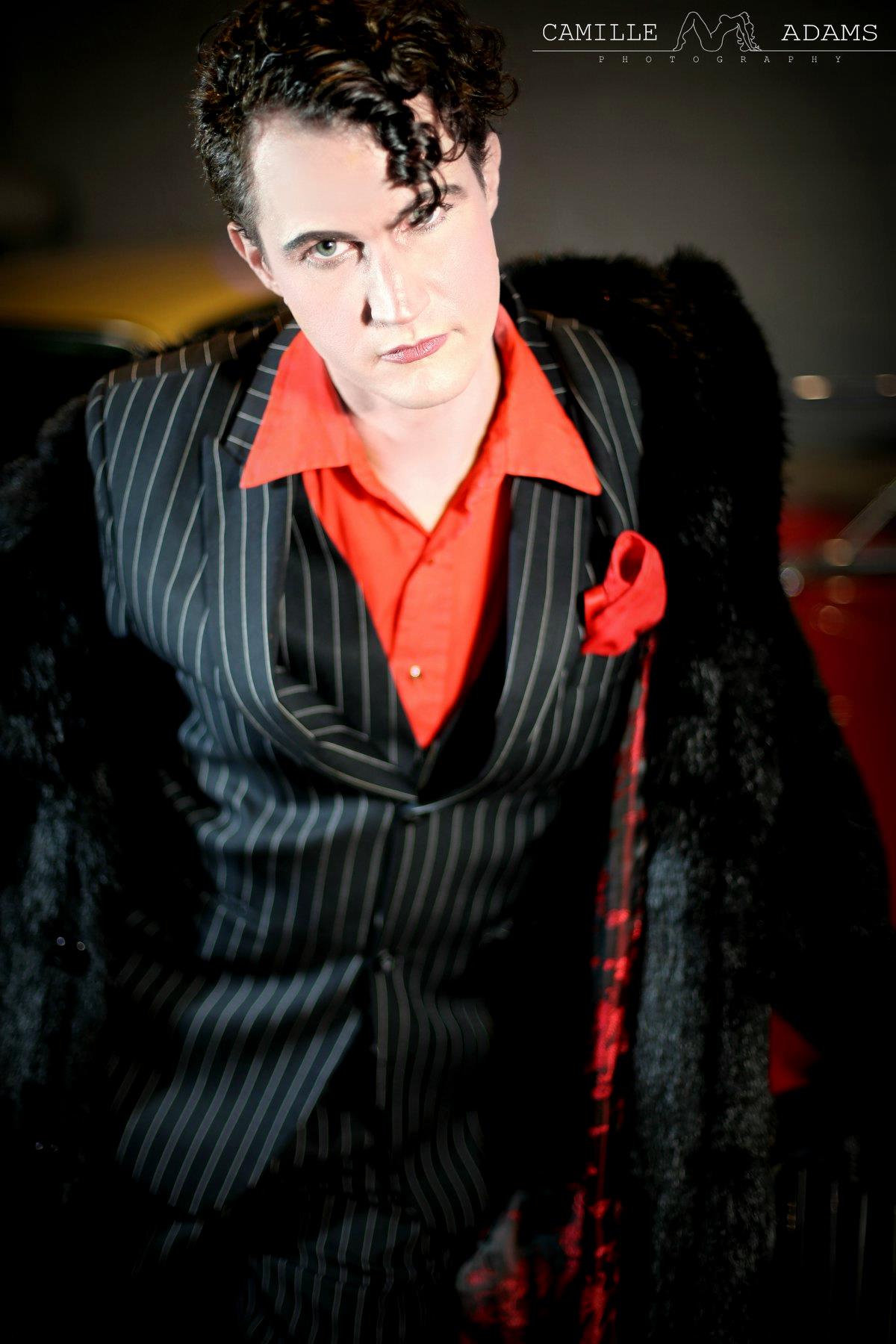 Wonder Dave is a comedian and writer from Minneapolis, MN, now living in Northern California. He has toured the country performing at SF Sketch Fest, New York's Cinder Block Comedy Festival, Gen Con, numerous colleges, cabarets, sci-fi and comic conventions, burlesque shows, strip clubs and bowling alleys. His writing has been appeared in several publications including; the UK Guardian, 7x7 Magazine, SF Weekly, and Shit Creek review. Dave is commentator for Hoodslam Pro-Wrestling. He has been featured on the Risk Podcast and is a regular debater on the comedy debate podcast Nerd Rage: The Great Debates. Listen at nerdragepodcast.com

BEN KOLINA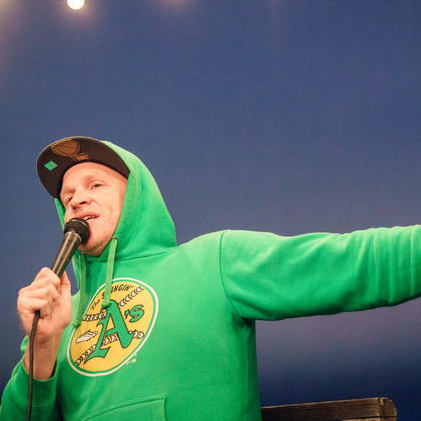 Ben Kolina had his first experience getting laughs from strangers at the expense of visiting outfielders in the Right Field Bleachers of the Oakland A's games. Currently Ben spent 5 years as co-producer of a popular weekly comedy showcase at the Night Light in Oakland. As a Stand Up Comedian Ben is a regular at the San Francisco Punch Line, Sacramento Punch Line and can be seen at Clubs, Colleges and Festivals all over the country. Ben was featured on Hulu's 'Qick Laffs' has worked as a staff writer for humor website ebaumsworld and he has recently performed at the Santa Cruz Fringe Festival SF Sketchfest, the SF Improv Festival and the 10,000 Laughs Festival in Minneapolis.

ALYSSA WESTERLUND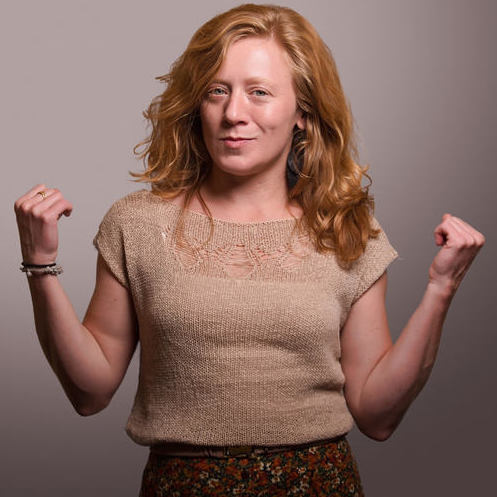 Alyssa Westerlund's sweet, innocent looks belie her wicked sense of humor and spot on delivery. She inspires women and melts men: like toy soldiers in the microwave. Alyssa's comedy will rip your guts out, tear your heart to pieces, grab you by the genitalia and not let go until you're in stiches.
---
PianoFight's not just a theater, it's also a restaurant and bar!
★★★★½ on Yelp
★★★★½ on Google
★★★★★ on Facebook
"Reasonably priced New American bites and cocktails in an unpretentious setting" - Zagat
"The best party spot in the neighborhood" - The Bay Bridged
"A hot SF scene" - SF Chronicle
If you plan on dining, we recommend you arrive 1.5 hours early so you have plenty of time to eat before the show. Restaurant seating is first come first serve. Drinks are always allowed in the theaters.
PARKING
Street parking is free after 6pm. We're located 2 blocks from Powell BART, numerous muni lines and there are 3 parking lots within 1 block.