Description
Baby Sheriffs is part comedy, part game show, and all hilarious. Three of the Bay Area's top standup comics (SF Sketchfest, Cobbs, Punch Line) compete in games that test their comedic skills. The audience determines the winner!
Grab a cocktail or craft beer at the bar and get ready for a night of laughs. Some lucky audience members even get a prize!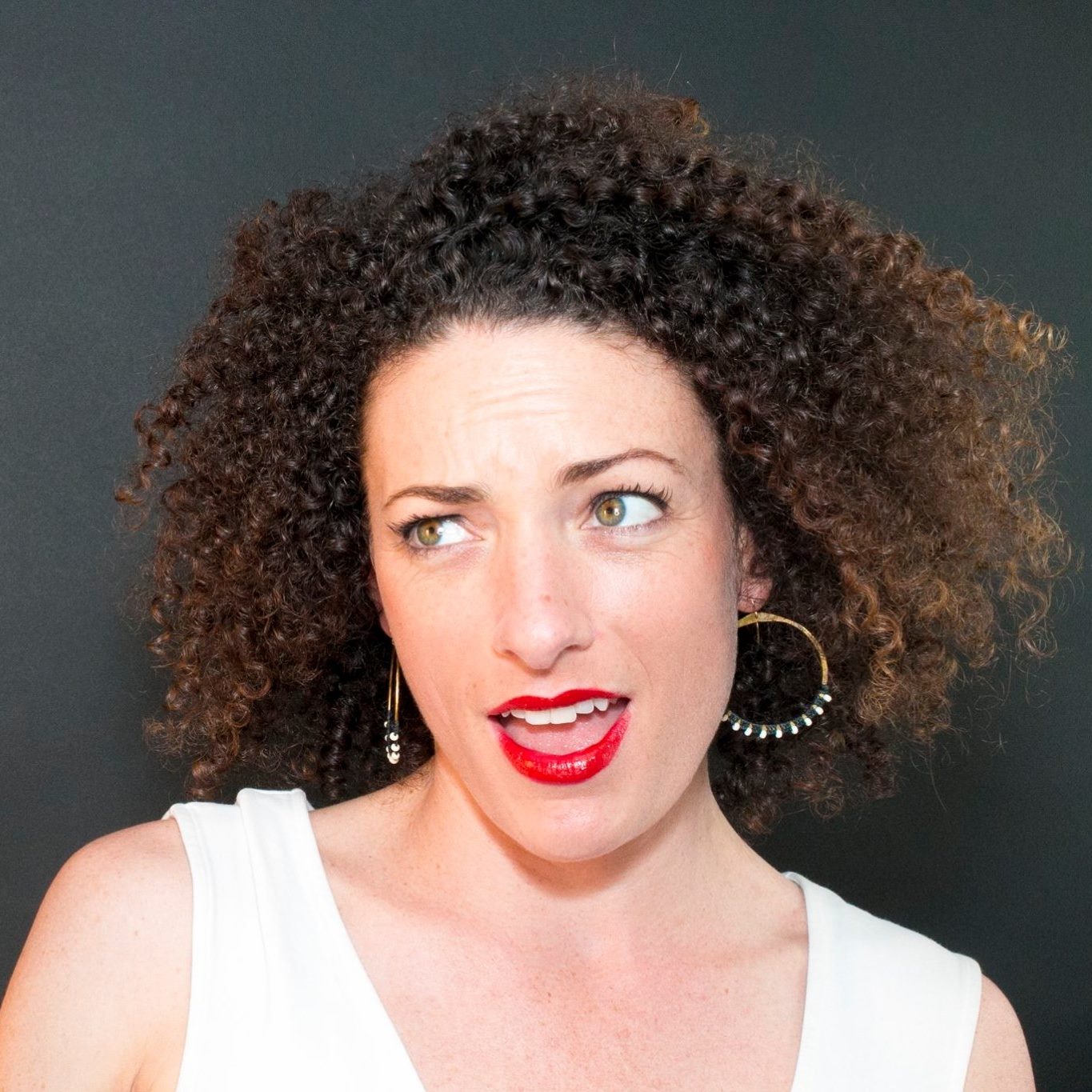 ALLISON HOOKER
Allison Hooker is a San Francisco based comedian and writer who regularly performs in the underground scene as well as prominent clubs such as Punchline and Cobb's. She is a member of #hellafunny crew, a comedy group that throws shows all over the Bay Area. She is the 2017 winner of the Heavy Weight Comedy Competition at Sacramento Punchline.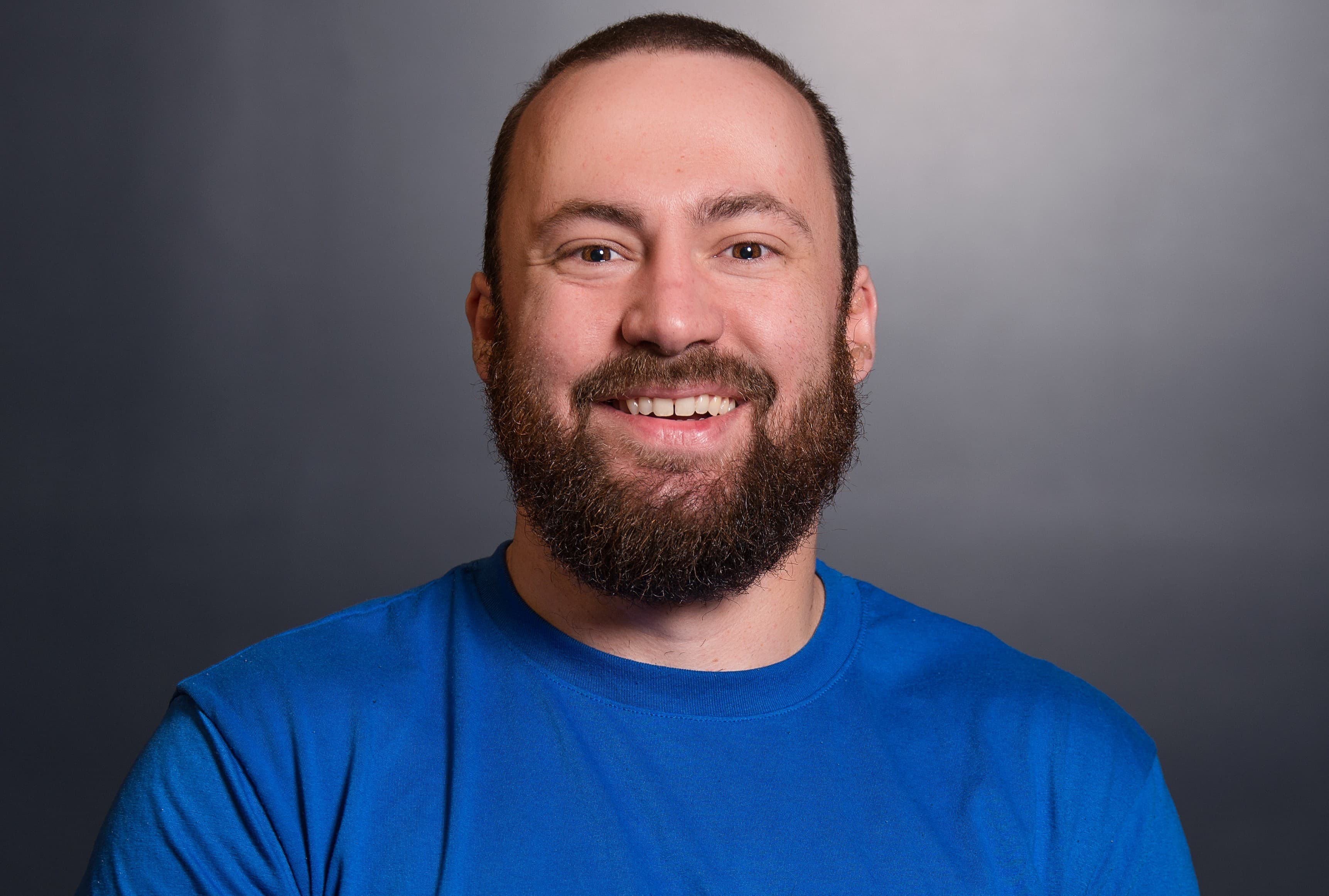 JASON MACK
Jason Mack's comedy has best been described as "dark but silly." His favorite subjects are disabilities, death, and puppies. He's an 8-time disabled veteran, 5-time college dropout and a 3-time performer in SF Sketchfest. His popular showcase Real Live Comedians has stretched the entire West Coast and has been running in the Bay Area since 2013. The San Francisco Board of Supervisors awarded him a Certificate of Honor for crushing after tear-jerking speeches by Hiroshima and Military Sexual Trauma survivors, respectively, at a charity function. Animals love him, but they loved Hitler, too.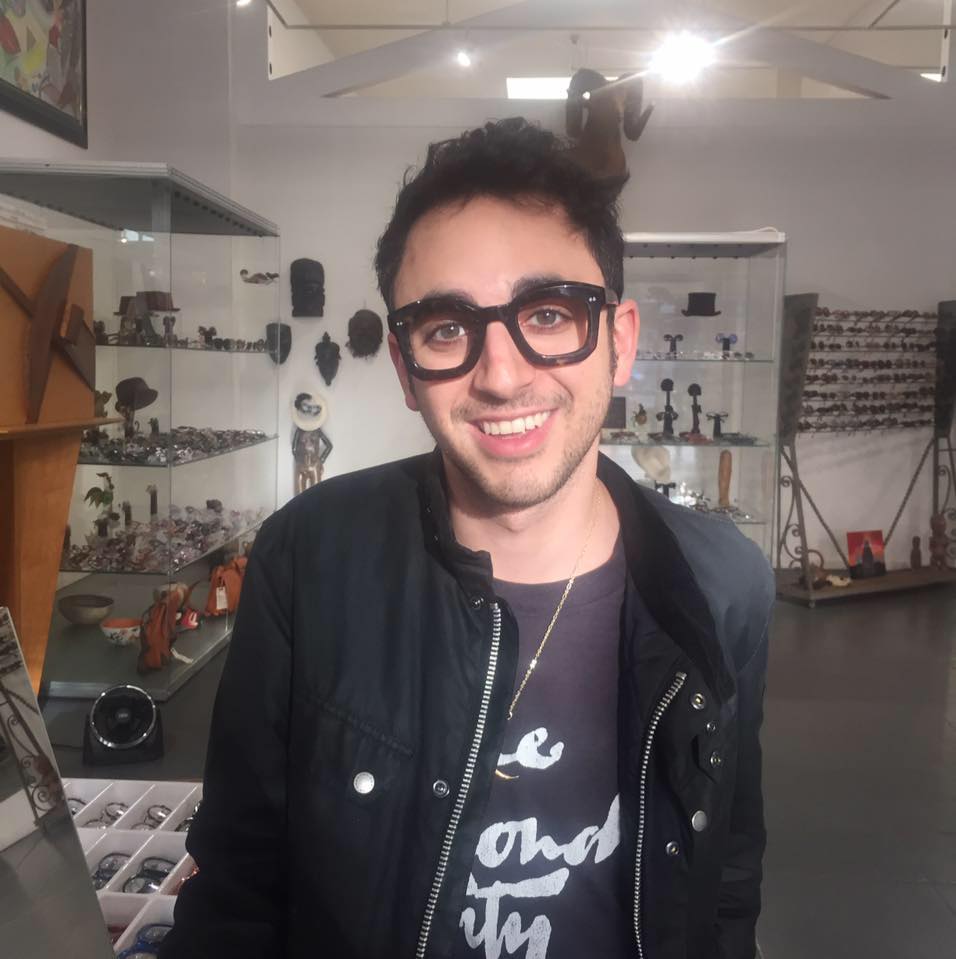 DAVID COOPER
Descend on the incoherency, bad listening skills and self-doubt that is San Francisco-based comedian David Cooper. He's the host of This Is Going Well, I Think, a radio show broadcast live every Thursday at 9:15pm PT from Ritual Coffee Roasters on Valencia St. The show featuring callers, laughter, anger, and frustration. Oh, and flashing neon lights. It's a nightmare.
---
PianoFight's not just a theater, it's also a restaurant and bar!
★★★★½ on Yelp
★★★★½ on Google
★★★★★ on Facebook
"Reasonably priced New American bites and cocktails in an unpretentious setting" - Zagat
"The best party spot in the neighborhood" - The Bay Bridged
"A hot SF scene" - SF Chronicle
If you plan on dining, we recommend you arrive 1.5 hours early so you have plenty of time to eat before the show. Restaurant seating is first come first serve. Drinks are always allowed in the theaters.
PARKING
Street parking is free after 6pm. We're located 2 blocks from Powell BART, numerous muni lines and there are 3 parking lots within 1 block.