Description
Baby Sheriffs is part comedy, part game show, and all hilarious. Three of the Bay Area's top standup comics (SF Sketchfest, Cobbs, Punch Line) compete in games that test their comedic skills. The audience determines the winner!
Grab a cocktail or craft beer at the bar and get ready for a night of laughs. Some lucky audience members even get a prize!
DAUOOD NAIMYAR
Born with a foreign name in an American country (America), Dauood Muhammad Naimyar learned the value of assimilating at a very young age. Because of this, he tried his best to not be different but failed at every encounter. Once he embraced his eccentric point of view, he saw the humor all around him. Dauood's comedic perspective is shaped by the duality of his constant need to fit in, and his relentless desire to be different. His search for being relatable yet controversial has brought audiences joy for six years--and will probably continue until he finally figures out who he is. We hope he doesn't, 'cause bills need to be paid.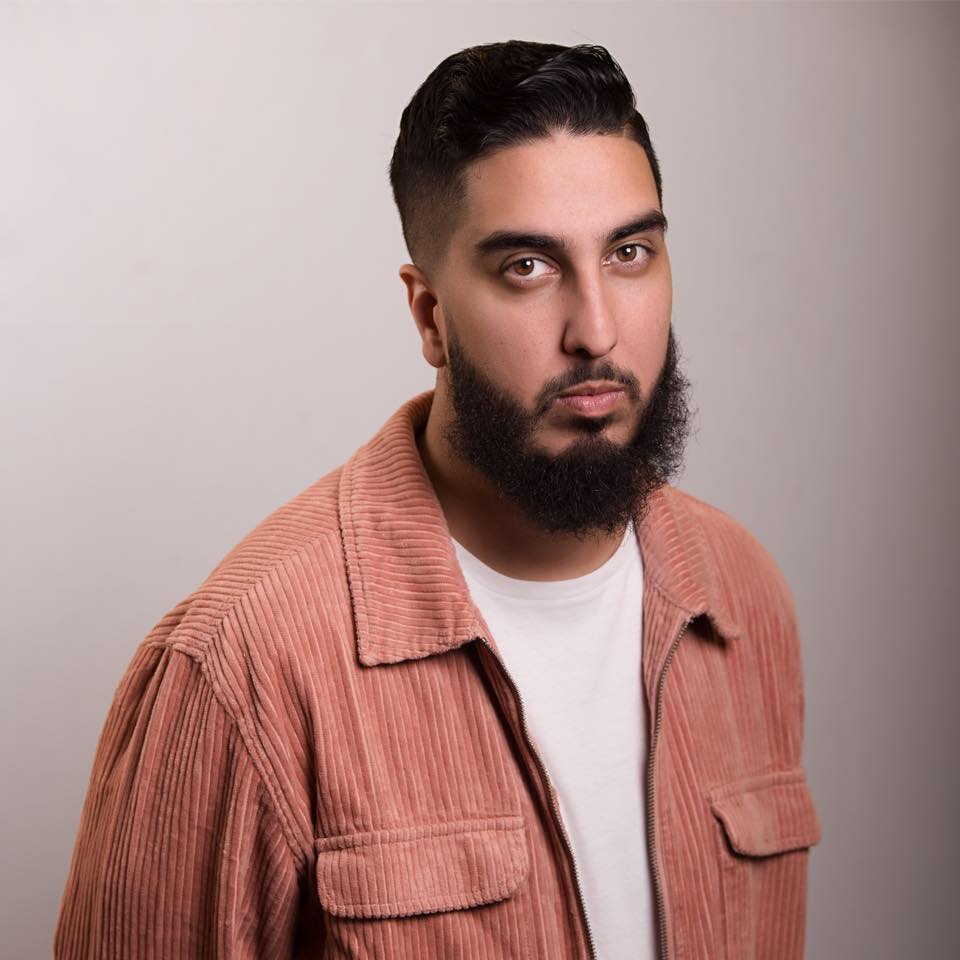 JESSE HETT
Jesse Hett is a stand-up comedian based in Oakland, California. He has appeared on the front page of the Wall Street Journal doing comedy while wearing a virtual reality helmet. That sounds made up but it's true, you can look it up. He has performed in SF Sketchfest and the Savage Henry Comedy Festival; Rooster T. Feathers, the San Jose Improv, and the San Francisco and Sacramento Punch Lines. His style has been described as "observational absurdism" and one newspaper reviewer wrote that he "says very smart things in a very dumb way" which is kind of mean but print media is dying so Jesse Hett will have the last laugh.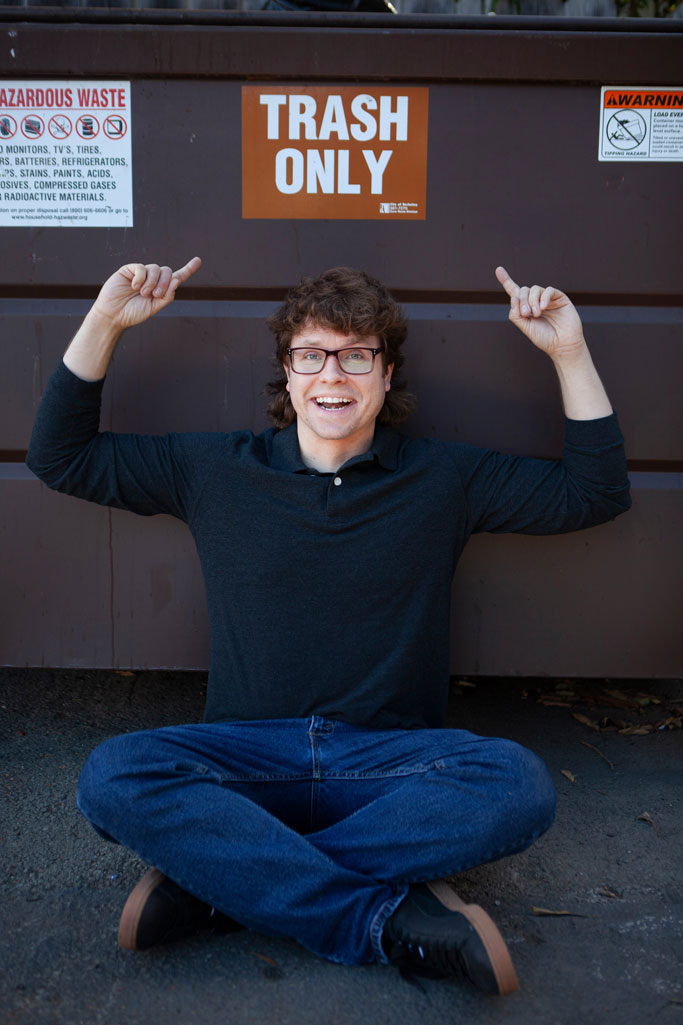 TRACY NGUYEN
Tracy Nguyen is a San Francisco based comedic actress, most recently in the musical Love & Pride. She's training to be a Faceless Man, which really just means she's been going through an identity crisis. You can catch her singing, dancing, improving, telling jokes and pet/house-sitting across the Bay. When she's not performing, she works at startup building automation software and is training to become a yoga teacher.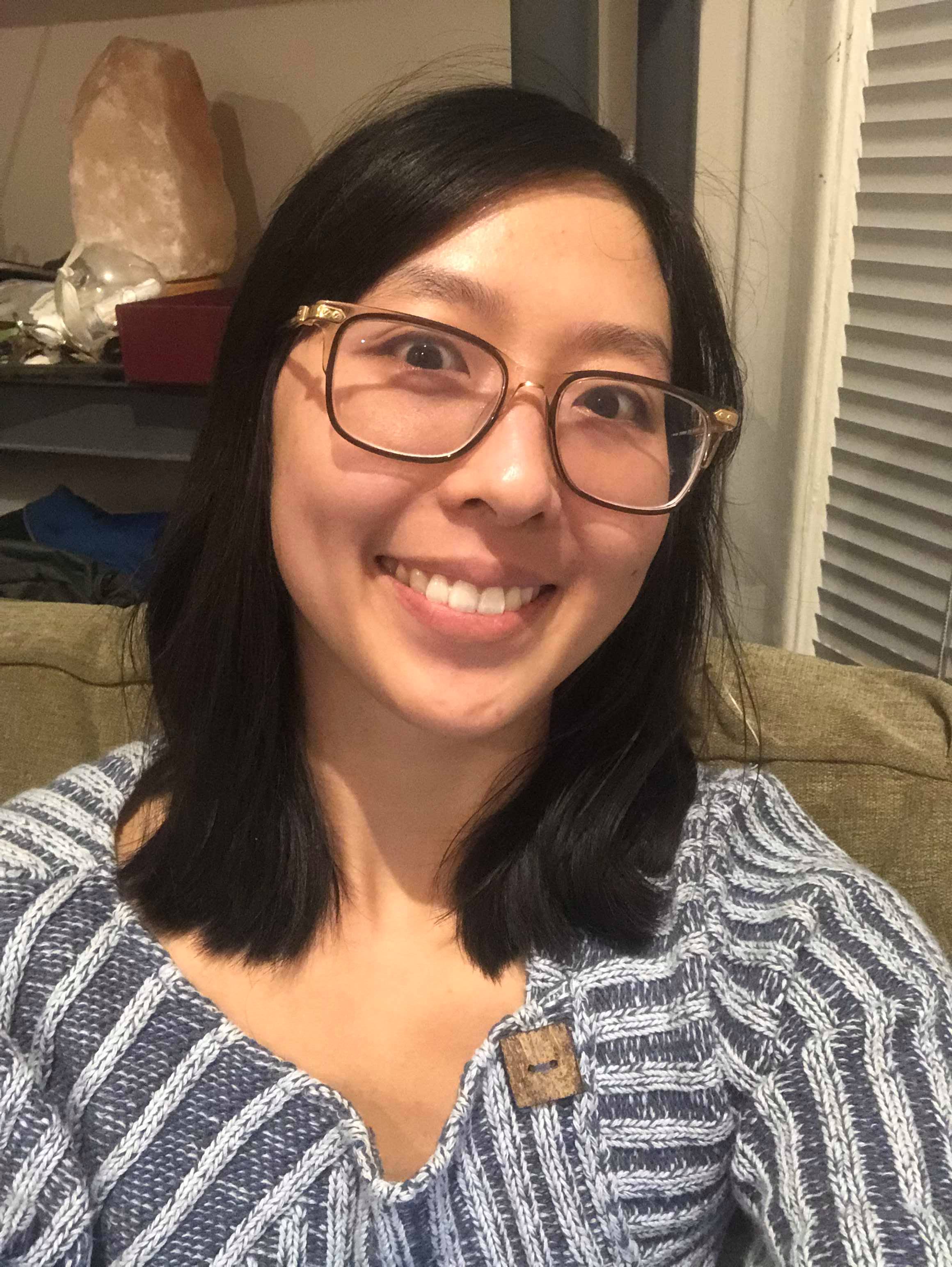 ---
PianoFight's not just a theater, it's also a restaurant and bar!
★★★★½ on Yelp
★★★★½ on Google
★★★★★ on Facebook
"Reasonably priced New American bites and cocktails in an unpretentious setting" - Zagat
"The best party spot in the neighborhood" - The Bay Bridged
"A hot SF scene" - SF Chronicle
If you plan on dining, we recommend you arrive 1.5 hours early so you have plenty of time to eat before the show. Restaurant seating is first come first serve. Drinks are always allowed in the theaters.
PARKING
Street parking is free after 6pm. We're located 2 blocks from Powell BART, numerous muni lines and there are 3 parking lots within 1 block.