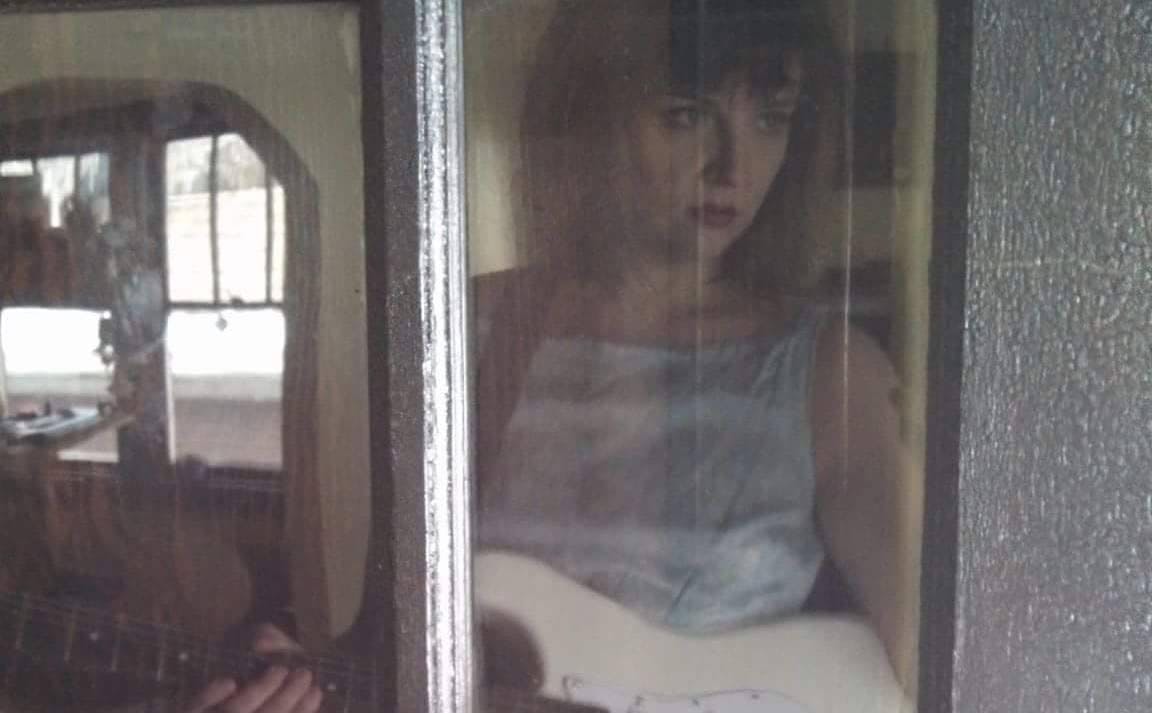 About this Event
BABY MONEY is the brainchild of Chicago based songwriter Pamela Maurer. What started as a solo project has evolved into a 3-piece band based in the Windy City. Her original songs, ranging from gritty, sparse arrangements, to soulful, roof-shaking foot-stompers, are inspired by garage rockers and girl-groups of the 1960s and 1970s, soul, gospel, and traditional rhythm 'n' blues. In conjunction with Midwest Action Tapes, BABY MONEY is releasing their brand-new record formatted in a double tape with a mini graphic novel drawn and written by Pamela herself! The time is now to get a piece of the prize.
THE DYES are a rock 'n' roll roots trio hailing from Chicago, IL. By infusing '60s garage rock with infectious '50s rockabilly, they dish out a melodic, yet raw sound. Front woman Lisa Louise croons, hiccups, and growls her way through heartfelt originals & eclectic covers alike; bassist Jill thumps a sparkled Danelectro to & fro, keeping up the train's rhythm & complementing every twang of guitar; all the while Charlie is the madman behind the wheel, driving the sound forward at an alarmingly fast (and sweaty) pace. Extracting from influences such as Hank Williams, The Cramps, Wanda Jackson, and The Flat Duo Jets, this trio mixes up a punchy cocktail sure to please the palate of a wide spectrum of music lovers. They finish off their rock 'n' roll mix with hints of punk, surf, blues, and country - and a touch of femme fatale!
JEREMY DAVID MILLER has been writing his own style of folk for some 15 years. Along with help from partner and wife BEKAH MILLER the two deliver everything from charming love songs to wandering lyrical quests of death with ease and entertainment. From Chicago, IL THE MILLERS have built a musical repertoire that keeps fans ever interested and never disappointed.
DJ BOBBY EVERS of Chirp Radio will be spinning the best in indie and twee.