Description
What is Baby Goat Happy Hour???
Well it's a full hour of goat cuddels, hugs, feedings and playtime!
It's been brought to my attention that not everyone is an aspiring Yogi, but many would still love to experience some goat therapy. So I've designed this time to be just that. This is ideal for Moms and Kiddos or Besties to come find their zen with one of my addorable baby goats.
I currently have 2 baby goats that need bottle feeding, bath time, lots of cuddles and love dressing up for addorable photo ops!!! Each goat will spend the full hour with you so can use the time as you see fit :)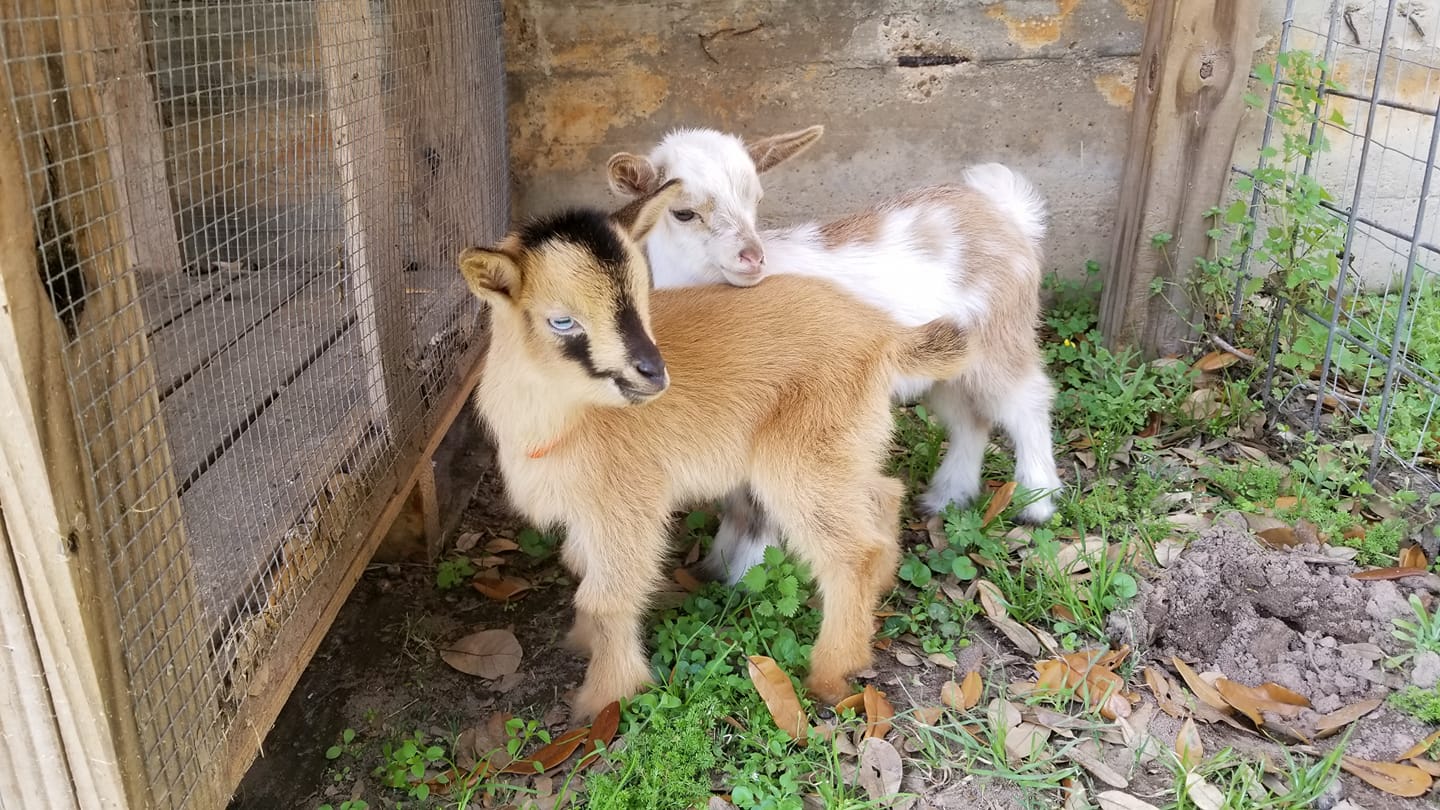 As always, this is where our HH will take place!!! Pray for sunshine!!!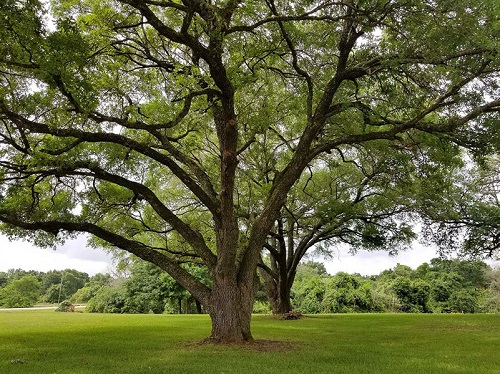 For more info please visit www.goatyogakaty.com