Baby EXPO and Great Cloth Diaper Change of Winter Park, FL

Saturday, April 23, 2016 from 9:00 AM to 2:00 PM (EDT)
Event Details
Would you like to be part of a World Wide Record?
Come join us for the Great Cloth Diaper Change! We have lots of family friendly activities, prizes, and the first 50 participants to pre-register shall receive an awesome goodie bag at the change.  In 2012, 2013, 2014 AND 2015 we surprised ALL participants with a swag bag.  All participants will recieve a FREE Cloth Diaper OR $5.00 coupon for CheeksNBums.com.  We have Organic diapers, One size diapers, Sized diapers, expensive diapers, cheap diapers, solid color diapers, print diapers, Clearnace Diapers and...OK so you get it, right?  We have diapers...correction...we have Cloth Diapers.  As my little ones say, "Cloth Diapers ROCK!" :)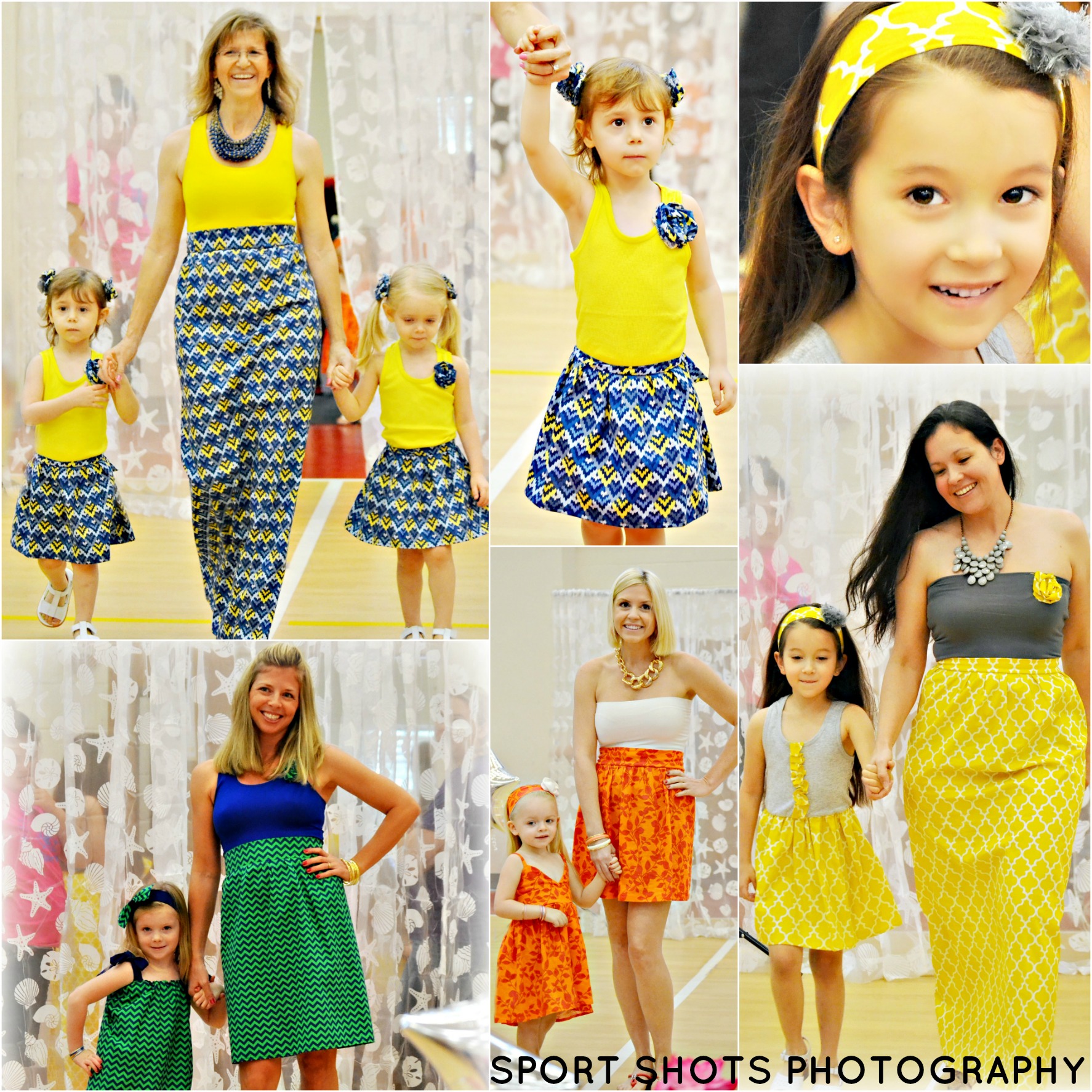 Win a FREE CLOTH DIAPER read more below*
CheeksNBums.com is hosting this family fun event to bring awareness to the many benefits of eco friendly cloth diapering, while collaborating our efforts with other organizations world wide to break the Guinness World Record for the most people changing their baby into a cloth diaper at the same time!  Change from cloth, change from disposable, but change into a CLOTH DIAPER.  Please join us for this FREE Event as we attempt to break yet another record. This promises to be a fun and exciting event for all.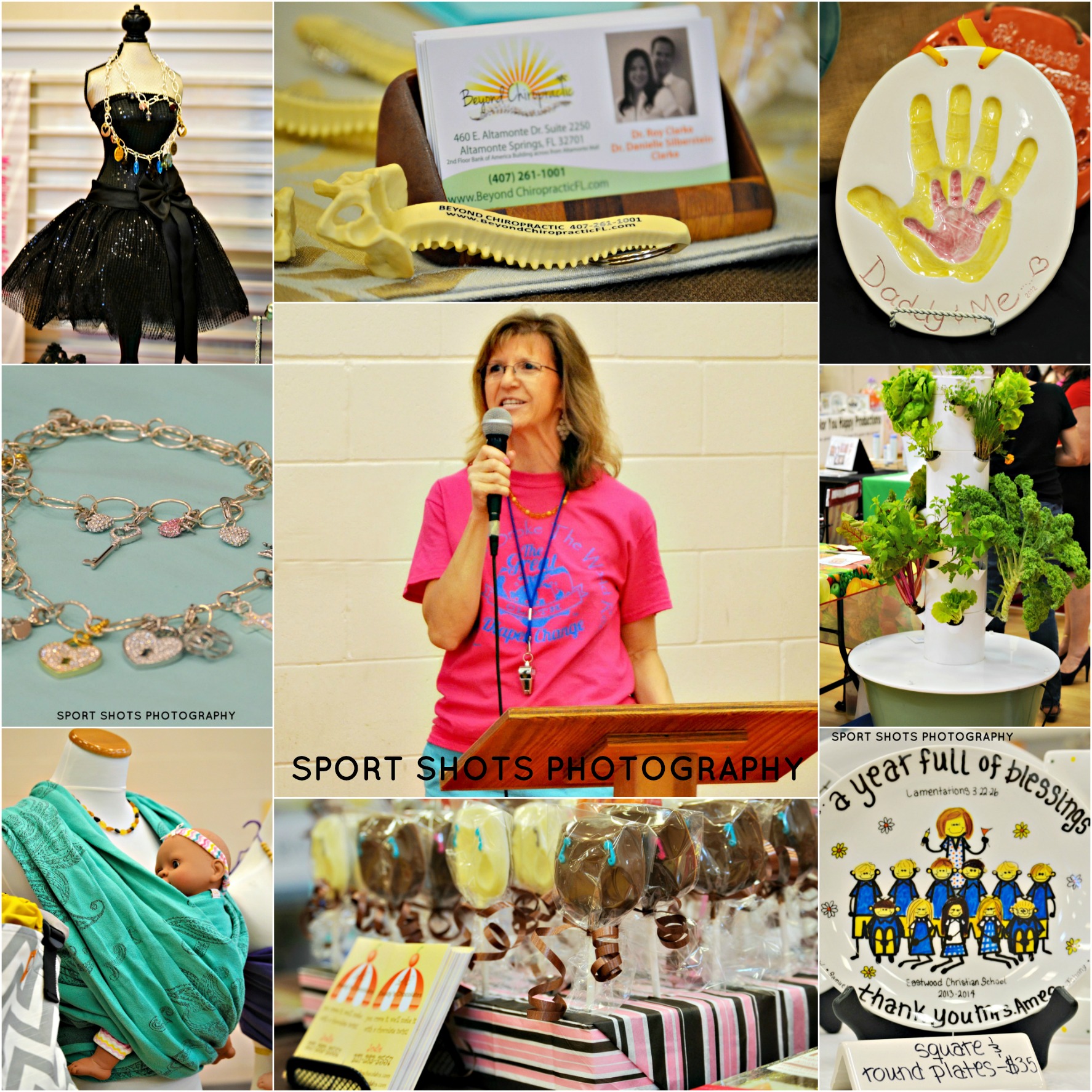 To make this even more exciting, we have the pleasure of inviting several local and international eco friendly companies to showcase and share new and old ways to live a "Green" lifestyle so that your precious baby will grow up in a healthy environment. Please be sure to check back often as we add these sponsors to our website.  Our vendor expo is all indoors and will be bigger than ever in response to the positive feedback about our vendor expo in the past.  
Vendors please email ishop@CheeksNBums.com for more information or go to www.CheeksNBums.com and click on the Great Cloth Diaper Change logo on the right and be directed to the eventbrite site to register.
So How Does All of this Work?
The 2016 Baby EXPO is open to the public and is a FREE EVENT.  Participation in The Great Cloth Diaper Change is a World Wide Record Event and requires that you REGISTER FOR PARTICIPATION.  Remember ALL participants will receive either a FREE Cloth Diaper OR $5.00 off a CheeksNBums.com purchase at the 2016 Baby EXPO.  This is an official World Wide Record Event and when the record is broken participants will have the ability to order an official certificate with your baby's name on it to commemorate the event.  Additionally, photograpers will be on hand to take your photo which can be received digitally after the event.  Last, the first 50 participants (and likely more if we have our way) will receive an amazing Swag Bag filled with WoW! items.  For example, last year the swag bag contained Bumkins Snack Bags, Organic Soap Nuts from Yoreganics, lots of coupons, plenty of samples and much more.  In the past we have raffled things like a Brand New FREE VALCO BABY PORTABLE TRAVEL CRIB and a Brand New FREE VALCO BABY STROLLER!   Post on Facebook what you are hoping the grand raffle prize will be this year. 
FREE CLOTH DIAPER*
$2.00  $5.00

Register and donate: 
$2 to receive one(1) entry 

to win a FREE CLOTH DIAPER

$5 to receive three(3) entries to win a FREE CLOTH DIAPER

$10 for an Arms Length of tickets.
Donations will benefit The Real Diaper Association.  See details below.*
Don't have a cloth diaper but want to participate?
We have you covered...or perhaps we should say We have your baby's bum covered.  As a registered participant, you will receive a FREE CLOTH DIAPER at the event or a $5.00 coupon that you can use toward any merchandise available for purchase at the EXPO from CheeksNBums.com.
World Wide Record Requirements/Rules:
1.  Baby must be changed into a 100% reusable cloth diaper(or trainer...cloth of course) at the event.
2.  There will only be one person per baby admitted into the dedicated change room.  
We are prepared to break the record locally and internationally again in 2016!  Willl you help us?
Please NOTE:  We have the experience of having done this accurately for the past four years and our location has always qualified.  Many locations do not qualify because they did not adhere to strict rules necessary for a World Wide Record Event.  Help us out by following the rules...we don't make them we just have to follow them so your help is totally appreciated.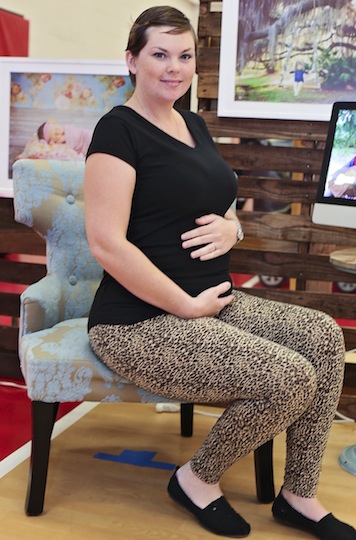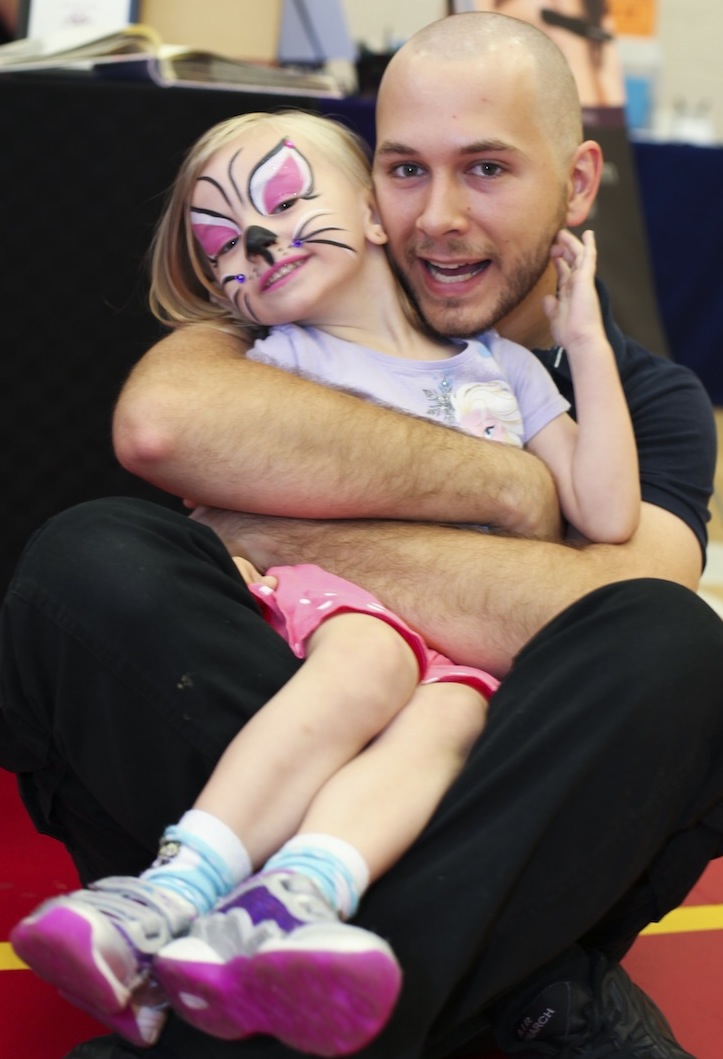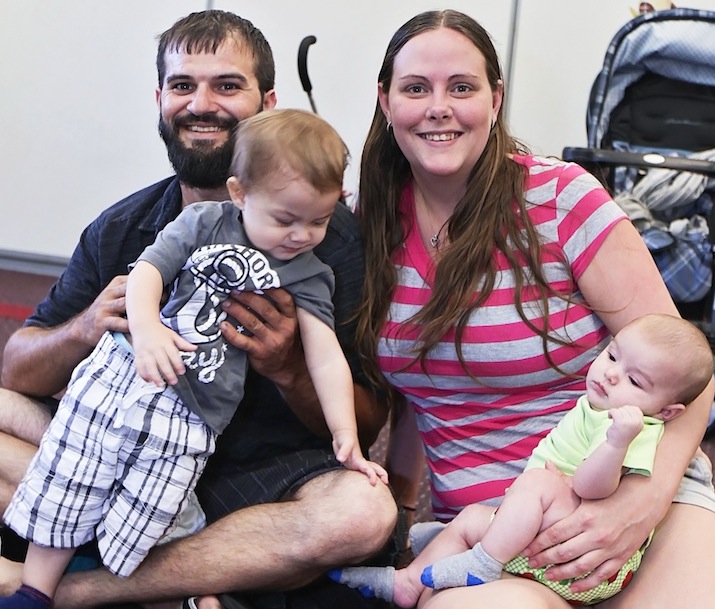 *  Winner must be present and must have participated in the change on April 23rd  2016.  This raffle is only open to adults 18 years or older.  All participants will receive a raffle ticket upon entering the room designated for the change.  The diaper will be selected by a CheeksNBums.com representative. No substitutions or changes will be allowed.
When & Where

Tuskawilla United Methodist Church
3925 Red Bug Lake Rd, Casselberry, FL 32707
Casselberry, FL 32707


Saturday, April 23, 2016 from 9:00 AM to 2:00 PM (EDT)
Add to my calendar
Organizer
CheeksNBums.com

CheeksNBums.com is an online store for Babies and Moms.  We sell products that we feel will help you as a family.  We also strive to select the more natural and/or organic products.  Many of the products we sell are things that we have or still continue to use on our own twin girls.  We are always looking for better ways, better products, unique products along with soft and organic things.  We sell toys that you can feel safe giving young infants.  We sell strollers that fold in a snap, are lightweight, hold two and three children and still fit through door ways easily AND are roomy for your child.  We sell what we find helpful in our own family and things we think will help in other families large and small.  We are all about the rosie little Cheeks that everyone wants to pinch and the clean little Bums that we all find so adorable.  Cheeks N Bums.com! Where you can find things that you really need and the things that you just really want.  
Presenting...

Win a FREE CLOTH DIAPER
Please, remember to Donate online for more chances to win a brand new FREE CLOTH DIAPER by BottomBumpers for you and your little one.  Nothing says Eco-friendly like a certified 100% Organic Cotton Lining and snap-in soaker material. Botombumpers soakers are also topped with a high quality Organic Bamboo Velour, the softest material we've ever touched and they are stain resistant.  Donations for more chances to win a FREE CLOTH DIAPER will benefit the Real Diaper Association.   See 2016 Baby EXPO and Great Cloth Diaper Change of Winter Park, FL for details.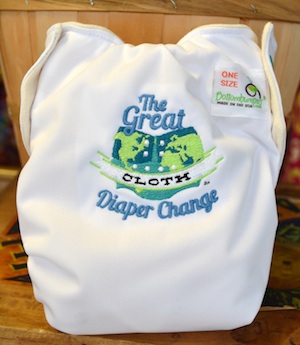 Donate your previously worn diapers
We are working with cloth diaper friendly charities and therefore we need the diapers in your stash that are just not your favorites.  There are babies and mommas who will make it their favorite.  Perhaps all of your little ones are potty trained.  Keep your cloth diapers alive by donating your entire stash.  Please bring in a cloth diaper; new or previously worn; to donate.  You will do someone's soft little "Bum" a big favor in so many ways.  We were able to help more than countless families with all of the cloth diaper donations we collected last year.  Let's make it even more this year.  With your help we CAN and WILL do it!
As quoted from the local representative for a local cloth diaper charity:
"We look forward to participating in the GCDC again this year! ... We had such great donations...more than 15 families were helped in our area as a result!" 
Baby EXPO and Great Cloth Diaper Change of Winter Park, FL